Spooky Stories for Brave Kids
Parents
Inspiration
Storytelling
21 Oct 2020
We've just released Sigi Cohen and James Foley's There's Something Weird About Lena read by Osher Günsberg, which takes readers on a spooky quest to discover the hideous truth about the odd, weird girl called Lena.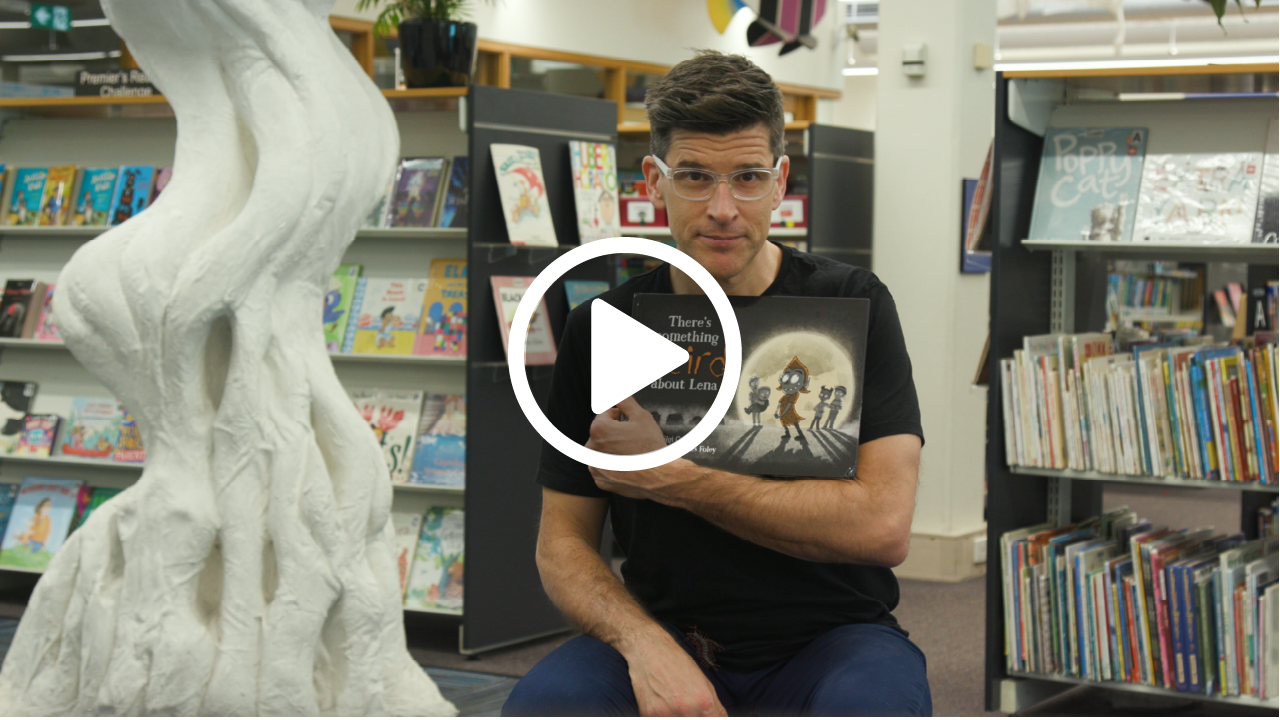 It joins a very spooky collection of stories on Story Box Library for the scariest month of the year, with stories to scare even the bravest kids and one very unscary story full of MONSTROUS apple trees and FRIGHTENING rainbows for the children who like the not-so-scary things.
The Unscary Book is a book from usually giggling (and this time also giggling and not at all frightened) storyteller Jimmy Rees and creator Nick Bland for the children out there who like the not-so-scary things! But we know that there are some kids out there who really do like scary stories. We've put together some of our spookiest stories for halloween, sure to scare even the bravest of kids.*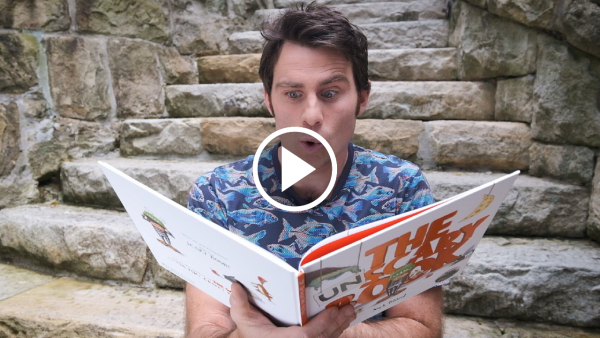 With thrilling suspense, a healthy dash of humour and a memorable surprise ending, Arthur McBain and Tom Knight's In the Dead of the Night is a story for the brave kids learning to conquer their fears.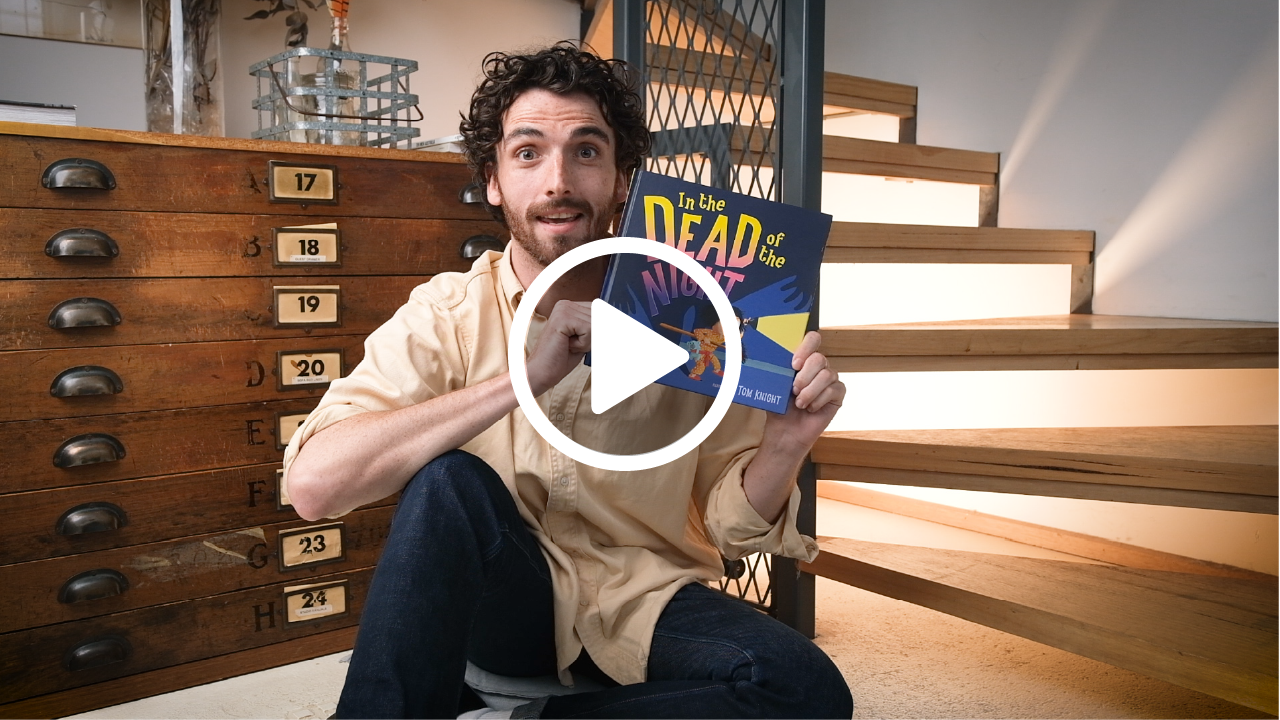 My Dead Bunny is another terror-filled tale from creators of There's Something Weird About Lena, James Foley and Sigi Cohen. After unexpectedly being fried and dug up by his owner, zombie bunny Brad decides to hang around his former home, much to the horror of the family.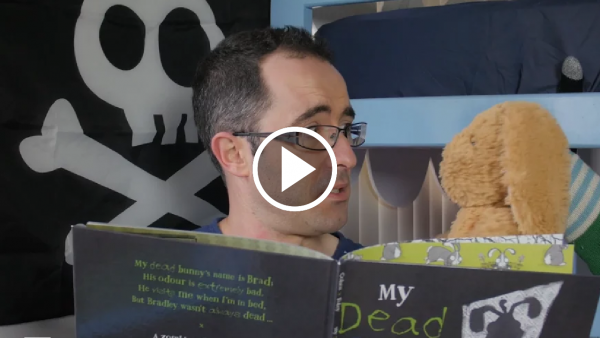 Armed with the knowledge that everyone is scared of something, Danny Katz and Mitch Vane have created an encyclopaedia of all the scary things with A Book About Scary. And they know that anyone could be scared of anything ... from alien zombies and bees to escalators and knees!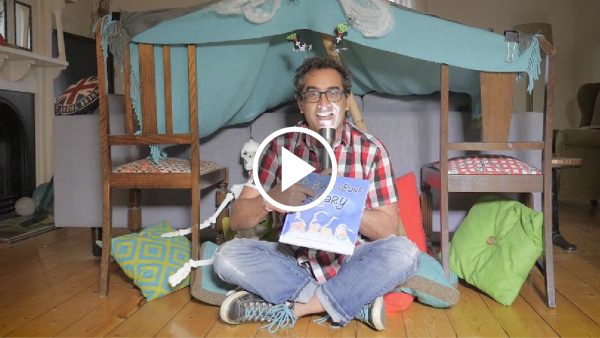 Aaron Blabey unleashes his creative creepiness to deliver words and illustrations for The Ghost of Miss Annabel Spoon, with a very spooky reading from Nick Cave.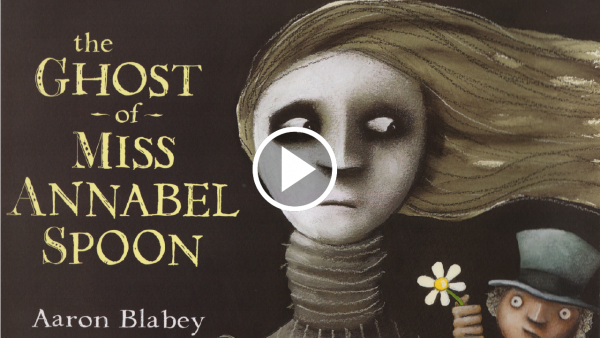 Chanelle Sheehan puts her theatrical chops to perfect use for Scary Night as she takes readers on a journey to find out where Hare, Cat and Pig are going on their mysterious journey through the darkness ... This is a wonderfully creepy tale written by Lesley Gibbes, with just the right amount of scare factor for 3-6 year olds. And little ones will be captured by Stephen Michael King's illustrations all the way to the not-so-scary end.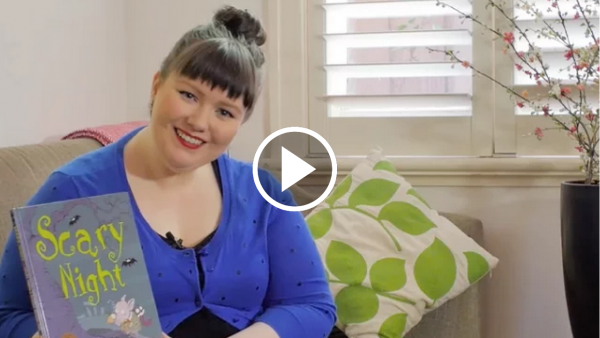 Writer and comedian Chris Taylor brings to life Leigh Hobbs' frightening but loveable set of characters in 4F for Freaks. Packed with loads of drama, conflict and suspense, Chris' telling of this story is guaranteed to deliver many laughs for children and adults alike. Will Miss Corker survive the mayhem? Be sure to keep listening for the exciting twist at the end.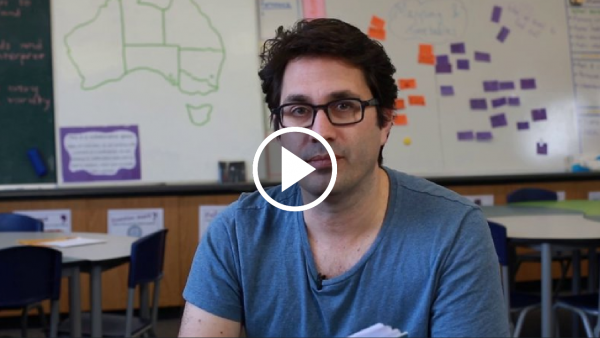 *WARNING: Themes explored in these books may not be suitable for younger children. We strongly suggest you refer to the suggested age level before watching these stories to avoid sleepless nights talking about ghosts that may or may not be in your house.