Mental health and wellbeing stories
Parents
Educators
Libraries
03 Oct 2023
1 in 7 primary school aged children have a mental illness (The Resilience Project).
World Mental Health Day 2023 on October 10 is an opportunity for people and communities to unite behind the theme 'Mental health is a universal human right' to improve knowledge, raise awareness and drive actions that promote and protect everyone's mental health as a universal human right.
It's important to support children with their mental health and wellbeing from an early age, through sharing, connecting and storytelling. Parents, educators and librarians can find titles in our digital collection to explore themes of resilience with kids of all ages, helping them to feel more understood, validated and safe in their emotions.

Discover more titles below on mental health and wellbeing, or find further stories via the Social and Emotional Learning filter here. Subscribers can also find a 'Mental Health Awareness Month Stories' playlist on the Story Box Library account dashboard, and further Activity Time resources on Mindfulness via our Resources page.
Watch The Red Tree and Mr Huff for free during October in 2023, in honour of Mental Health Awareness Month.
Shaun Tan's creation, The Red Tree, is a story about feelings - feelings that can not always be simply expressed in words. It is a series of imaginary landscapes conjured up by the wizardry of Shaun Tan's masterful and miraculous art. As a kind of fable, The Red Tree seeks to remind us that, though some bad feelings are inevitable, they are always tempered by hope.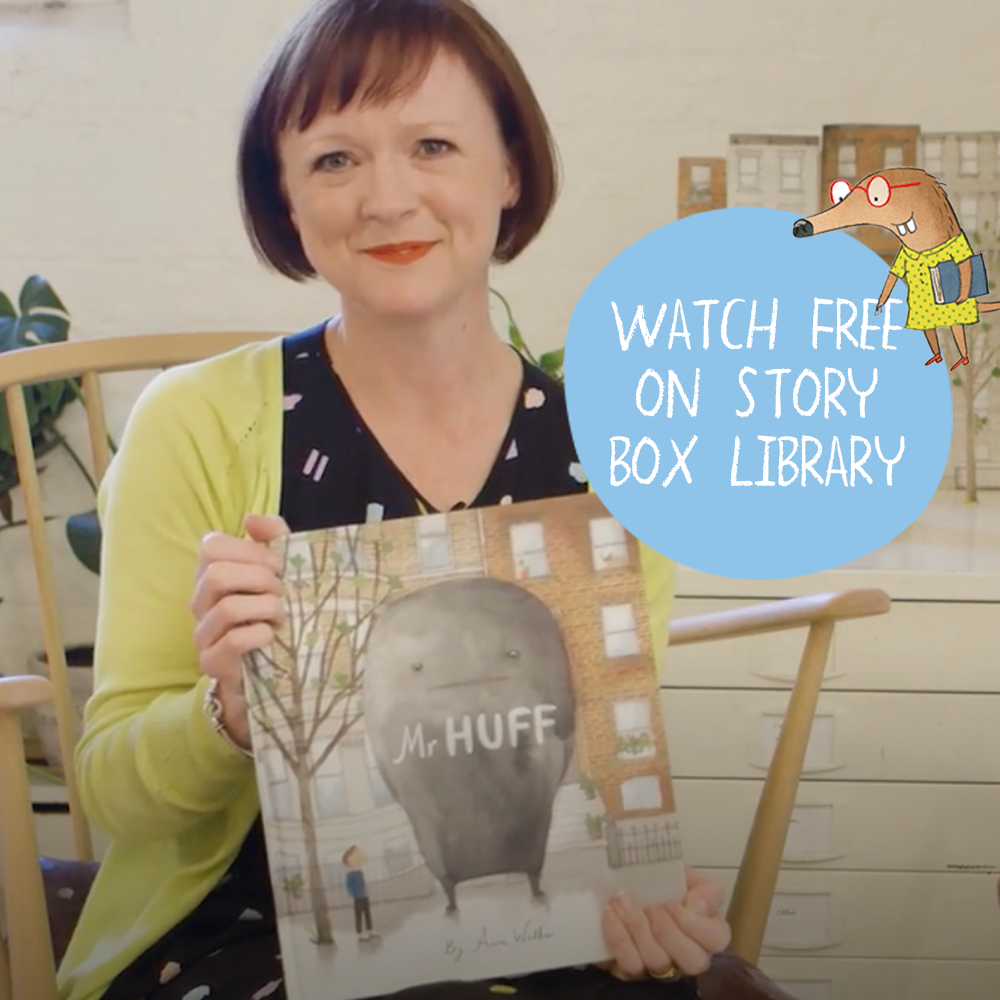 Mr Huff is a gentle, poignant and accessible story about dealing with difficult emotions. Written, illustrated AND read by the enormously talented Anna Walker, we follow Bill as he struggles to cope with his mounting worries and anxiety. Told simply, with accompanying emotionally charged and delicate illustrations, Mr Huff is sure to resonate with adults and children alike.
What to Say When You Don't Know What to Say
I'm not brave enough today. Maybe next time.
You're hurting my feelings right now.
Want to join in?
A warm and whimsical guide to negotiating life's little moments and big emotions with empathy, kindness and words from the heart.
Magnificent Mistakes and Fantastic Failures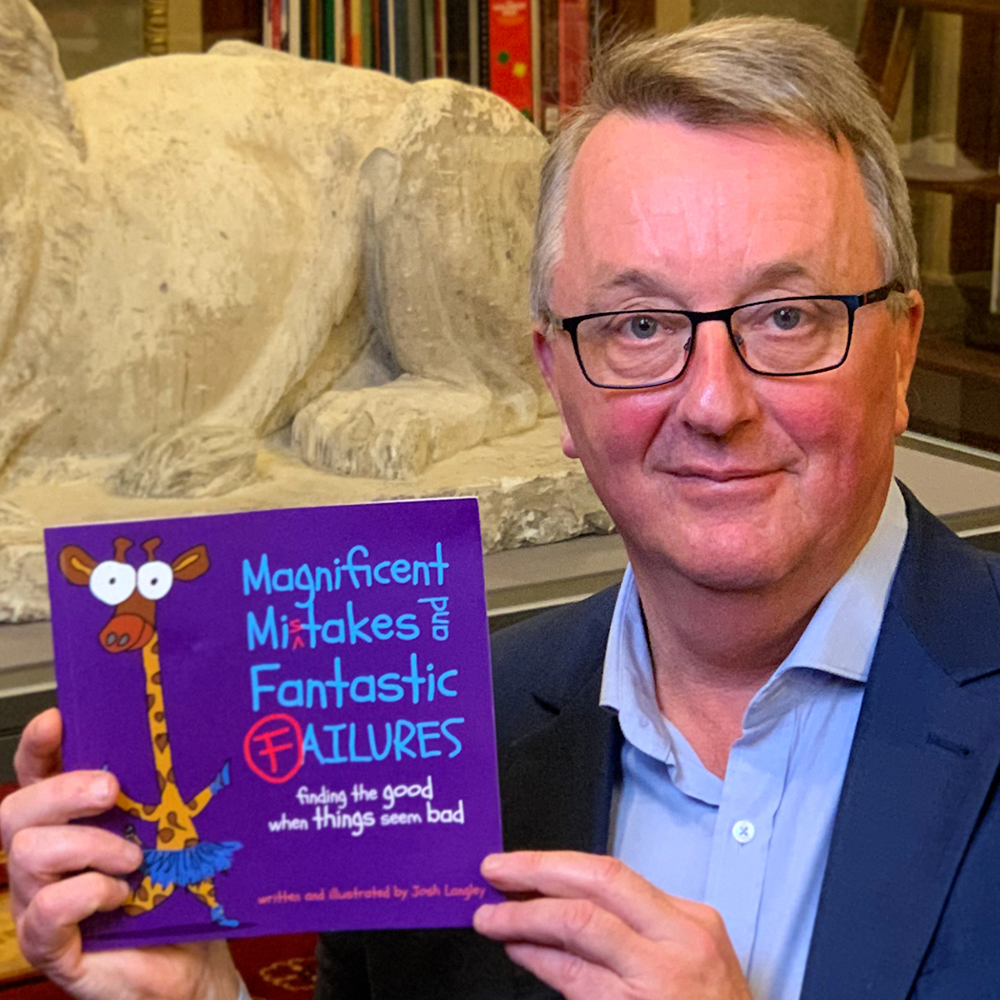 Refreshingly simple and delightfully quirky, Magnificent Mistakes and Fantastic Failures, will help kids build resilience. They'll discover how life's little upsets can be big opportunities to learn and grow. And how good friends, positive self-talk, creativity and curiosity can help them become more confident.
Sarah wakes to find a steep hill has sprung up around the house overnight, preventing her from leaving. No matter what she tries, the hill won't budge. When the Hill Doctor suggests she gets in touch with her friends, Sarah discovers how friendship can transform the steepest slope.
Find more stories about mental health and wellbeing on Story Box Library, via the Social and Emotional Learning filter here.