Join the event: Resilience and Emotional Literacy in Early Years
12 Sep 2023
This event has now passed. Click here to watch the recording.
---
Join our online event with authors Zanni Louise and clinical psychologist Dr Ameika Johnson, plus Emma Peters, Early Years Partnership Manager at The Resilience Project. Designed for early learning educators, librarians working with young children, parents, carers and families, register to watch our informative and inspiring discussion on how to foster wellbeing and strong resilience from a young age.
Register now for the online event at 6pm (AEDT) on Thursday 12 October, including an opportunity for Q&A with our panelists. Registration guarantees a recording of the event will be sent to your inbox the following day.
Hosted by author and Story Box Library's Content Developer Melissa Keil, discussion will cover:
The importance of fostering mental wellness and resilience in young children, and preparing them for uncertain futures

The role of children's literature and storytelling in building positive mental health and inspiring change across generations

The Human-Kind series, and why it matters to kids and families

The Early Years program by The Resilience Project, how its components empower early learning educators and parents with the tools they need to support their children's wellbeing

Meet the panel!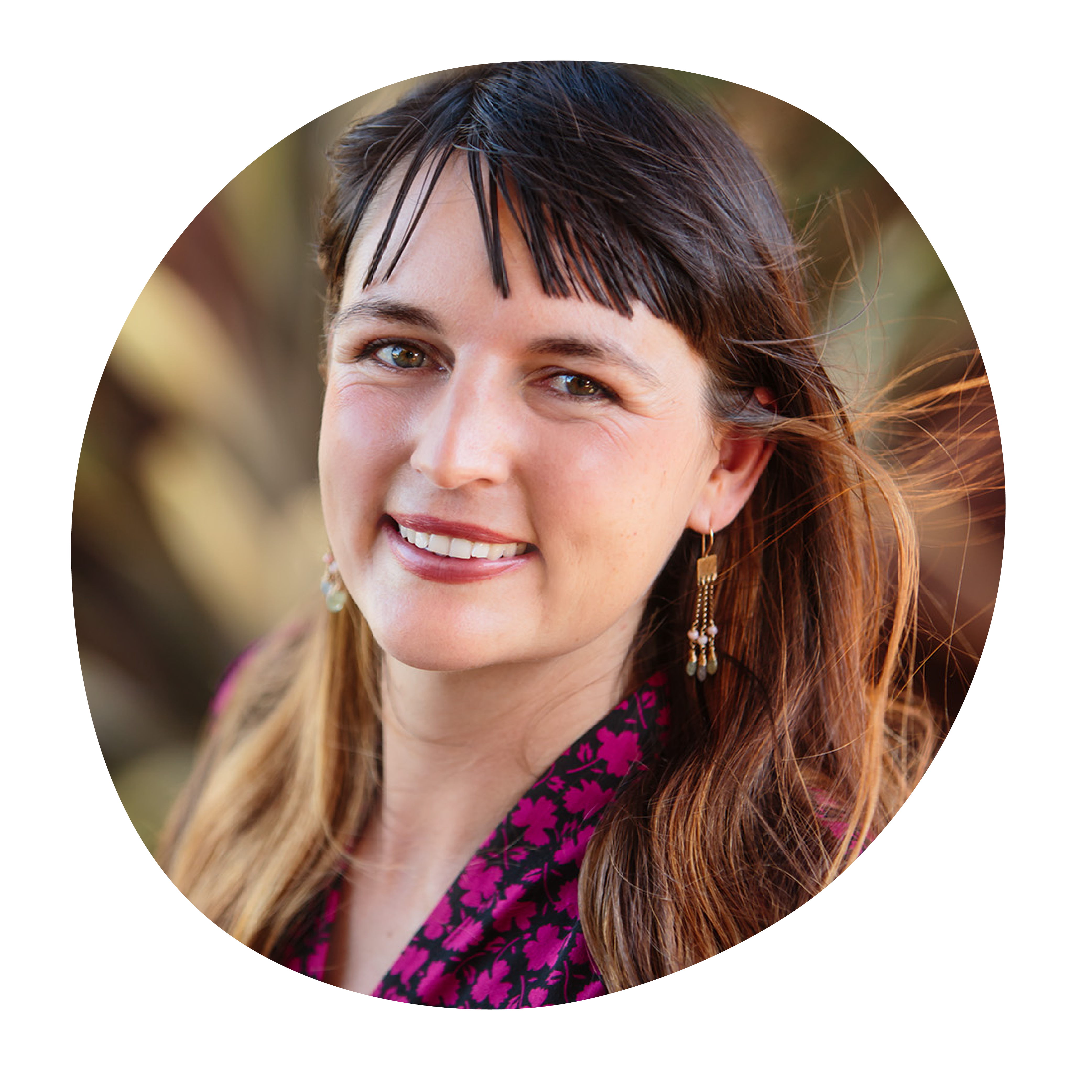 Zanni Louise, author of The Human Kind series
Based in regional NSW, Zanni Louise has written over 35 internationally published books for kids, from picture books through to novels. Her picture book series, Human-Kind, helps kids and their families talk about important values like persistence, kindness and resilience. Her bestselling book, I Feel The World, co-authored with Dr Ameika Johnson, helps kids build emotional resilience. Find out more at www.zannilouise.com.
Dr Ameika Johnson, clinical psychologist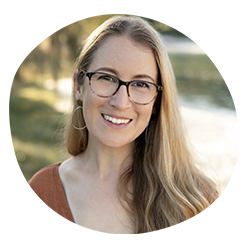 Dr Ameika Johnson is a clinical psychologist with a special interest in children's emotional health. She loves finding creative ways to engage children in conversations about their emotional wellbeing, and currently develops resilience resources for in-school theatre company Brainstorm Productions. Ameika has contributed to the popular Human-Kind series and is co-author of the best-selling picture book I Feel The World, which encourages children to explore their feelings with curiosity and acceptance.
Emma Peters, Early Years Partnership Manager, The Resilience Project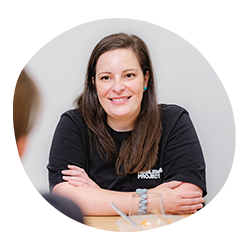 Emma is the Early Years Partnership Manager for The Resilience Project (TRP). Her role includes supporting around 300 early years services each year to deliver TRP's Early Years Wellbeing Program to teach positive mental health strategies to prevent mental ill-health and build young people's capacity to deal with adversity. She has 12 years experience working in the early childhood sector including, 10 years as a Kindergarten Teacher and Co-Director of an ELC in West Gippsland Victoria.
Melissa Keil, author and Content Developer, Story Box Library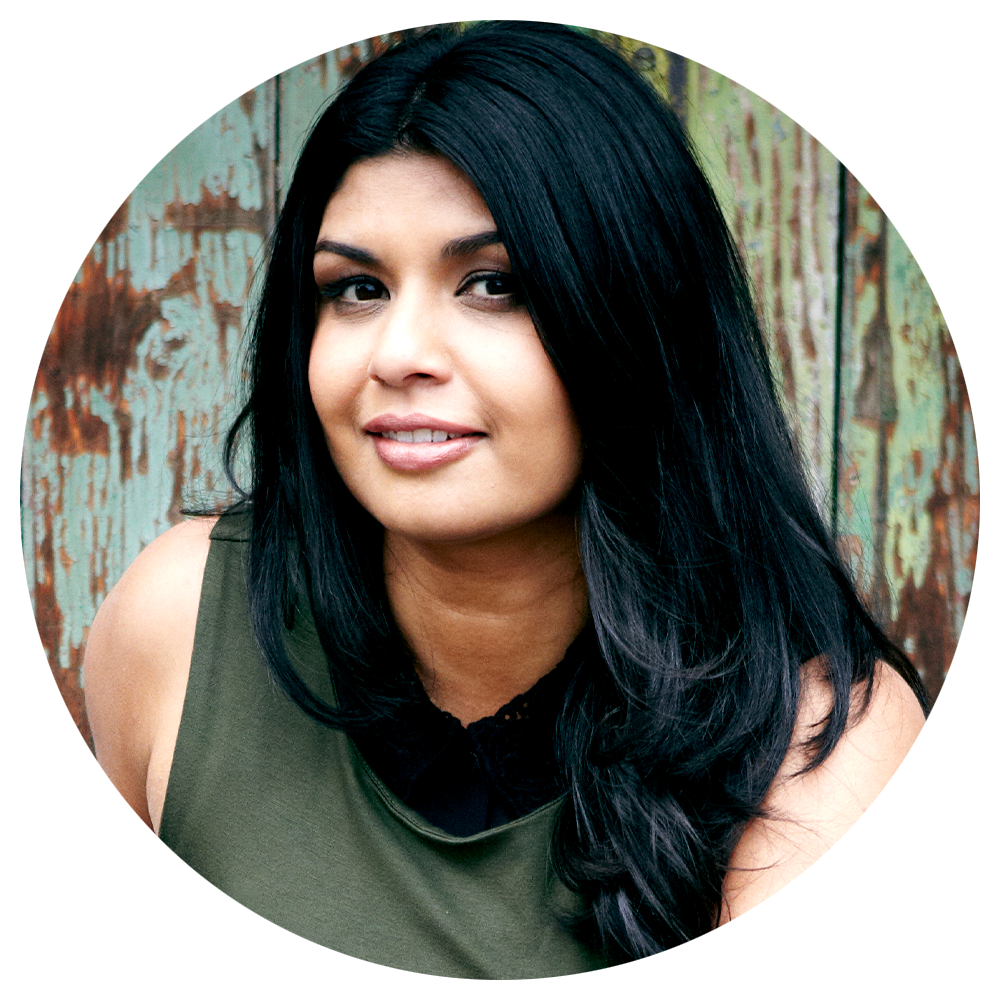 Melissa Keil is a writer and children's book editor, who has worked in the Australian publishing industry for over 15 years. She is the author of three YA novels and the Barkly Mansion junior fiction series. Melissa's books have been shortlisted for the Prime Minister's Literary Award and the CBCA Book of the Year award, and have been translated into many languages around the world.