Improving school library access with Oliver V5 by Softlink
02 Jul 2023
Story Box Library subscribers can soon access titles via the Oliver V5 platform by Softlink, making it easier for educators and teacher-librarians to search for picture book favourites, and find relevant SBL resources within their school library.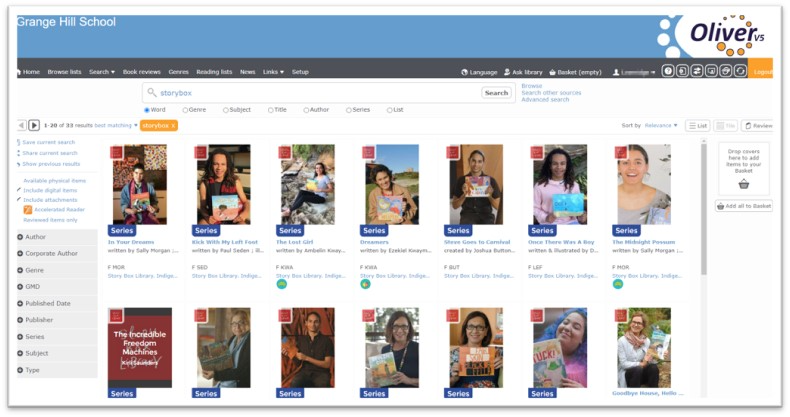 This exciting development follows support from the Department of Education NSW and ongoing improvements to the ways that teachers and children can quickly and easily integrate Story Box Library's story reads into their learning.
Oliver V5 by Softlink is the main school library management system used across Australia, and Story Box Library is excited to expand the reach of our product offering. The benefits help teacher-librarians save time in library activities, make the most of our growing and diverse digital collection and improve library cataloguing and accessibility.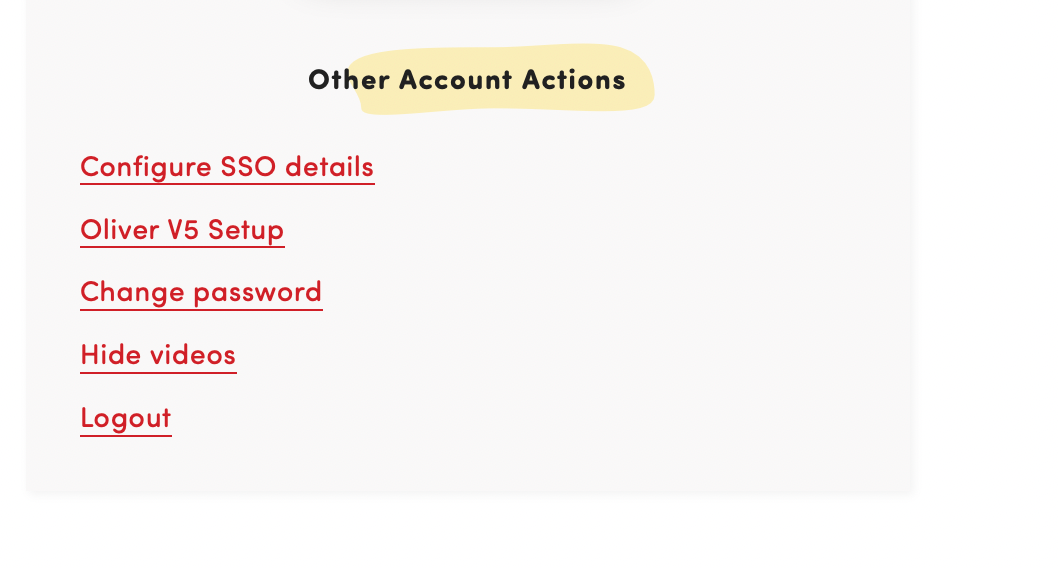 Updates will be rolled out gradually across the Oliver V5 platform, starting with subscribing NSW Department of Education schools, and are due to be finalised for the start of Term 3.
Head to our FAQ page to find step-by-step instructions on how to link your Story Box Library subscription with the Oliver V5 platform.