Reading online for kids: how can we protect Australian publishers and creators?
28 Oct 2020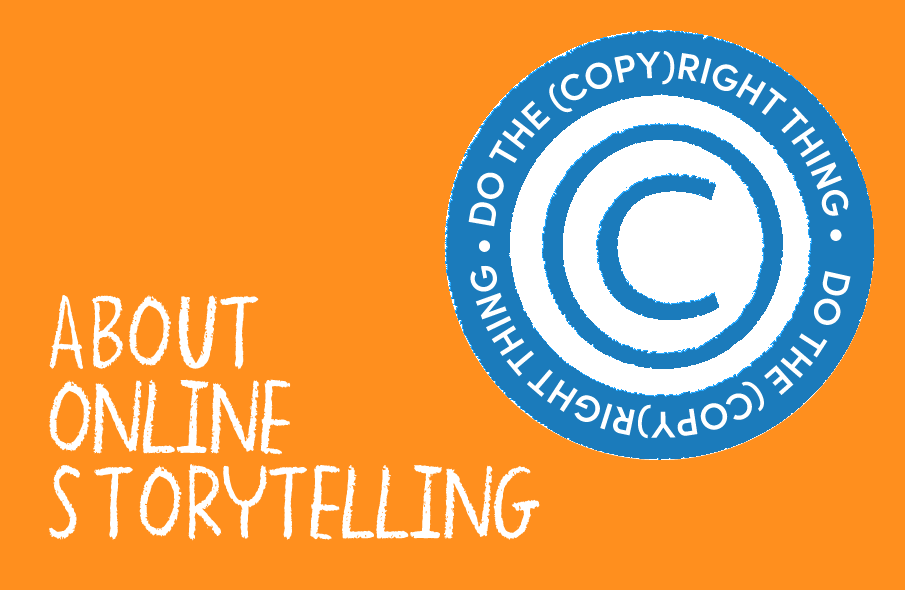 Amidst the challenges of 2020, we've seen libraries, schools and individuals adapt to connect with patrons, students and family members digitally. Thanks to a joint initiative announced in late March 2020 by Books Create (a joint industry round table comprised of members from ALIA, APA, ASA and ABA), it was suggested that permission requirements be suspended by its members under guidelines for library storytime sessions and schools. These special arrangements were implemented during the coronavirus pandemic to allow children's stories to be read across social media or other digital platforms.
Story Box Library understands the benefits of engaging with children safely online, providing educational and fun ways to aid childhood development, and improve language and literacy skills. And we know that free access to children's literature is imperative, highlighting the crucial role both public and school libraries play in our society. Stories read aloud on digital platforms by teachers and librarians are a positive way to supplement learning, especially when other options are no longer available.
However, Copyright Agency have highlighted a problem with the trend towards 'exponential growth in the digital sphere' and particularly in the realm of quality educational content. 'In a world flooded by often mediocre, if not dubious digital content across all media platforms: film, television, radio, news sites, blogs and music, to name but some, the educational world too is awash with content volume rather than content quality – and like the truth – quality is very often the first casualty.'
Furthermore, for all of the librarians and educators who have been abiding by the terms and conditions as outlined by Books Create, there has been confusion amongst the general public, some of whom are posting their own online readings, seemingly unaware as to copyright obligations and the importance of protecting intellectual property. As we move towards a COVID-normal and see a return to standard publisher permissions, there's a risk that this lack of awareness of copyright issues will grow. Online readings provided in times of difficulty is to be applauded, but in doing it for the kids, how can we protect Australian publishers and creators?
Why does copyright matter?
Publishers across Australia, including key players Penguin Random House, Harper Collins, Hardie Grant Children's Publishing and Hachette Australia, have waived existing licenses, granted free permissions or established licenses for titles to support schools, bookshops and public libraries forced to close or restrict access by the COVID-19 outbreak. For those in affected areas, the ability to read books on online platforms has allowed communities to stay connected and for young readers to find familiar faces in uncertain times. But it is imperative that the work of Australian authors, illustrators and publishers is compensated appropriately, ensuring a strong future for our vibrant children's publishing industry.
'If those books are freely available online without any compensation going back to the original creators,' SBL Licensing Manager Bronwen Lee says, 'it could negatively affect book sales, potentially reducing publishers ability to support new works, meaning far less work for authors and illustrators.'
By ensuring copyright fees are paid for usage, providing links to purchase the original book and artwork, and crediting authors, illustrators and publishers within the story, we have always worked to support Australian children's publishing.
'In creating Story Box Library,' founder and CEO Nicole Brownlee says, 'we have worked closely with publishers in order to both produce quality content and navigate copyright requirements. By doing so, we ensure that we offer engaging content for our audience whilst safeguarding and supporting the industry.'
What's next? How can we stay connected through the magic of stories read online?
Across the changing nature of accessing stories online, educators, librarians and individuals have adapted to ensure access to stories read aloud—in the classroom, library and at home.
In libraries across Australia, there's been a dramatic increase in the use of online resources, such as the borrowing of audio and e-books, accessing stories read aloud through Story Box Library or free film streaming services, with drastic changes in the way libraries operate to 'accommodate the massive social changes imposed by governments during the pandemic'.
Despite constant and complex changes, librarians have not faltered in finding other innovative ways to connect with their patrons or students.
We want to celebrate and support them as we return to a new version of normal, ensuring that their efforts in moving storytimes online for patrons and students are not forgotten.
Our Librarian Storyteller of the Year competition aims to celebrate the work of librarians from schools and public libraries in providing familiar faces to kids in their local communities during an uncertain year. Our winning librarian will be showcased on Story Box Library, allowing their joy of storytelling to reach beyond their community to the wider world.
Librarians interested in becoming SBL's Librarian Storyteller of the Year can learn more about the competition here.
To learn more about publisher policies around reading stories online during the COVID-19 pandemic, individuals are encouraged to visit publishers websites for full terms and conditions to ensure intellectual property is safeguarded.
To learn more about copyright, visit Australian Copyright Council or Copyright Agency.