Modern Australian Fairytales
Educators
Classroom Resources
25 Mar 2019
For centuries, children have enjoyed listening to fairytales and children of the modern world are of no exception. We think fairytales are alive and well in Australian children's literature.
Features of a fairtyale
As well as a clear orientation, complication and resolution, fairy tales will often feature:
Specific language, such as 'once upon a time' and 'happily ever after'
Good and evil characters, perhaps a villain and a hero/heroine
Characters who represent both the poor and the rich (royal figures are often present)
Enchanted or magical characters
A fairytale (happy) ending, in which the villain is often out-smarted
Mentor texts
Given the tried-and-tested nature of a fairytale, the formula and features of a classic fairytale are still employed by authors today to produce modern stories. Twisting classic and well-known fairytales by changing characters and/or settings can also produce wonderfully humorous and engaging stories for children.
Mentor texts are used to demonstrate and model particular language features or text types, and can also be used as writing prompts for children.
Explore what a fairytale is
These stories demonstrate some or all of the features synonymous with fairytales... Wonderful to use with Australian children in the classroom, home or during your next visit to your local library.
Written by Deborah Abela, illustrated by Connah Brecon and performed by Osamah Sami.
.
'Dear Readers,' Wolfie tells us, 'Fairytales are nonsense. They're full of wolves pestering pigs and picking on sweet little girls in red hoods. But I would never do those things. I knit! I bake blueberry pie!'
Test your knowledge of fairytales with our our latest release, Wolfie: An Unlikely Hero.
Written and performed by Zanni Louise, and Illustrated by David Mackinstosh
A wonderfully quirky story about friendship, being yourself and acceptance. With a strong and positive message affirming that children should be who they want to be, even if the world tells them they're something else, Archie and the Bear is a tale of acceptance and strong moral values.
Written by Barbara & Anna Fienberg, illustrated by Kim Gamble and performed by Ali McGregor.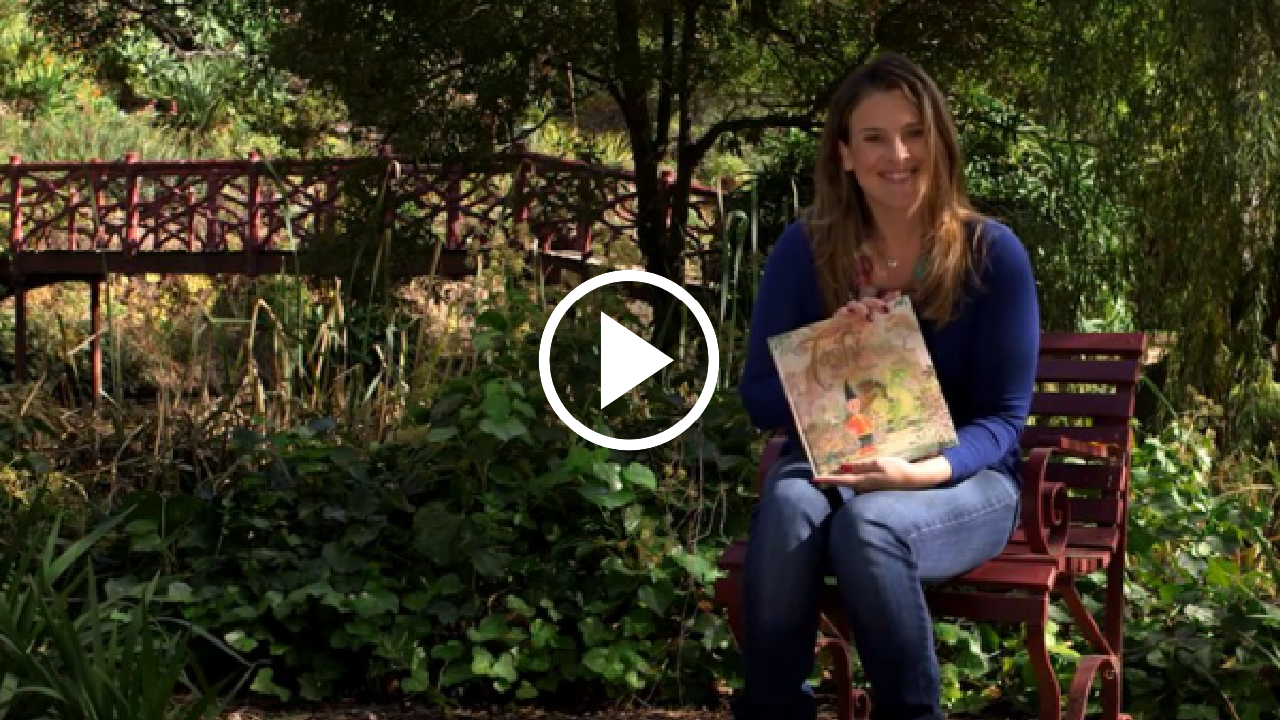 What would you wish for if you were given a dragon wish?
Join Ali as she shares Tashi's latest adventure, and find out if Tashi's quick-thinking skills can help a sad lonely dragon, and save the day!
Written by Juliette MacIver, illustrated by Lucia Masciullo and performed by Terri Psiakis.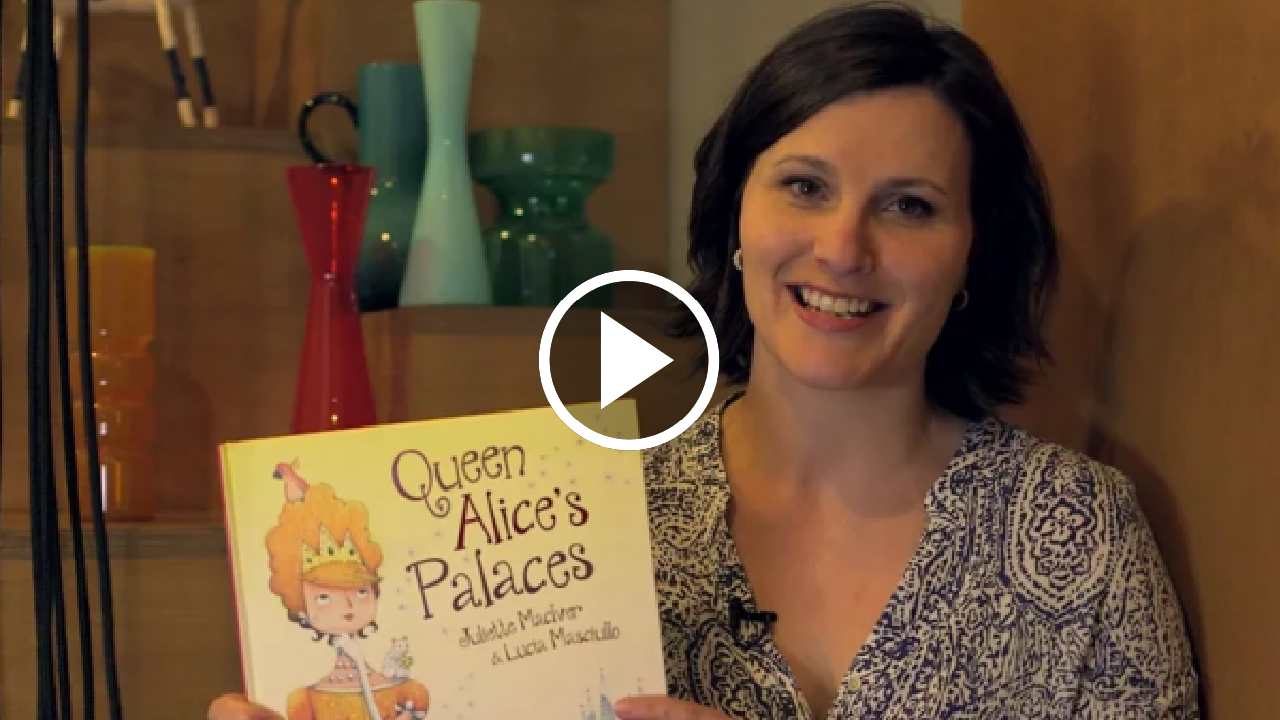 Queen Alice's palace was gilded and grand, the oldest and goldest in all of the land... So fine, in fact, that cunning Sir Hugh tries to trick her into building one for him too! But has he met his match in the whimsical, kind-hearted Alice? Utterly delightful and a fabulous tale to discuss.
And if you can't get enough...
We've got a few other favourites that haven't quite made it to Story Box Library. Take a look at The Princess and the Packet of Frozen Peas by Tony Wilson, Fairytales for Feisty Girls by Susannah McFarlane or Who's Afraid of the Big Bad Book? by Lauren Child.
Have another favourite that you can't get enough of? Let us know!