The wonder of nature and storytelling!
02 Nov 2023
The natural world flourishes in the most unlikely places, and we'd love for children to see first-hand the tiny and unexpected ways that this happens!
This selection of books is designed to highlight the wonder of nature and how we can appreciate its place in our lives.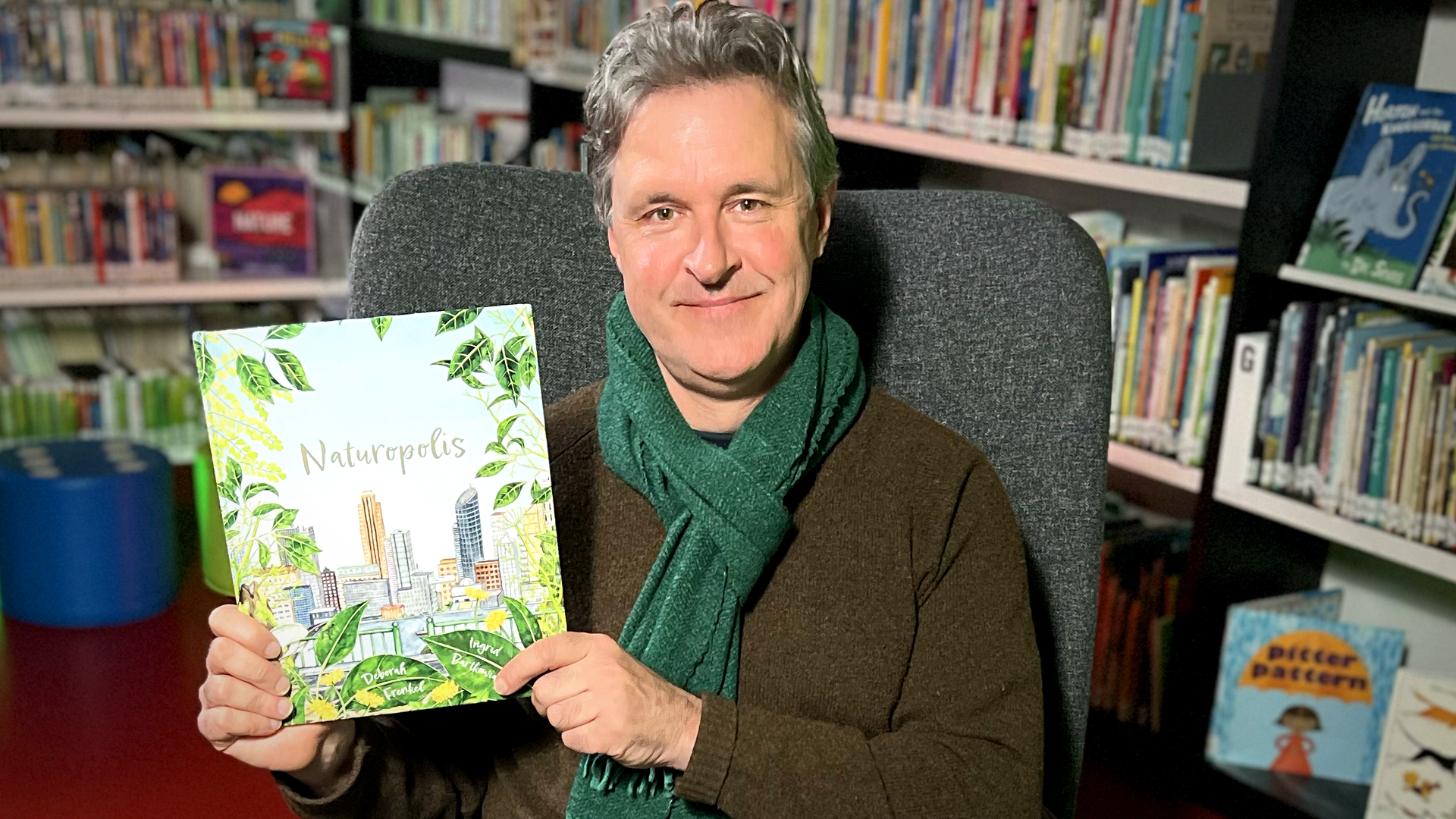 Deborah Frankel's gorgeous book, Naturopolis explores this in wonderful ways and, if you're looking to extend those young creators in your home or classroom, we've got a selection of super activities to do just that!
Our scavenger hunt activity, for example, will send your young people outside to explore and engage in new and exciting ways. Click here to find out more.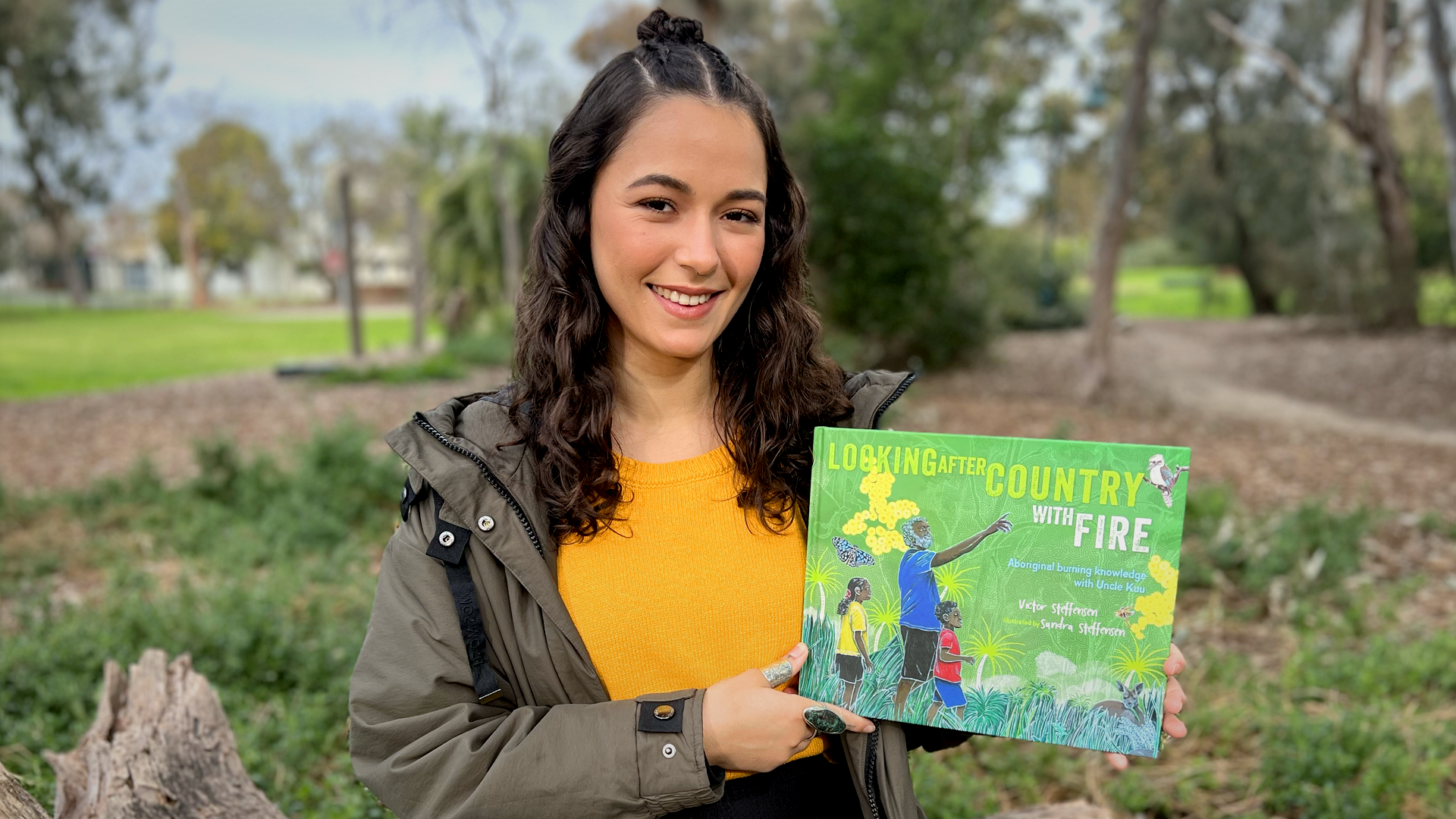 With the changing season and summer on the horizon, learning more about the knowledge held by our First Nations people around cultural burning is a topical and important one. Victor Steffensen's beautiful and timely book, Looking After Country With Fire, is read by our very own Tamala Shelton. Like some resources, activities and prompts to explore with your young people? We've got you covered! You can download classroom ideas here.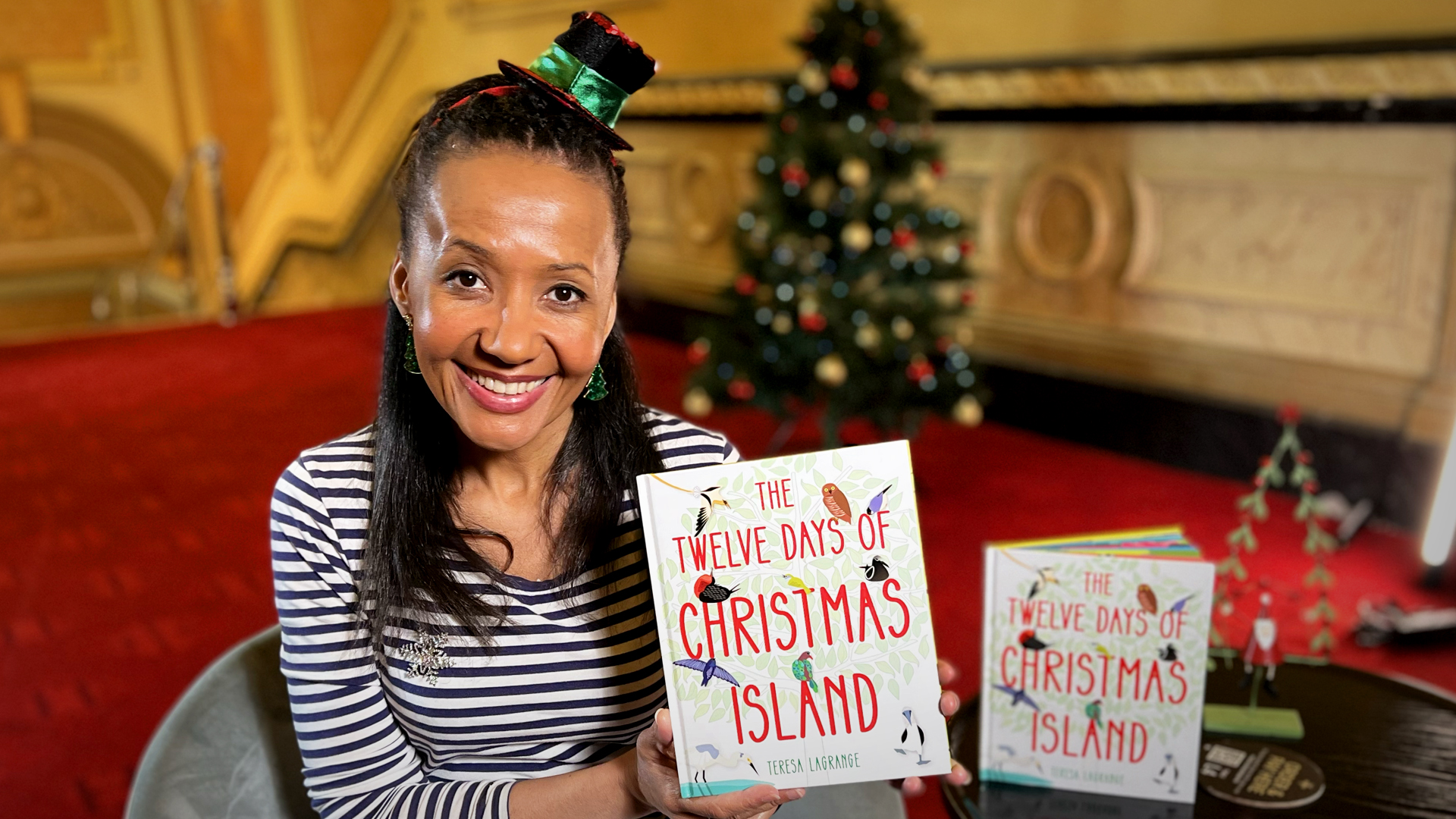 Christmas Island is home to some of the country's most stunning landscapes and birdlife, and Teresa Lagrange's book, The Twelve Days of Christmas Island is a fabulous text to encourage kids to find out more about the birdlife on this wild and remote island. If you'd like to explore this topic, we'd suggest a few of the following activities: Compare this book with Busy Beaks, looking at the genre, structure and language choices of these two brilliant authors' works.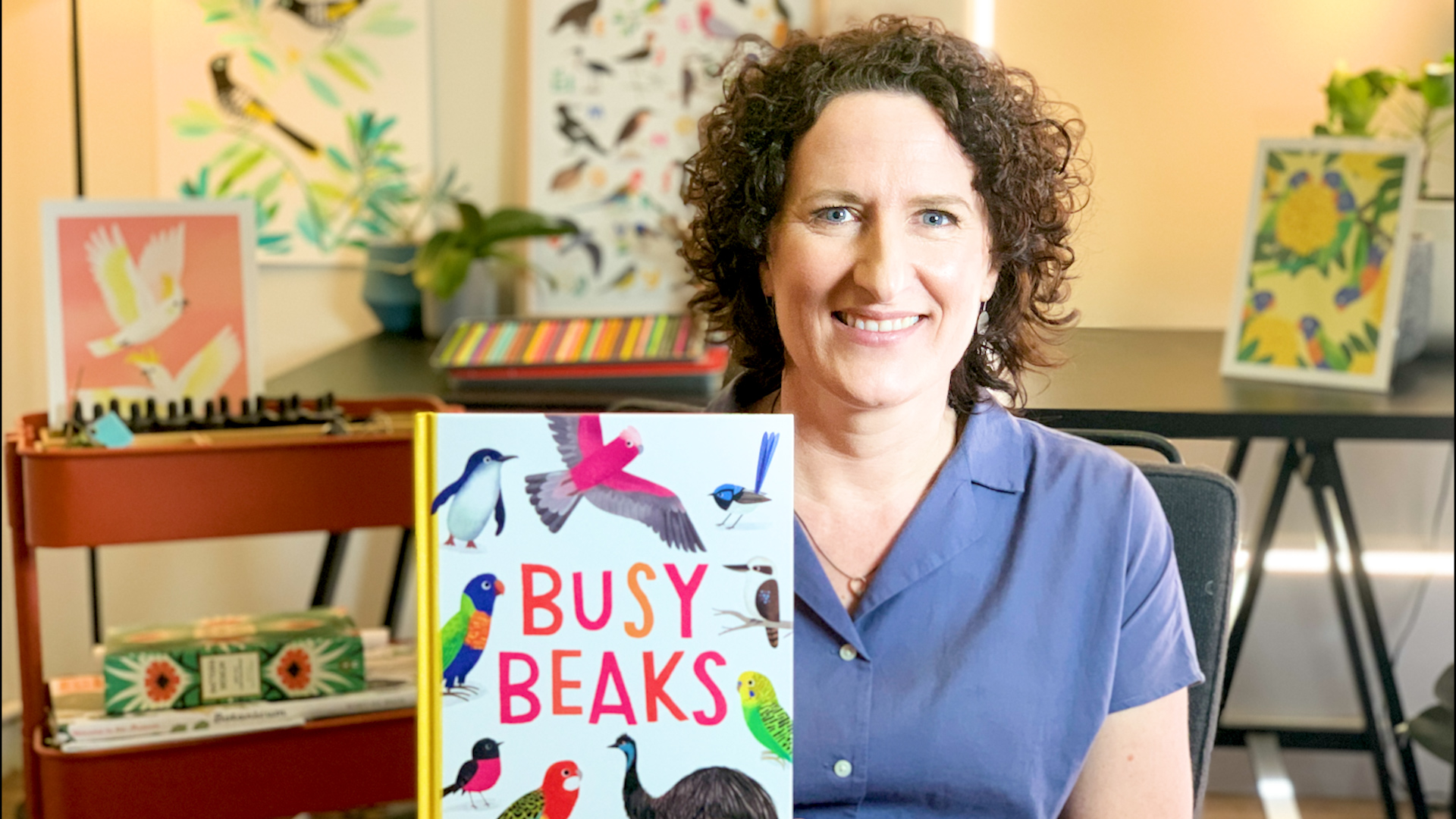 Or, your children might like to select a bird species from the story to investigate further using the suggested resources and Information Report template.
Perhaps getting into the Christmas spirit might be just the thing! Your young ones could create a local version of this well known song using the template provided as part of the classroom resources set you can download here, highlighting the special and unique features of the birds' natural environment (and will have you singing the song well before the festive season. Our apologies 🙂).
No matter what you do, we hope that you and your children have a chance to get outside and enjoy the sunshine.
*N.B. Classroom Ideas are available with School Subscriptions only.