It's time for nature: celebrate World Environment Day through Story
Educators
Parents
Storytelling
02 Jun 2020
On the 5th of June every year, we celebrate World Environment Day to encourage local, national and global awareness. This World Environment Day, it's time for nature, and we're shining the light on stories to help kids understand and engage with environmental issues through Story.
Written, illustrated and read by Peter Carnavas, Last Tree in the City is a tale about the environment and the way children relate to its beauty. We've made this poignant tale our free story for June, and hope that it leaves kids across the world thinking about the simple magic of a new tree sprung to life.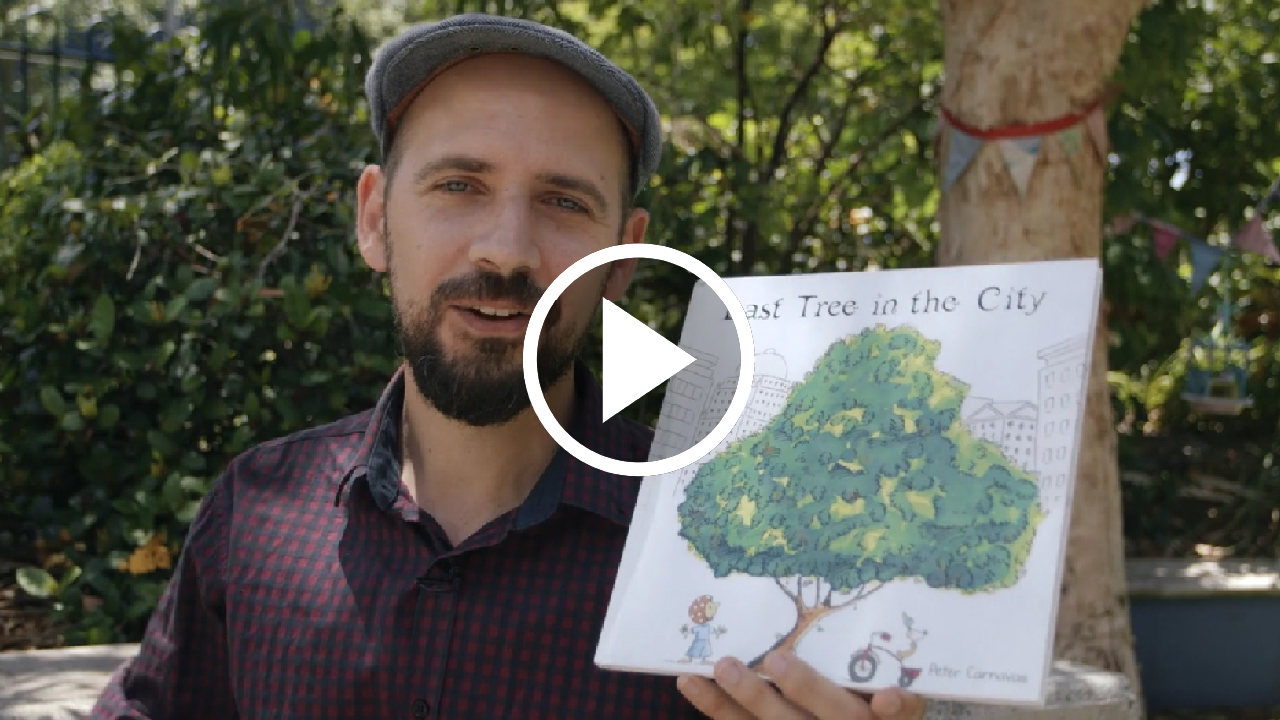 Award-winning artist Kyle Hughes-Odgers takes readers on a journey of imagination and discovery in One Thousand Trees, exploring the art of nature and the nature of art through his carefully chosen words and gorgeous illustrations. Trevor Jamieson's reading of the book is a thought-provoking celebration of the natural world and the histories that our environment holds.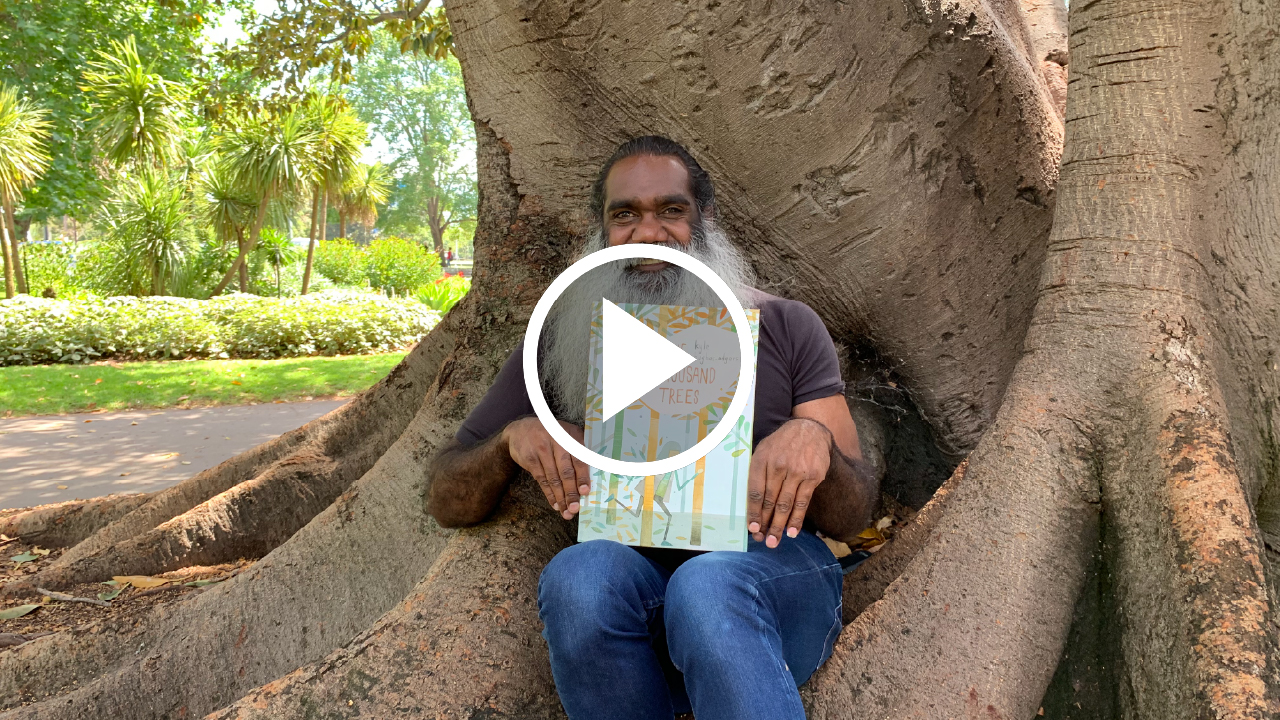 Storm Whale celebrates the majesty and vulnerability of our environment. Written by Sarah Brennan, illustrated by Jane Tanner and read by Akina Edmonds, this tale asks readers to consider our place in nature.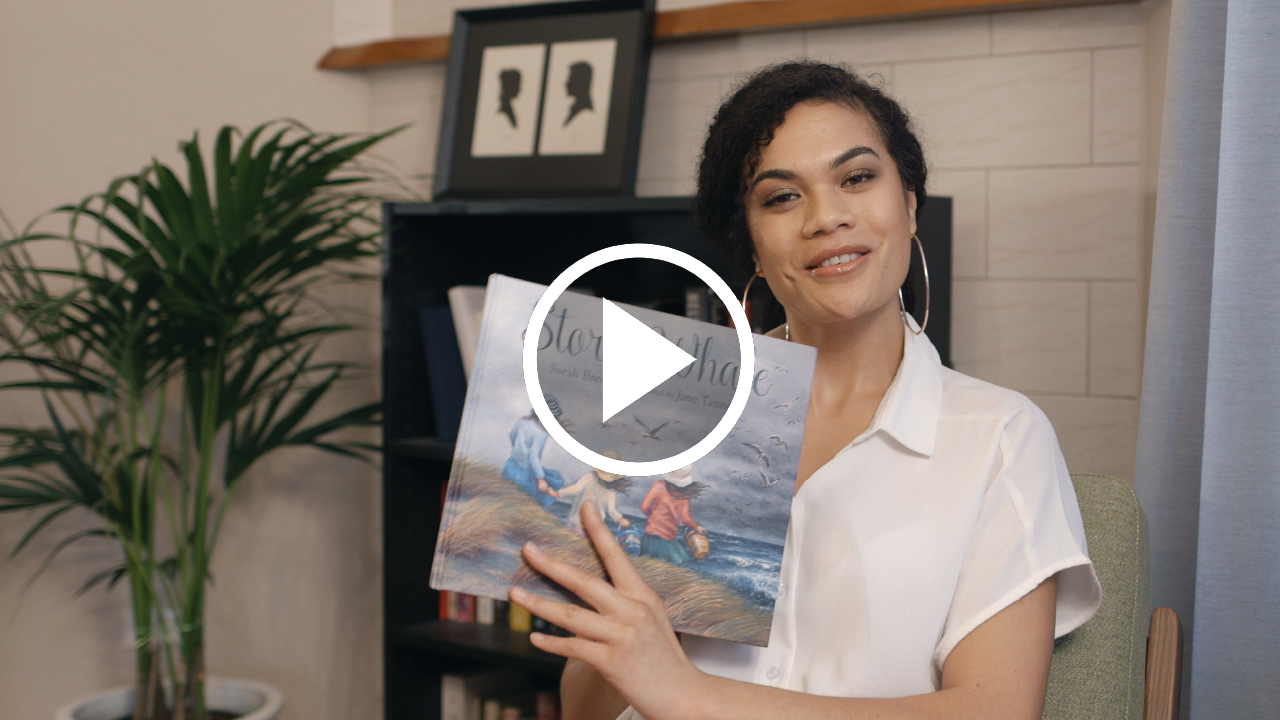 Continue with Akina as a trusted storyteller with I Am Jellyfish, created by award-winning Ruth Paul. With evocative language and luminous illustrations, viewers can immerse themselves in the story of a clever jellyfish getting the better of a hungry swordfish.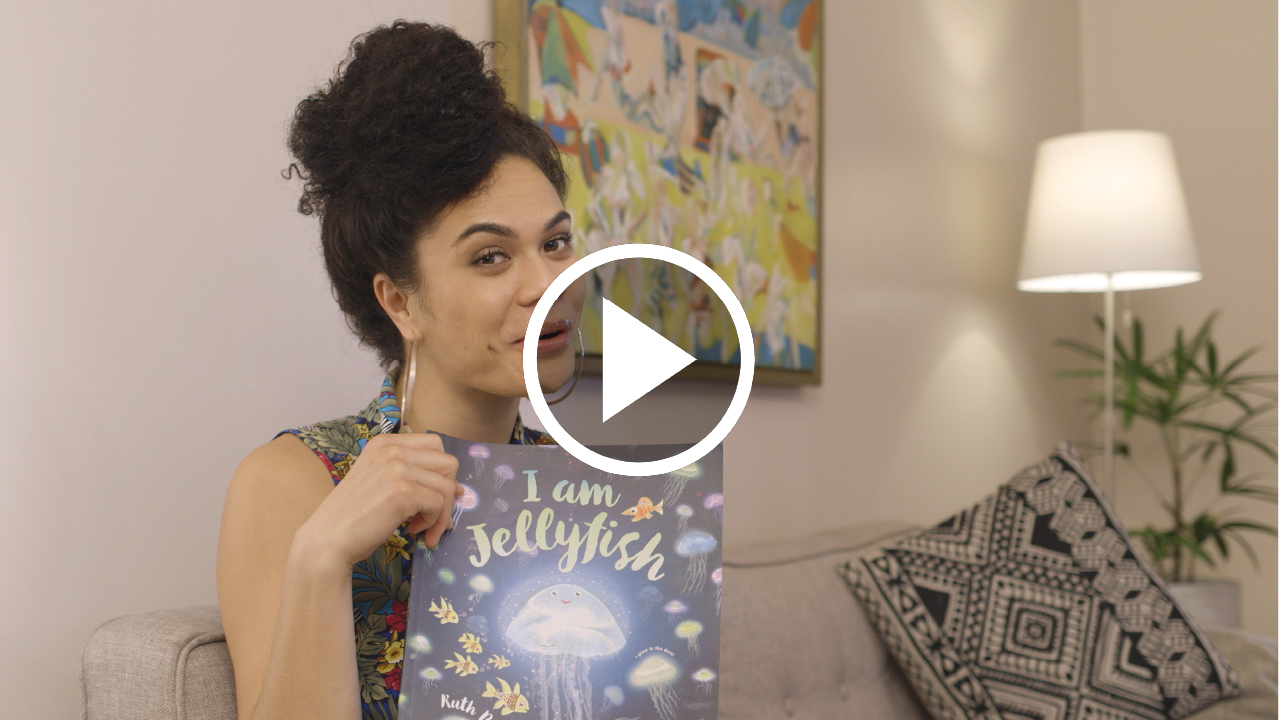 Watch Beck and Robin Feiner's If I Was Prime Minister to encourage kids to take action. Read by an awe-inspiring group of kids, this story asks readers everywhere to consider: what would YOU do if you were Prime Minister?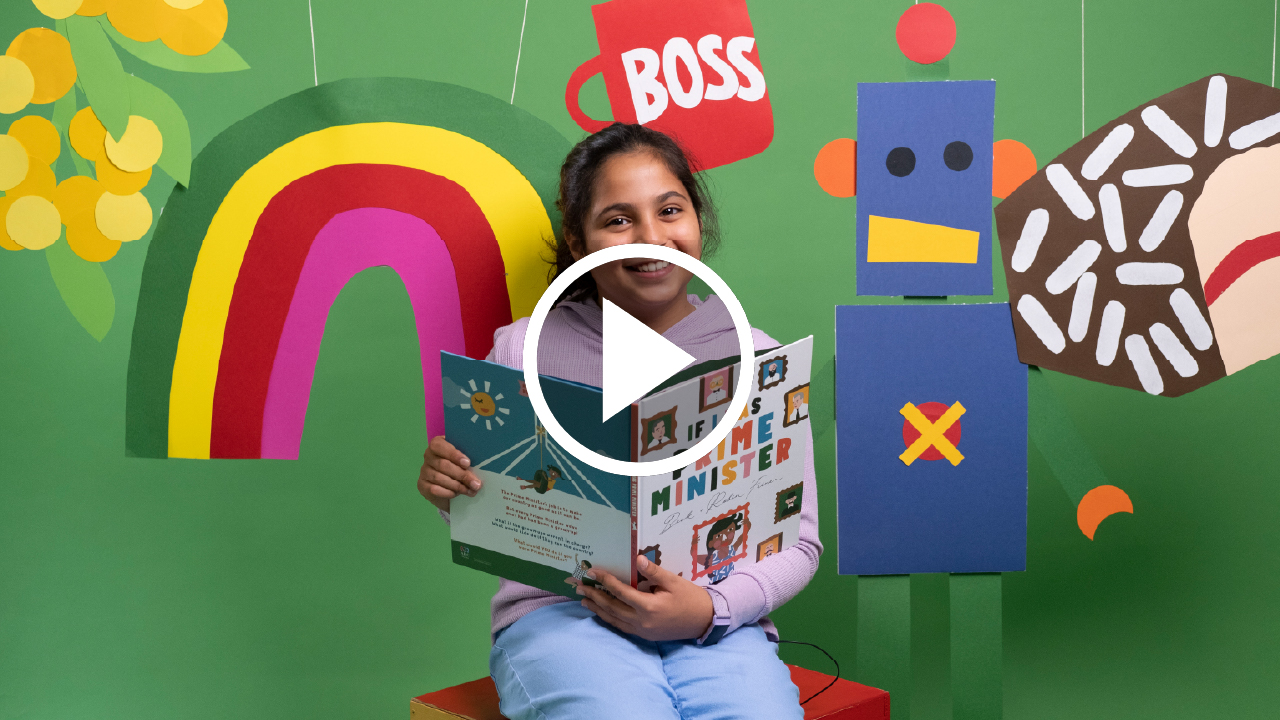 Learn about personal connections people can share with nature through Aunty Joy Murphy and Lisa Kennedy's Welcome to Country. Respected Elder Aunty Joy Murphy welcomes us to Country with a Wurundjeri Wominjeka (welcome) and beautifully, yet simply, explains the concept of welcoming ceremonies and their significance to Aboriginal communities across Australia.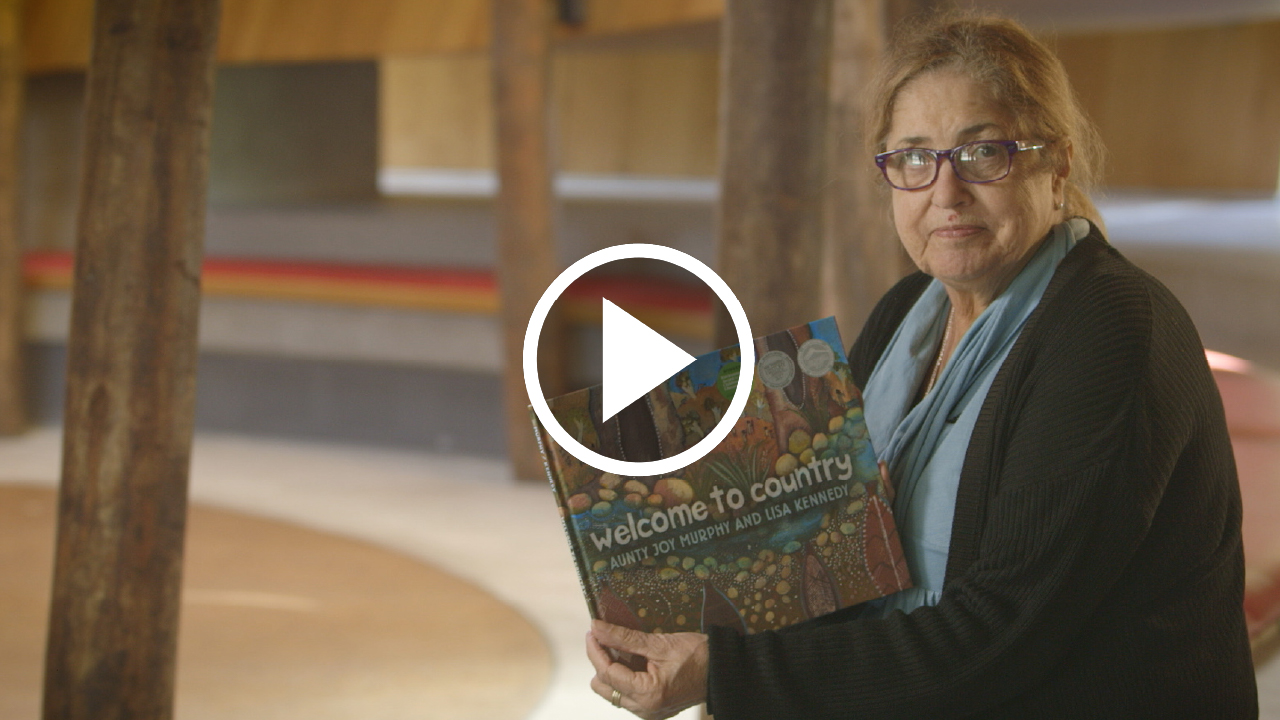 Learn more about World Environment Day, or discover activities to further engage students with these stories in our post for World Environment Day 2019.