Books to acknowledge, support and celebrate Indigenous Literacy Day
Classroom Resources
Educators
25 Aug 2020
We acknowledge, support and celebrate Indigenous Literacy Foundation's Indigenous Literacy Day by revisiting the books in our library that celebrate community and connection.
Welcome to Country written and read by Aunty Joy Murphy, illustrated by Lisa Kennedy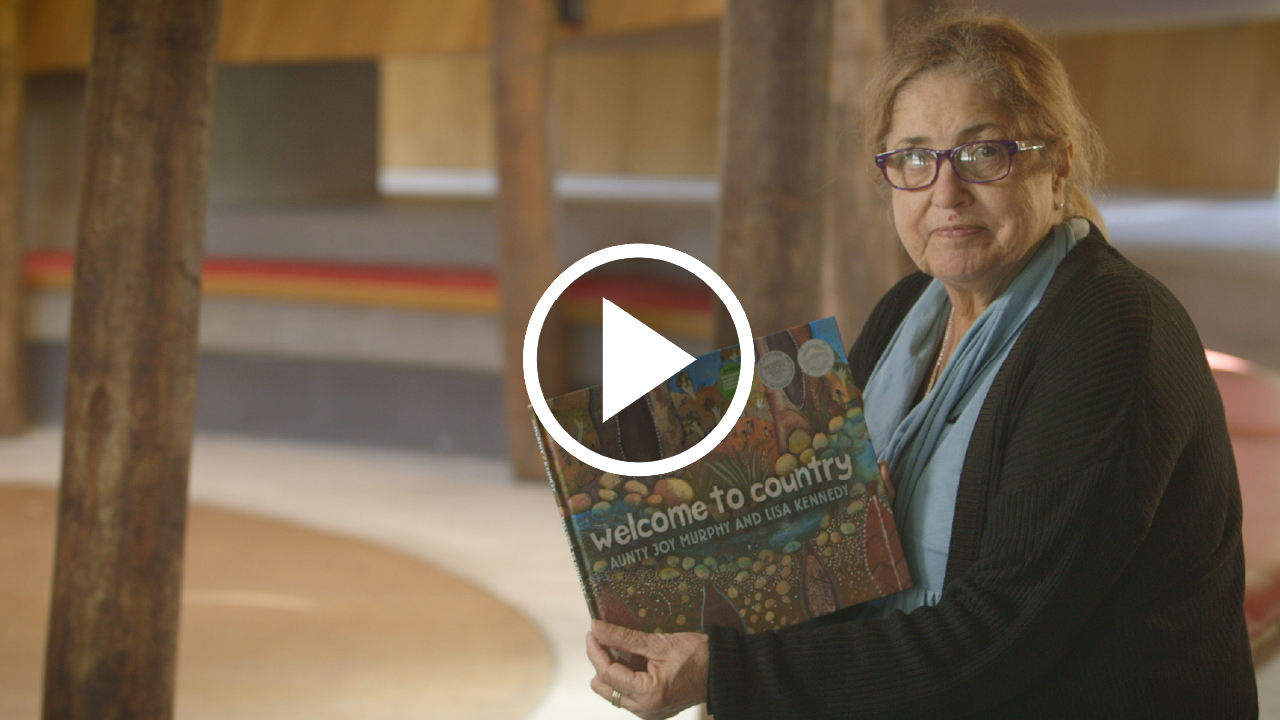 Elder Aunty Joy Murphy welcomes us to Country with a Wurundjeri Wominjeka (welcome), and explains the concept of welcoming ceremonies and their significance to Aboriginal communities across Australia. Illustrated with warmth and vibrancy by Lisa Kennedy, a descendant of the Trawlwoolway People, Welcome to County is a story to be seen and heard by every child and adult.
Fair Skin Black Fella created by Renee Fogarty and read by Anita Heiss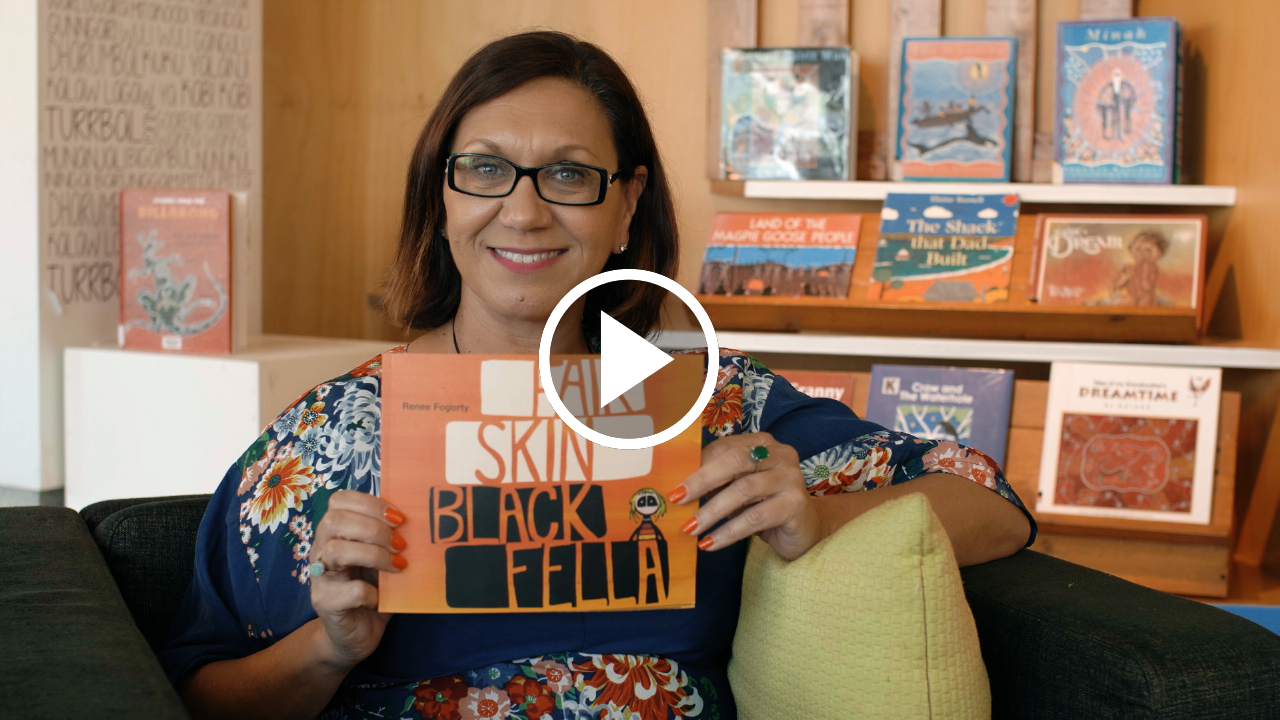 Written and illustrated by Renee Fogorty, and read by Anita Heiss, Fair Skin Black Fella shares the important message that Aboriginal identity is not about the colour of one's skin, sharing the wise words we should all remember: 'We are all brothers and sisters in this life, no matter what colour we are.'
Colour Me written by Ezekiel Kwaymullina, illustrated by Moira Court and read by Ellen van Neerven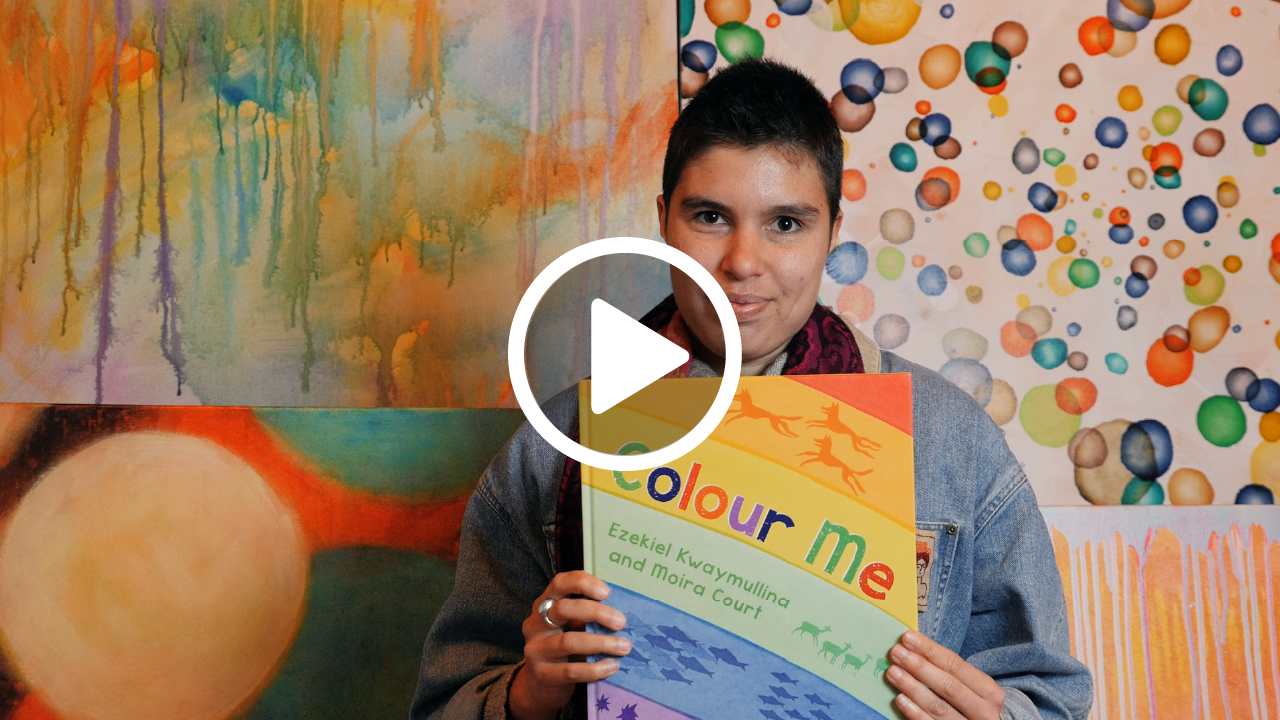 Using the rainbow as a metaphor for our diversity and uniqueness, Ezekiel Kwaymullina and Moira Court celebrate individual colours and the power of their combination in Colour Me. Read by Ellen van Neerven, this story acts as a reminder that 'we are all different. But together we colour our world amazing.'
The Lost Girl written by Ambelin Kwaymullina, illustrated by Leanne Tobin and read by Lille Madden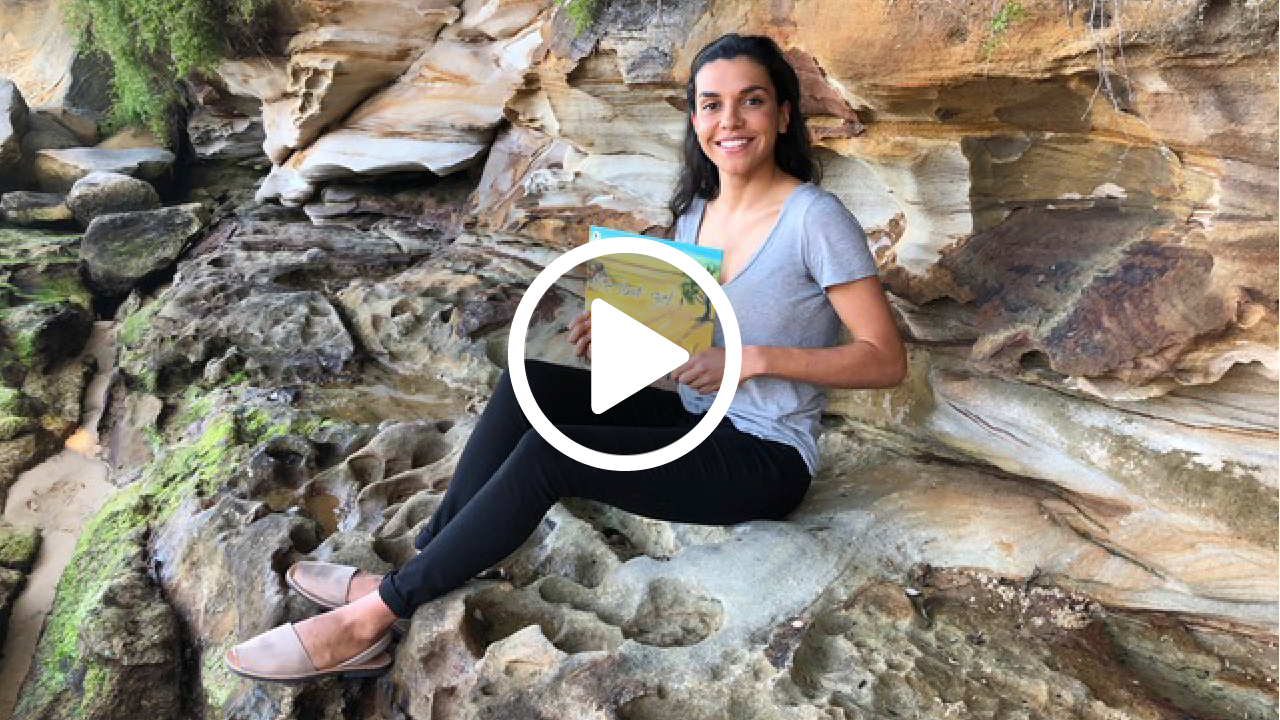 Created by Ambelin Kwaymullina and Leanne Tobin, The Lost Girl depicts the unique and unbreakable bond between Indigenous Australians and the natural environment as Mother Nature helps a lost girl find her way back home, safe and secure. This beautiful and powerful story, read by Lille Madden, celebrates Australian Indigenous culture, the protective and healing powers of Nature, and the importance of story and family.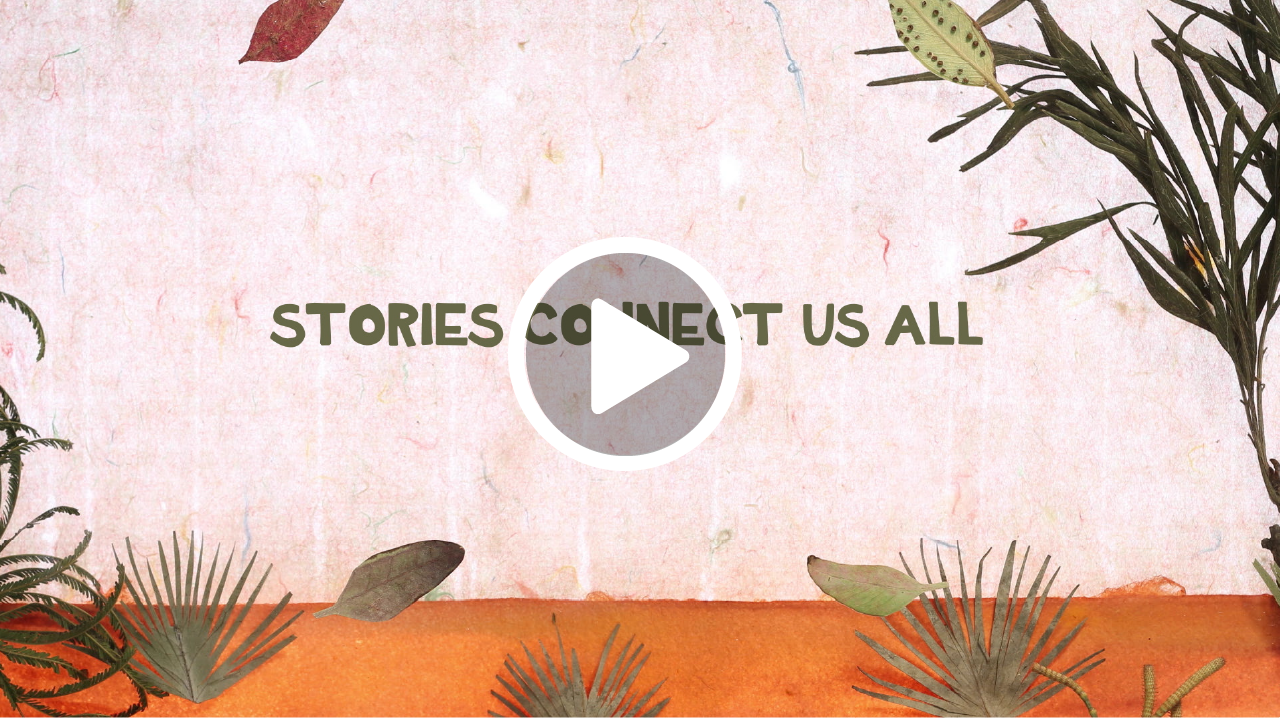 Meet some of the storytellers of Indigenous Story Time, as they reflect on what Story means to them and their families, and the ways we share our experiences and identities. Working with the idea that stories connect us all, we hope this short film, Stories Connect Us All, inspires you and the children in your life to connect with a wide range of voices and ideas.
Learn more about Indigenous Literacy Day, and discover how you can work towards a future in which all children across Australia have the same choices and opportunities by visiting the Indigenous Literacy Foundation website.