Story Box Library presents Indigenous Story Time
08 May 2018
Update March 2022: Story Box Library has now changed the name of our Indigenous Story Time series to First Nations' Stories.
---
We are delighted to share the news that we were successful in our grant application to the Australia Council for the Arts! Our grant request to fund Story Box Library presents Indigenous Story Time' has been approved and we are very excited to start the project.
We will be releasing further information about the project in due course, but wanted to share our exciting news, and to tell you a bit about the project, our aims and some of the brilliant storytellers we have on board.
What is the project?
Our project aims to film and release 20 Australian children's picture books written, illustrated and read by Indigenous Australians, to increase the Indigenous content in our library by mid 2019.
Who's involved?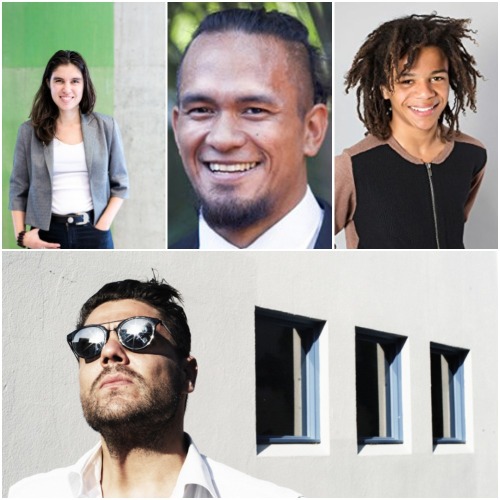 We have some fantastic storytellers who have agreed to be part of the project, including Dan Sultan, Ellen van Neerven, Kamil Ellis and Brenton McKenna. We'll also be working with publishing partners Magabala Books, Allen & Unwin, Fremantle Press and Walker Books, who have all been strong supporters of the project from the beginning.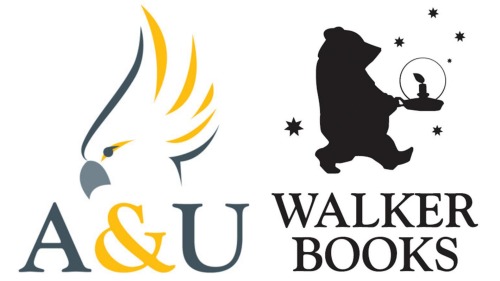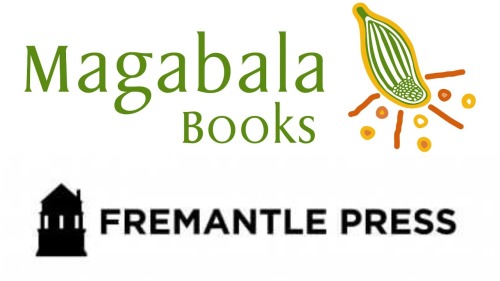 What does the project aim to accomplish?
We have some brilliant Indigenous stories in our library to date, including Shake a Leg, read and written by master storyteller Boori Monty Pryor, and illustrated by the talented Jan Ormerod.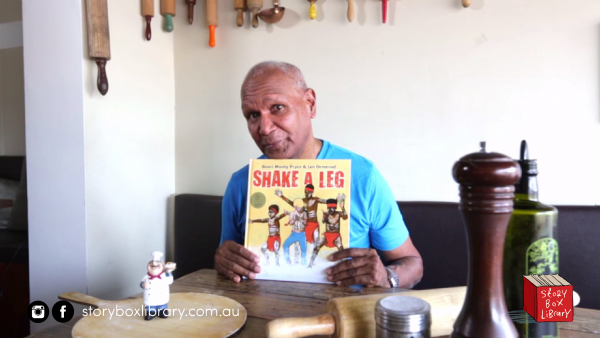 'Story Box Library presents Indigenous Story Time' aims to increase and diversify our existing content by providing a wider range of stories written, illustrated or read by Indigenous Australians.
This project will allow children to develop an understanding of their own cultures, language and beliefs, and those of others.
We are looking to engage children through the power of storytelling to develop their cultural understanding and engagement. As we do with every story in our library, we will provide comprehensive Classroom Notes for school subscribers and At Home Activities for families.
We will be working closely with publishing consultant Lisa Fuller to ensure that we follow a process of meaningful engagement, in order to provide long-term benefits for our audience and the individuals and/or communities involved in the process.
If you have any questions about Story Box Library presents Indigenous Story Time', please get in touch.