A school forging its own path
12 Nov 2019
With Explosions Clubs, log splitting and spontaneous trips to MONA, the Candlebark School is no ordinary school. Emphasising first-hand experiences for its students, Candlebark produces a climate where kids cannot only acquire knowledge but wisdom, understanding and insight.
We filmed John Marsden and Matt Ottley's powerful Home and Away at Candlebark and it was a special time for our production team. We were amazed and in awe of the inspiring and open space, the sense of wonder and curiosity in students and the passion of the school's teachers.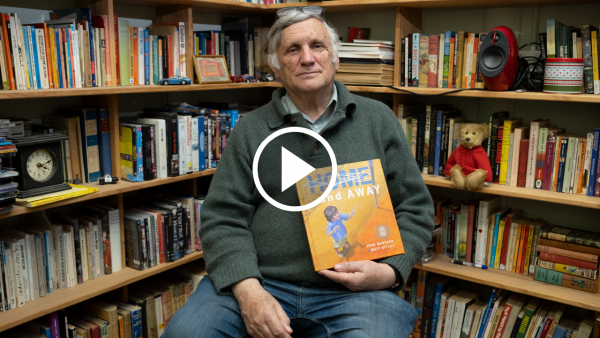 We asked John to share a little bit more about his inspiration for the school and the beliefs underpinning his work as a School Principal.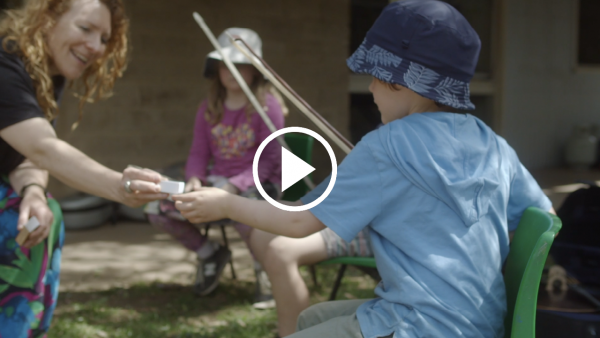 We're big fans of Candlebark [our founder, Nicole, even sends her kids there!], and love the support John Marsden and Candlebark gives us!