Our top ten literacy tips for the Summer holidays!
25 Nov 2019
We know there are a lot of kids counting down the days until the school holidays, and looking forward to some down time, screen time, freedom and fun. And that's exactly what school holidays are fora time for kids to recharge doing things they love.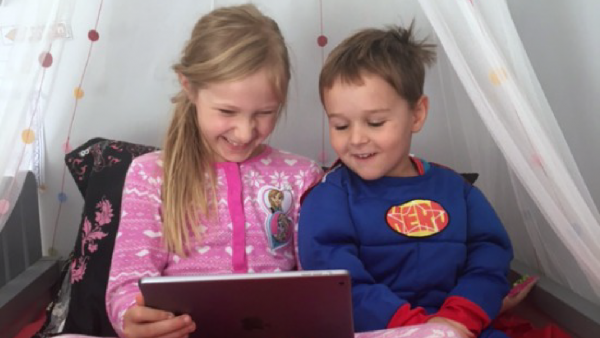 There's often a concern amongst parents and educators that learning progress will regress during this time away from the classroom. But there are so many activities children can engage with to maintain and improve literacy (amongst other) skills, without them even knowing that they're learning and developing.
We've put together ten activities to get your kids reading and viewing, speaking and listening and writing these school holidays and have fun doing them!
1. Read
Read anywhere and read anything. School holidays are a good time for children to read what they want to read, and not what parents and teachers are prescribing. Find a huge variety of choice at your local library or bookshop.
2. Tune into Story Box Library
Stories that are a little bit cheeky, a little bit charming, and a whole lot of fun' are right at your fingertips, and you don't even have to get out of your pyjamas! Simply use your child's school log in details or access using your participating local library membership number. Don't forget to access the Activity Time for each story, which is usually an art or play-based activity to help children further engage with the story.
3. Go on a letter or word hunt
You can do this in the local neighbourhood, but cities are a fun place for this activity too. Create a list of letters or words, such as a four letter word or a funny word, and search for them in nature, architecture and signage.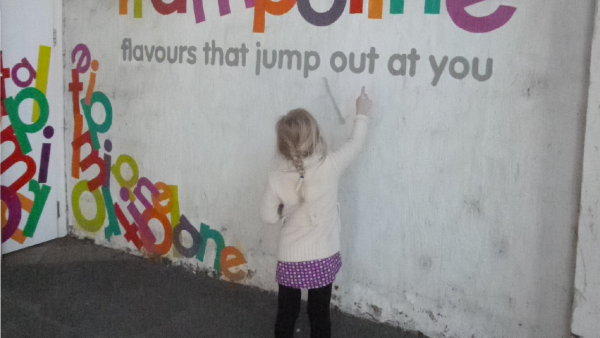 4. Write
Get creative by creating your own line of stationery, then get busy writing and sending Christmas cards, post cards, and letters to family and friends.
5. Plan a fun day out
This involves initial research by reading the local paper or searching the internet for ideas. Once kids have chosen their activities, they can write a detailed itinerary for the family, including reading maps and train timetables to work out how to get there and how much money will be needed for travel, entry fees and lunch.
6. Make a movie
Use a tablet and movie-making software to create a news report about your school holidays or write a fun script about something you love. Get your family and friends in on the action by giving them a starring role.
7. Go to the movies
Do some research first; read reviews about the movies currently showing. Find out where and when you'll see your chosen movie, and then have a go at writing and publishing your own movie review.
8. Set up a footpath stall
Whether it's homemade lemonade, your own artwork or selling some pre-loved treasures. Make posters to attract shoppers and use emotive language and advertising to promote your product. A footpath stall is a fun way to get to know your neighbours too.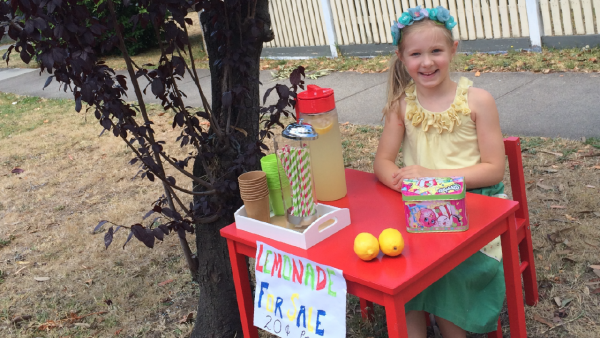 9. Get cooking
Find and follow a recipe to make a delicious treat. Once baked, send invitations to friends or family to enjoy your treats with you.
10. Play board games
Board games are so deceiving. It feels like you're just having fun, but there are actually many skills at play, including reading, comprehending, strategizing, counting, calculating, speaking, listening, turn-taking and negotiating.
Have a different plan to keep developing your child's literacy skills over the Summer holidays? We'd love to hear from you! To get in touch, fill out our contact form, email admin@storyboxlibrary.com.au or connect with us on Facebook and Instagram.