Watch our all-star event for Children's Book Week!
Children's Book Week
Professional Development
26 Jul 2023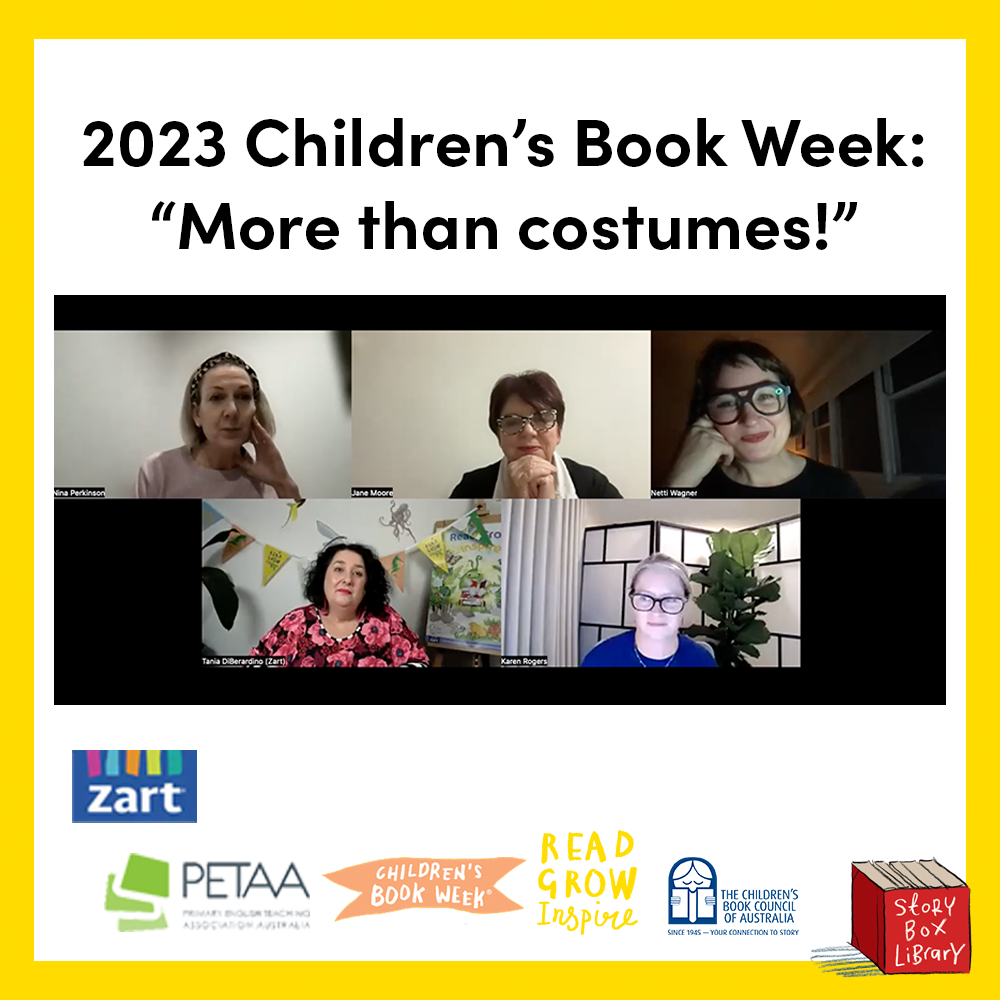 Watch our all-star event for Children's Book Week!
Hosted by Story Box Library's Creative Director, Netti Wagner, Children's Book Week: "More than costumes!" brought fantastic presenters together to show teachers, librarians and early childhood educators how to engage young children in reading and creativity, with special guests:
Jane Moore, Deputy Chair at CBCA

Karen Rogers, Literacy Leader at PETAA

Tania Di Berardino, Artist & Educator at Zart Art

Nina Perkinson, Education Resource Developer at Story Box Library
Active Story Box Library subscribers can watch the event via our Resources page here.
Download our event presentation slides here.
Feedback from some of our event attendees on their favourite aspects of Children's Book Week:
"The whole school community that is formed around celebrating books."
"It inspires children to write and illustrate! It could be them one year!"
"I love seeing children get excited about books."
Inspire the next generation of storytellers with Story Tools!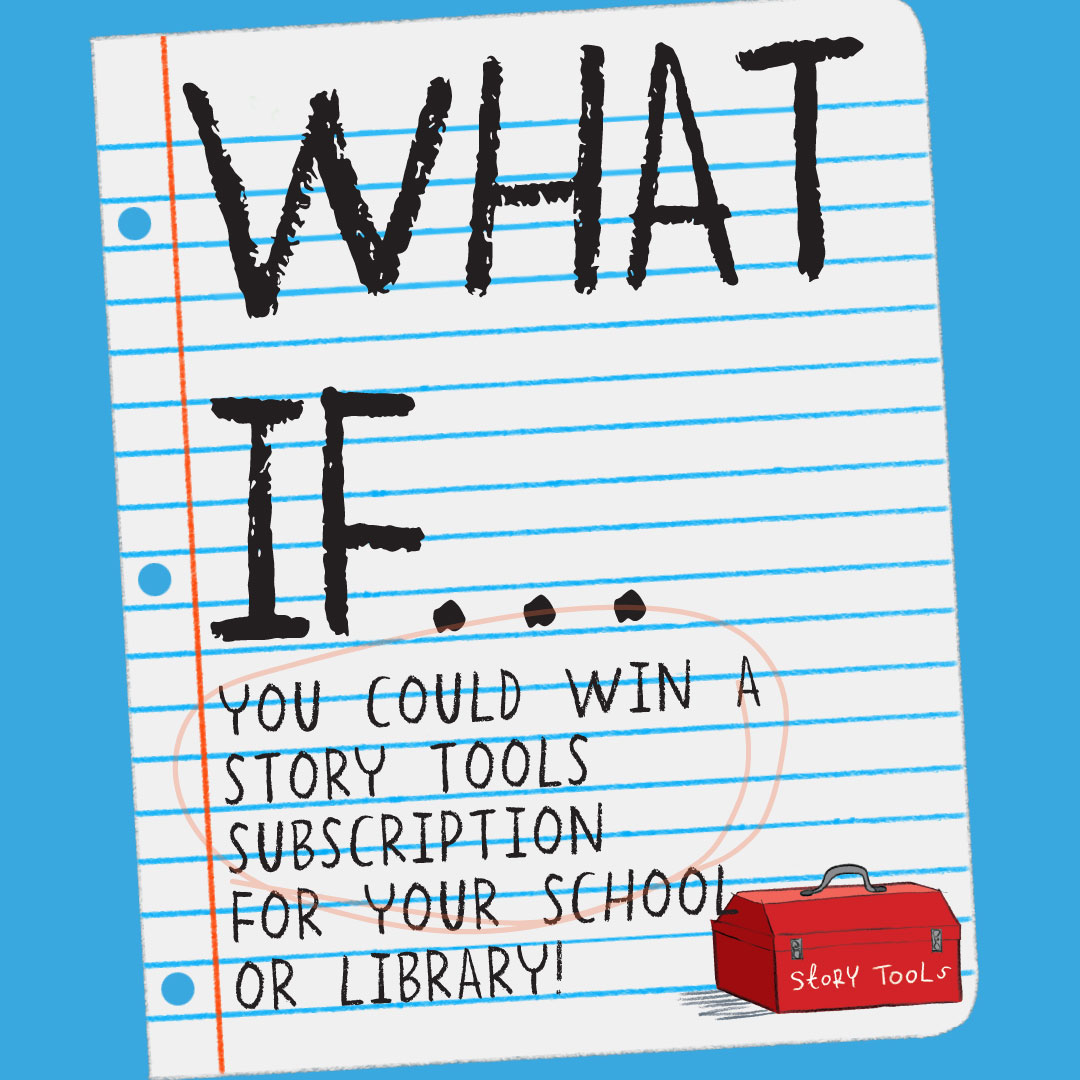 Explore the new story writing series from Story Box Library that helps students in Years 3-6 master the mechanics of storytelling! Supporting student creativity, literacy and learning to create confident storytellers, Story Tools includes short video tutorials presented by Australia's brightest and award-winning children's book creators.
Coming August 2023, our new student writing competition gives you the chance to WIN a subscription to Story Tools. Subscribe to our newsletter or keep an eye out on our social media pages for more updates.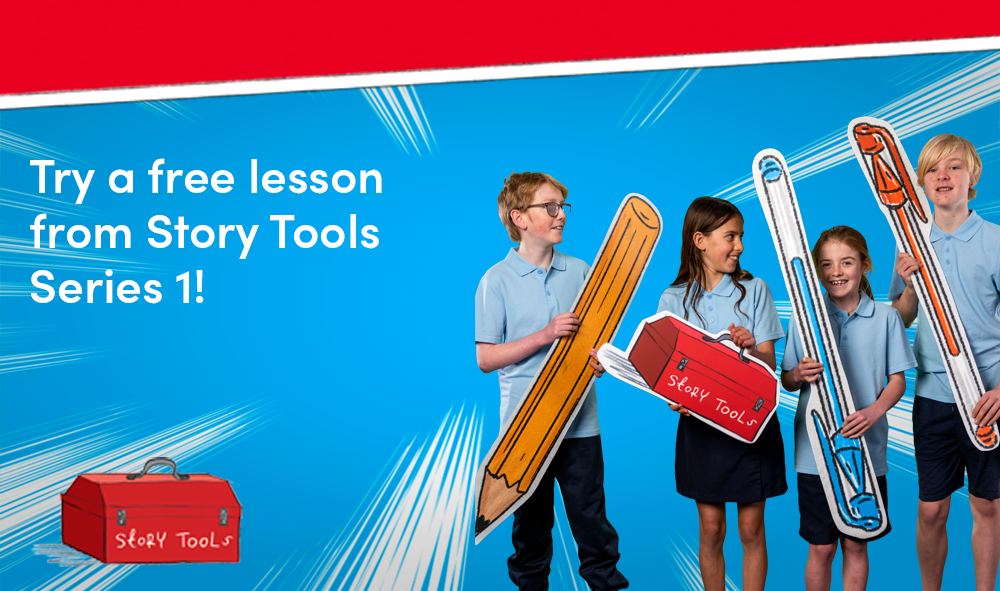 Try a free Story Tools lesson
If you haven't yet trialed or subscribed to Story Tools, we've recently released a free lesson from Series 1, allowing educators to try Story Tools and inspire students' imaginations, with Lesson 1: Story Sparks, hosted by George Ivanoff and Nova Weetman. Click here to begin!