Three ways Story Box Library supports Early Childhood education
Educators
Classroom Resources
02 Jul 2023
"Story Box is a fantastic tool to utilise during quiet times during the day, to extend group times and to explore books and stories."

Sami, Early Learning Childhood educator
Story Box Library is a safe and trusted digital platform designed to help you encourage a passion in children to always learn and grow, supporting the Early Years Learning Framework and providing opportunities for educators and families to let imaginations fly. From a growing digital library, to supporting educator resources including ready-to-use activities and Professional Development events, Story Box Library empowers Early Childhood educators to improve digital literacy in early years, and excite children about learning and reading.
1. Popular stories for early years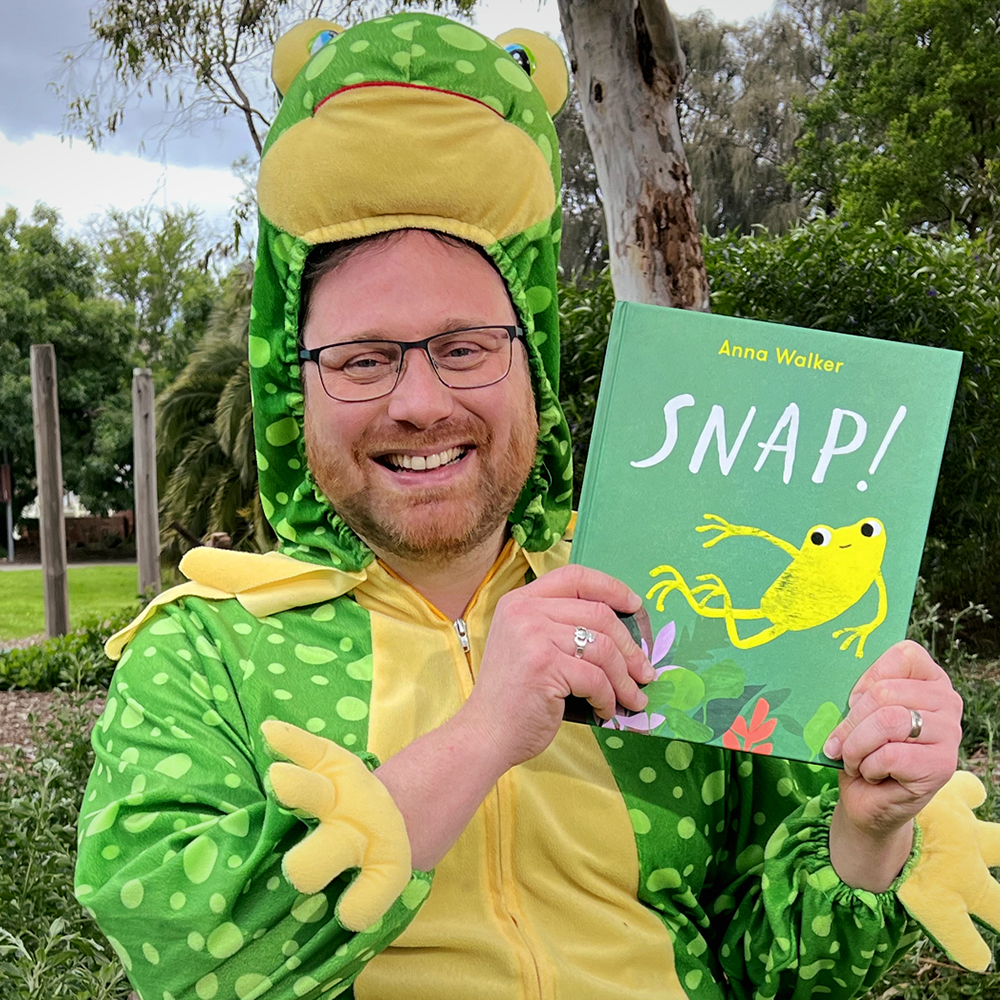 Discover hundreds of titles in Story Box Library's digital collection, suited for younger children, including popular and award-winning children's books. With exciting and diverse storytellers, our stories open up new worlds for young learners and let imaginations fly!
Explore our early years picture book selections in our library now.
2. Engage young learners with Activity Time
Supporting parents, educators and carers with engaging kids further in stories, Story Box Library's Activity Time includes instructional PDFs and videos designed to spark creativity and promote quality connections with family and community.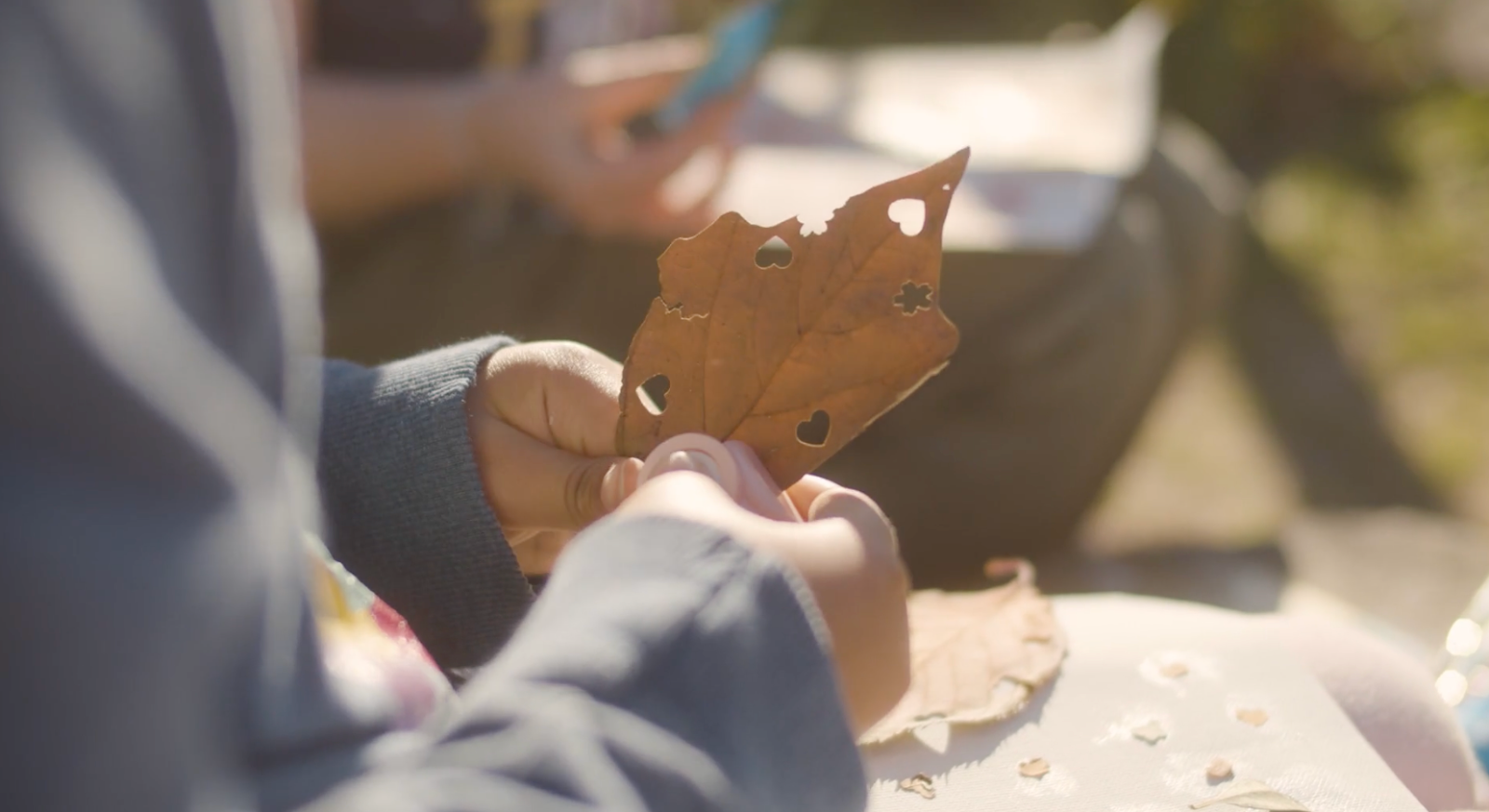 Designed to be used alongside story reads at early learning centers or at home, Activity Time resources are available for all subscribing organisations and families.
Our Activity Time resources help kids go beyond the book, sparking creativity, encouraging nature explorations and more. You can find Activity Time resources via the 'Activities' tab on each story page, or via our Short Films here.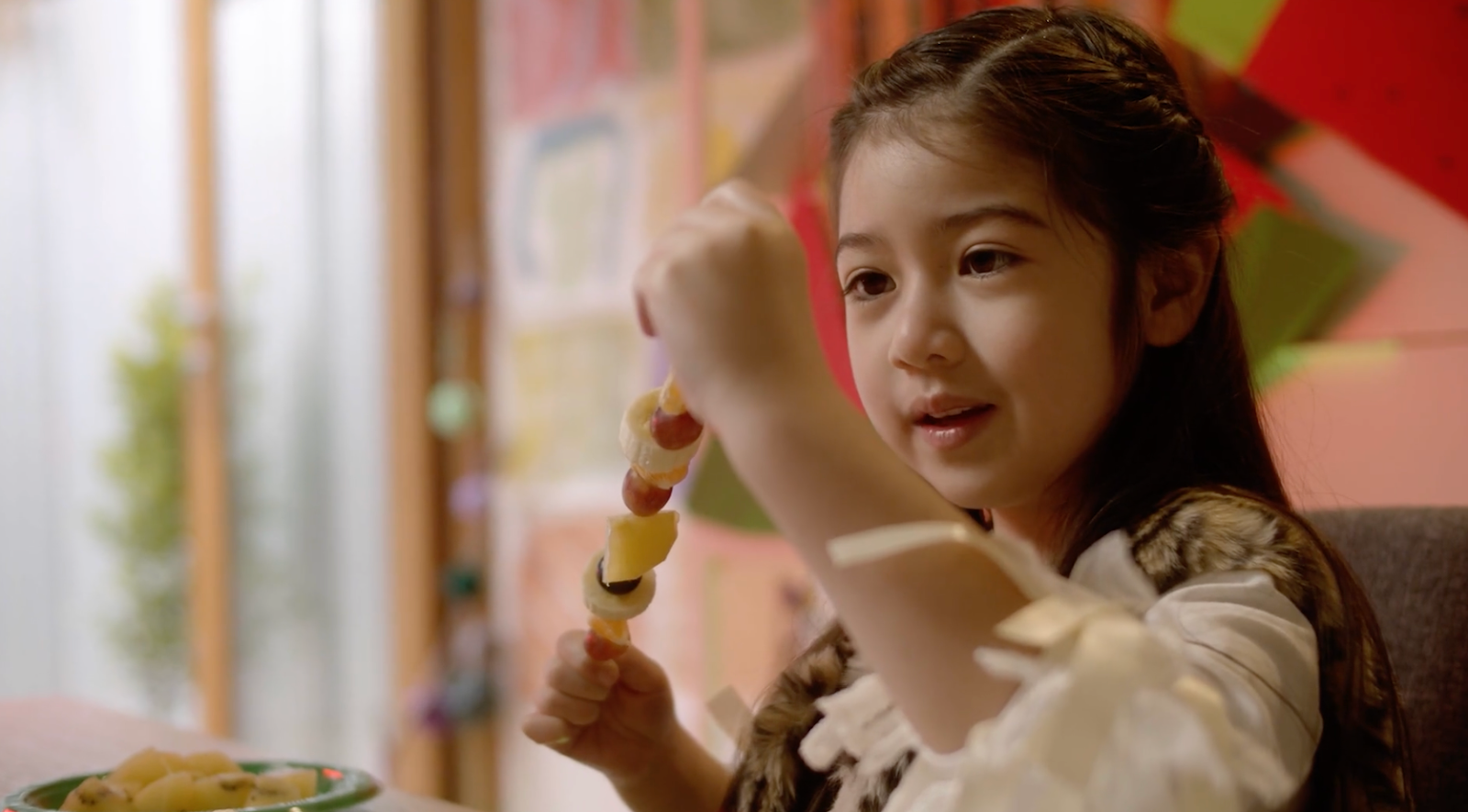 You can also browse resources according to activity type, such as Nature/Outdoor, Craft, Mindfulness, Music and more via our Resources page.
3. Watch our PD event: Mythbusting Screen Time for Kids
Watch our expert discussion, featuring Early Childhood education teacher and consultant Linda Harrison, and educator Amelia Otto, as they bust myths about screen time for young kids, and explore how digital technologies can enhance creativity and learning. Topics include: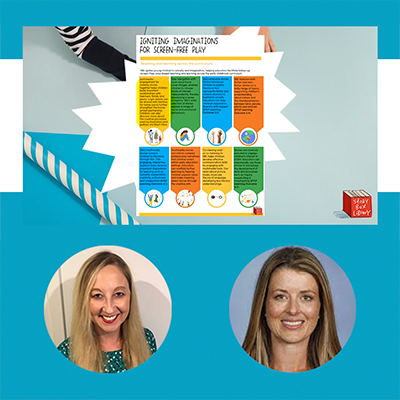 The role and importance of digital play in early learning settings

Picture books as provocations for learning

Busting myths about screen time for young children

Using Story Box Library's multimedia stories to enrich play and learning

Educational resources and approved learning frameworks with national curriculum links
Subscribers can watch the event via our Resources page. Non-subscribers can register here to receive the event recording.