Online event: 2023 Children's Book Week: "More than costumes!"
Children's Book Week
Professional Development
05 Jul 2023
This event has now passed. Active subscribers can visit our Resources page to watch the recording.
---
---
In the lead up to 2023 Children's Book Week, join an all-star panel to help you facilitate this year's exciting programming at your school or public library!
On Tuesday 25 July, 6-7.30pm (AEST), Story Box Library's Creative Director, Netti Wagner hosts this spectacular online event for educators, librarians, industry professionals, creatives and more to discover more about 2023 Children's Book Week, how to engage young minds in creativity, learning and more.
Special guests:
CBCA - Jane Moore, Deputy Chair

ZartArt - Tania Di Berardino, Artist & Educator

PETAA - Karen Rogers, Literacy Leader & Cassie Tongue, Marketing Communications Manager

Story Box Library - Nina Perkinson, Education Resource Developer
The event also includes an opportunity for a live Q&A with all panelists.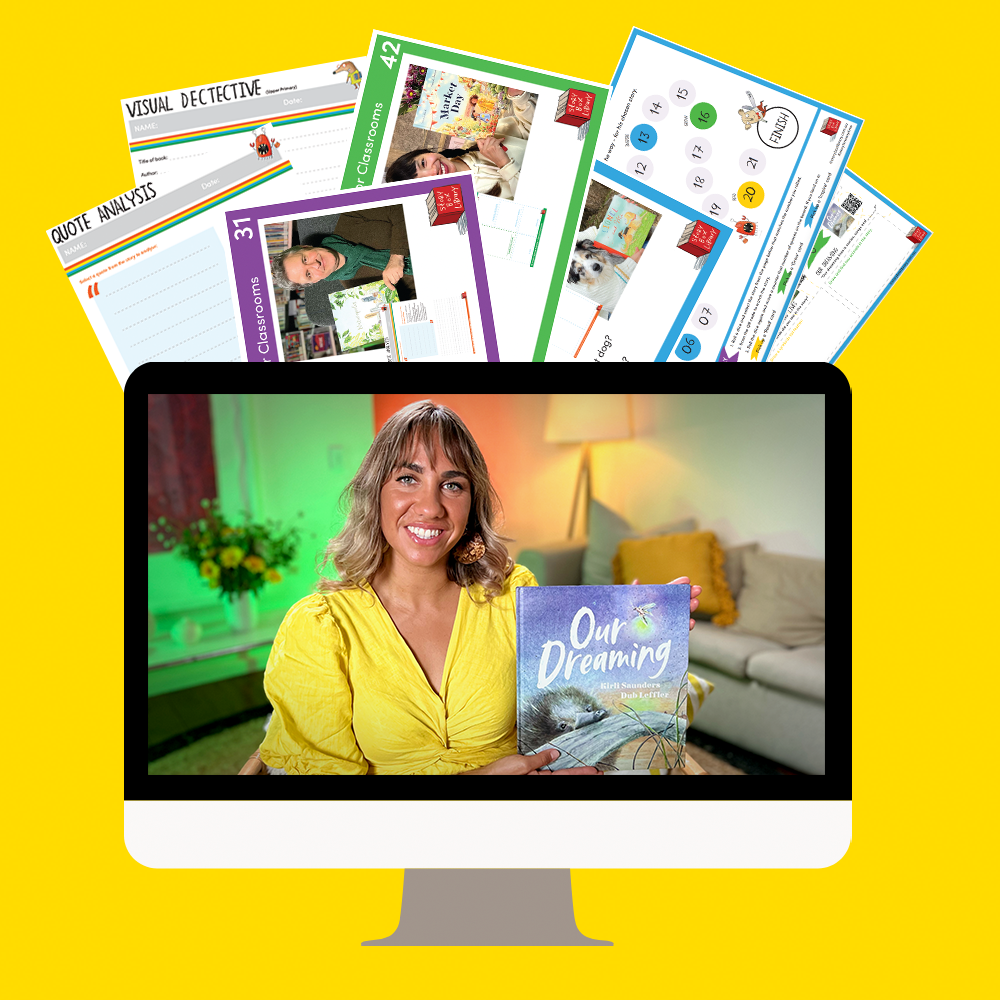 Download activities and educator resources
Story Box Library has developed fantastic and engaging activities and educator resources to correspond with Children's Book of the Year shortlisted stories.
Resources include classroom-ready activity packages for Lower, Middle and Upper Primary students, a 'Story Hunt' game for public libraries, plus a brand-new boardgame activity for Early Childhood years.
Follow the links to download free resources here.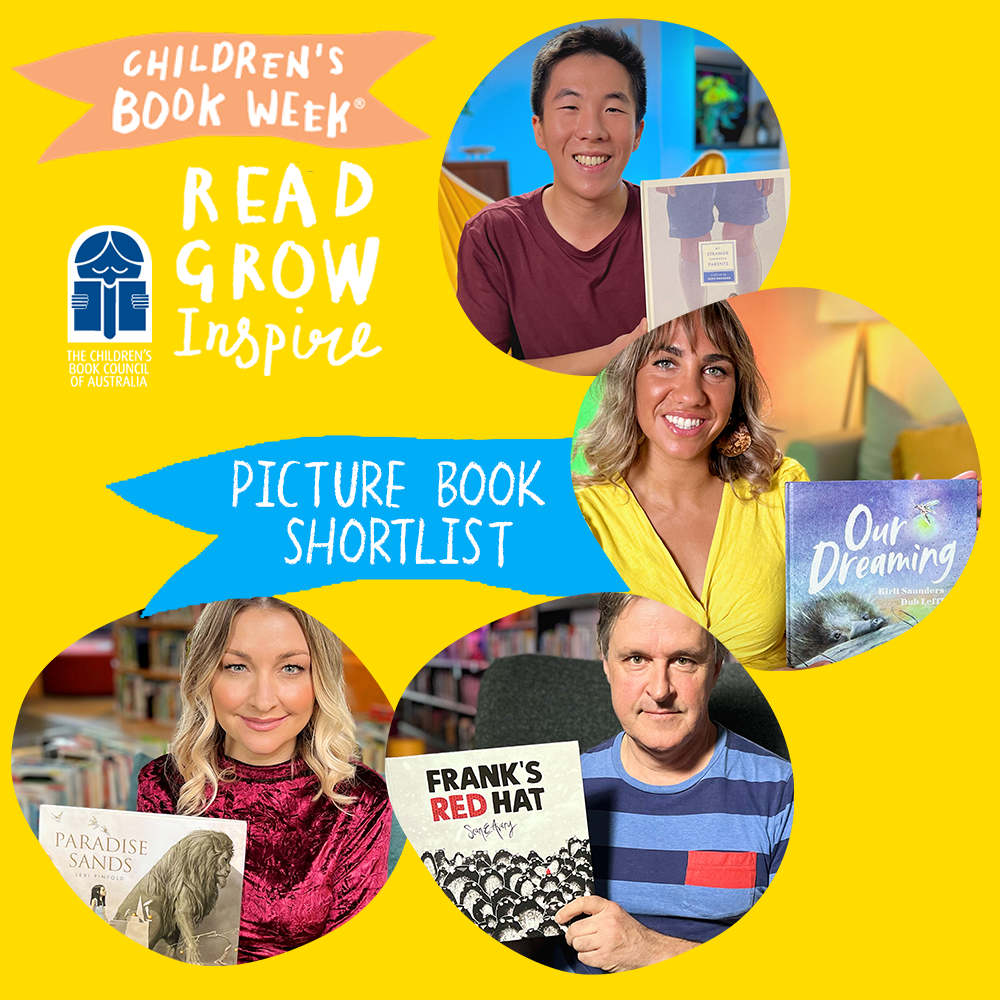 Explore shortlisted stories on Story Box Library:
2023 Picture Book Shortlist
My Strange Shrinking Parents: A Tall Tale by Zeno Sworder
Frank's Red Hat (release date: 12 July)
Paradise Sands (release date: 19 July)
2023 New Illustrator Shortlist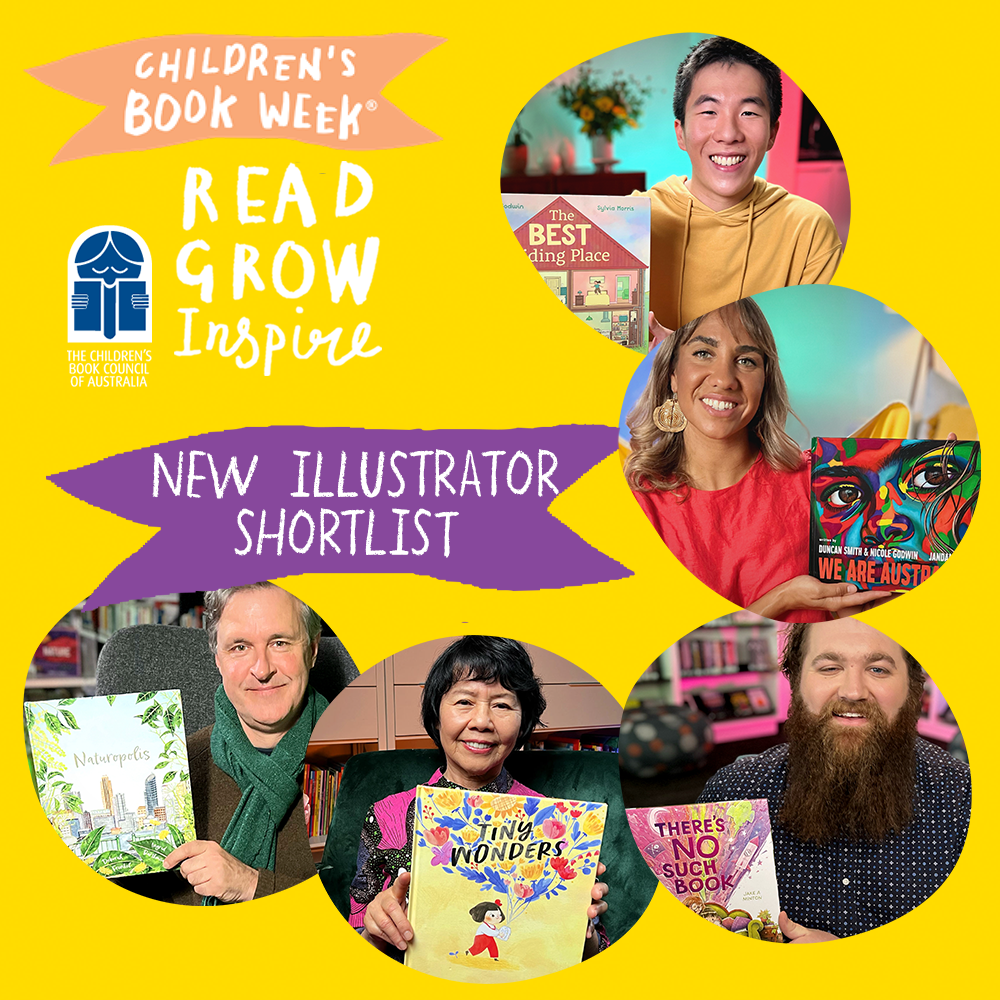 Tiny Wonders
There's No Such Book (release date: 26 July)
Naturopolis (release date: 4 August)
2023 Early Childhood Shortlist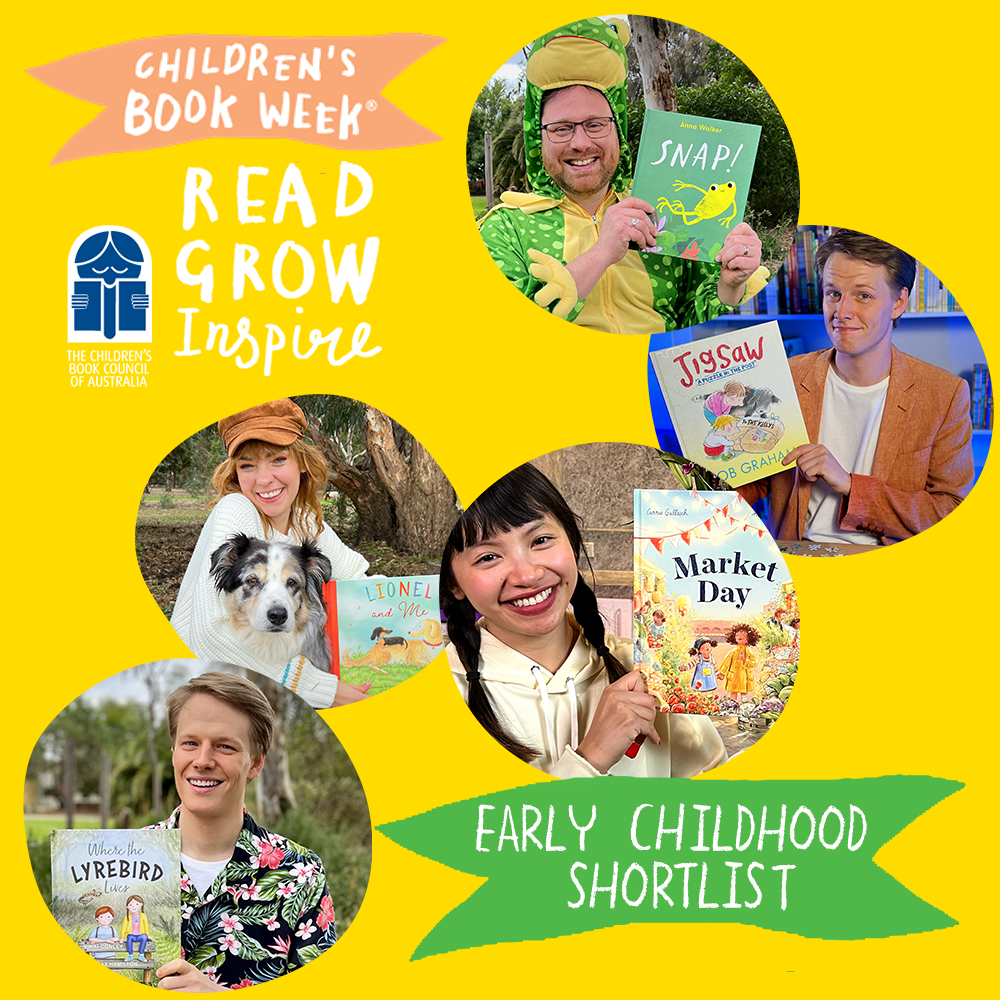 Market Day
2023 Eve Pownall Shortlist