Children's Book of the Year Awards story releases 2023
24 Apr 2023

Story Box Library is proud to showcase shortlisted for Children's Book of the Year Awards 2023. The Children's Book Council of Australia (CBCA) has been running Children's Book Week since 1945, which celebrates Australian children's literature, and the talented authors and illustrators that create it!
A calendar event favourite across Australia, Children's Book Week is an exciting opportunity for teachers, parents and library staff to celebrate children's literature and learning. This year, CBCA's Children's Book Week runs from Saturday 19 to Friday 25 August, with the theme 'READ, GROW, INSPIRE'.
Find shortlisted books on Story Box Library in the Picture Book, New Illustrator, Early Childhood and Eve Pownall categories for the Children's Book of the Year Awards, with diverse and dynamic storytellers bringing these popular titles to life, ready to engage young minds and let imaginations fly!
Find CBCA 2023 shortlisted stories on Story Box Library here.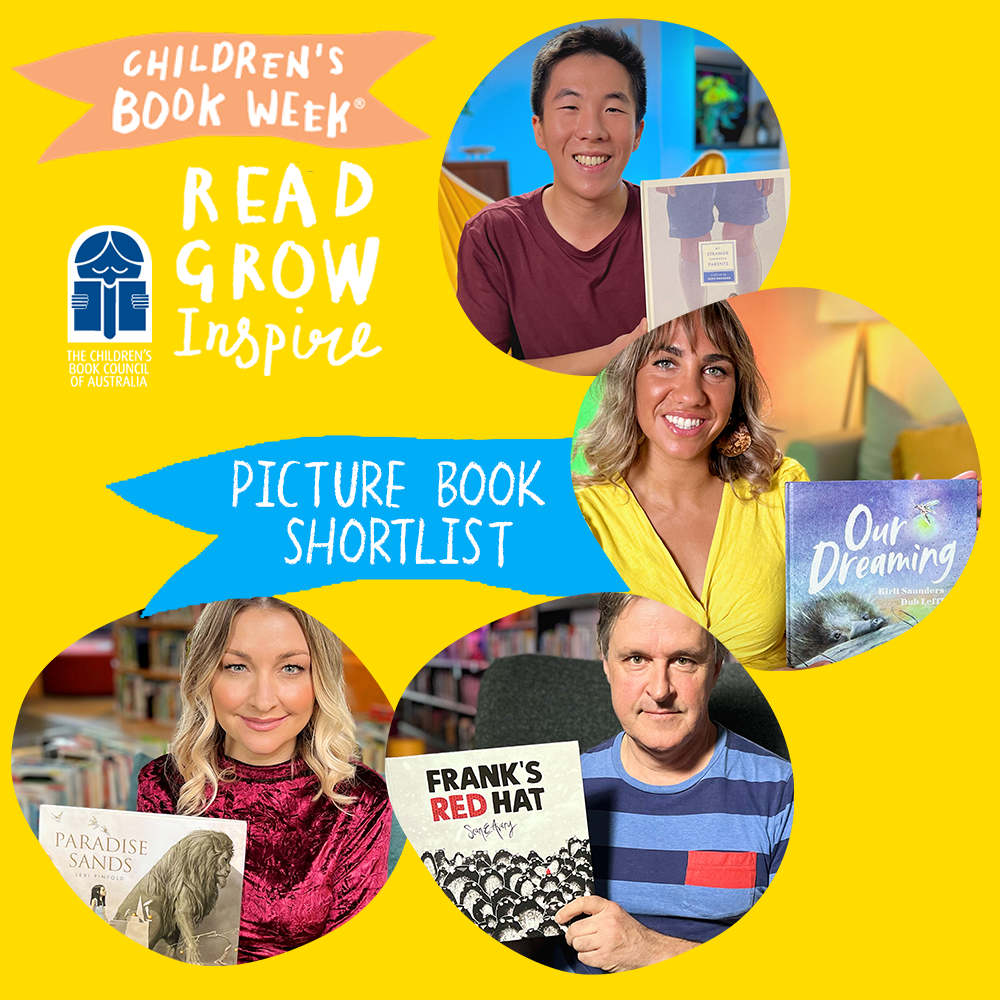 Explore shortlisted stories on Story Box Library:
2023 Picture Book Shortlist
My Strange Shrinking Parents: A Tall Tale by Zeno Sworder
2023 New Illustrator Shortlist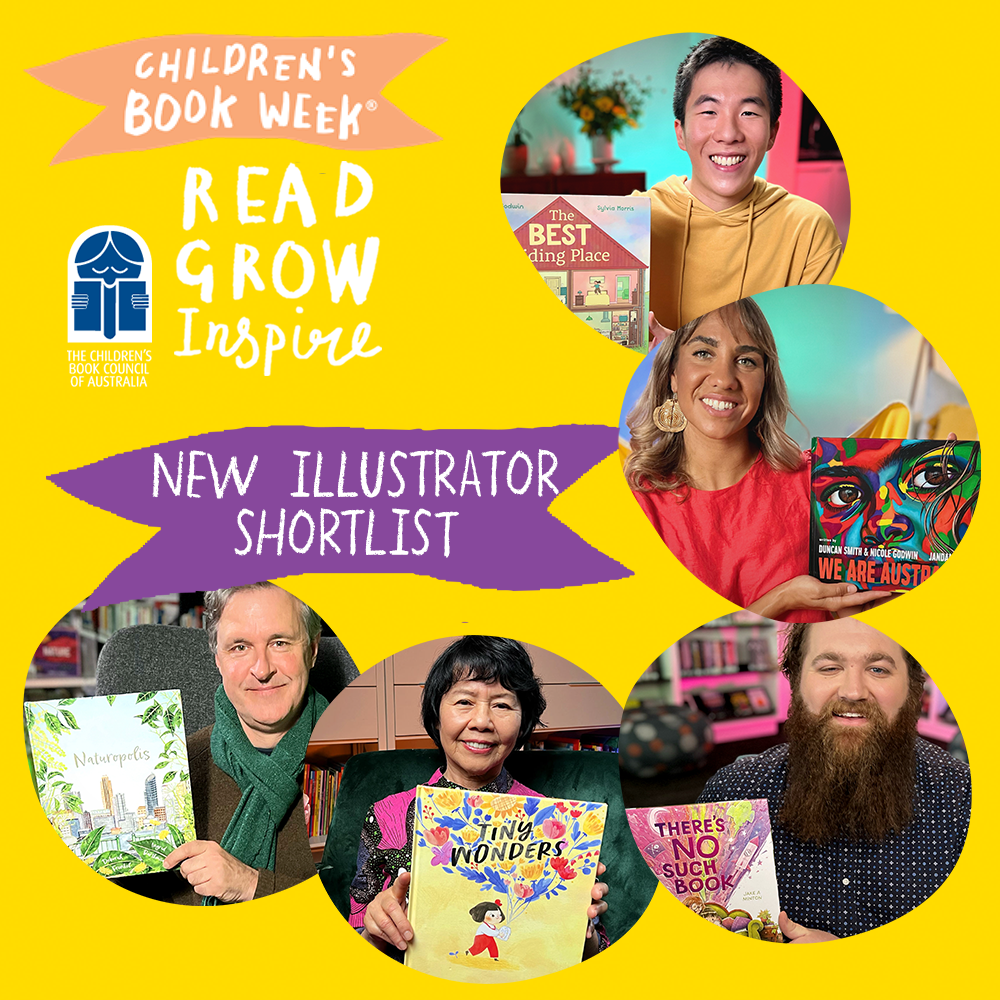 Tiny Wonders
2023 Early Childhood Shortlist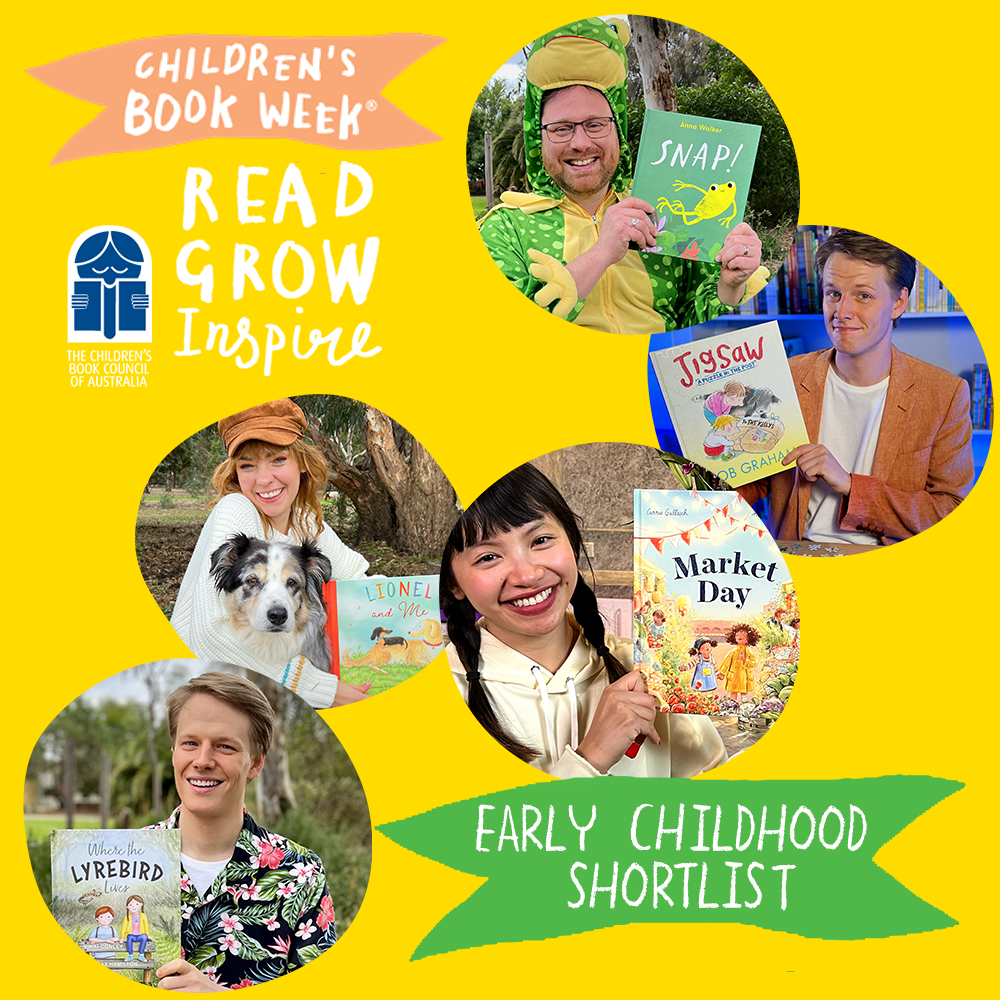 Market Day
2023 Eve Pownall Shortlist
Online event: 2023 Children's Book Week®: "More than costumes!"
On Tuesday 25 July, 6-7.30pm, Story Box Library's Creative Director, Netti Wagner hosts this spectacular online event for educators, librarians, industry professionals, creatives and more to discover more about 2023 Children's Book Week, how to engage young minds in creativity, learning and more.
Special guests:
CBCA - Jane Moore, Deputy Chair

ZartArt - Tania Di Berardino, Artist & Educator

PETAA - Karen Rogers, Literacy Leader & Cassie Tongue, Marketing Communications Manager

Story Box Library - Nina Perkinson, Education Resource Developer
The event also includes an opportunity for a live Q&A with all panelists.
2023 Children's Book Week activities and resources are due for release w/c 10 July!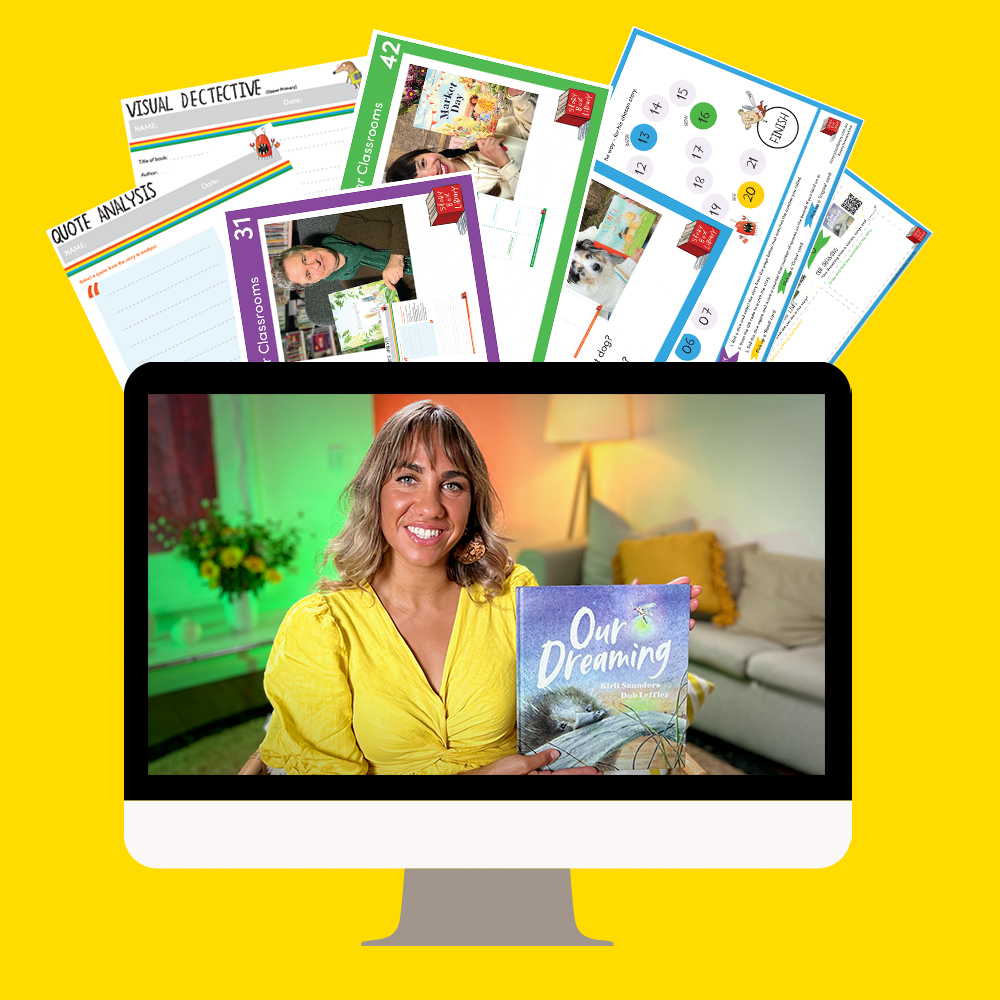 Keep an eye on Story Box Library's blog, social media channels Facebook and Instagram, and our monthly newsletter for updates, inspiration and more. You can subscribe to our monthly newsletter here.