Librarian Storyteller of the Year submissions now open!
30 Sep 2022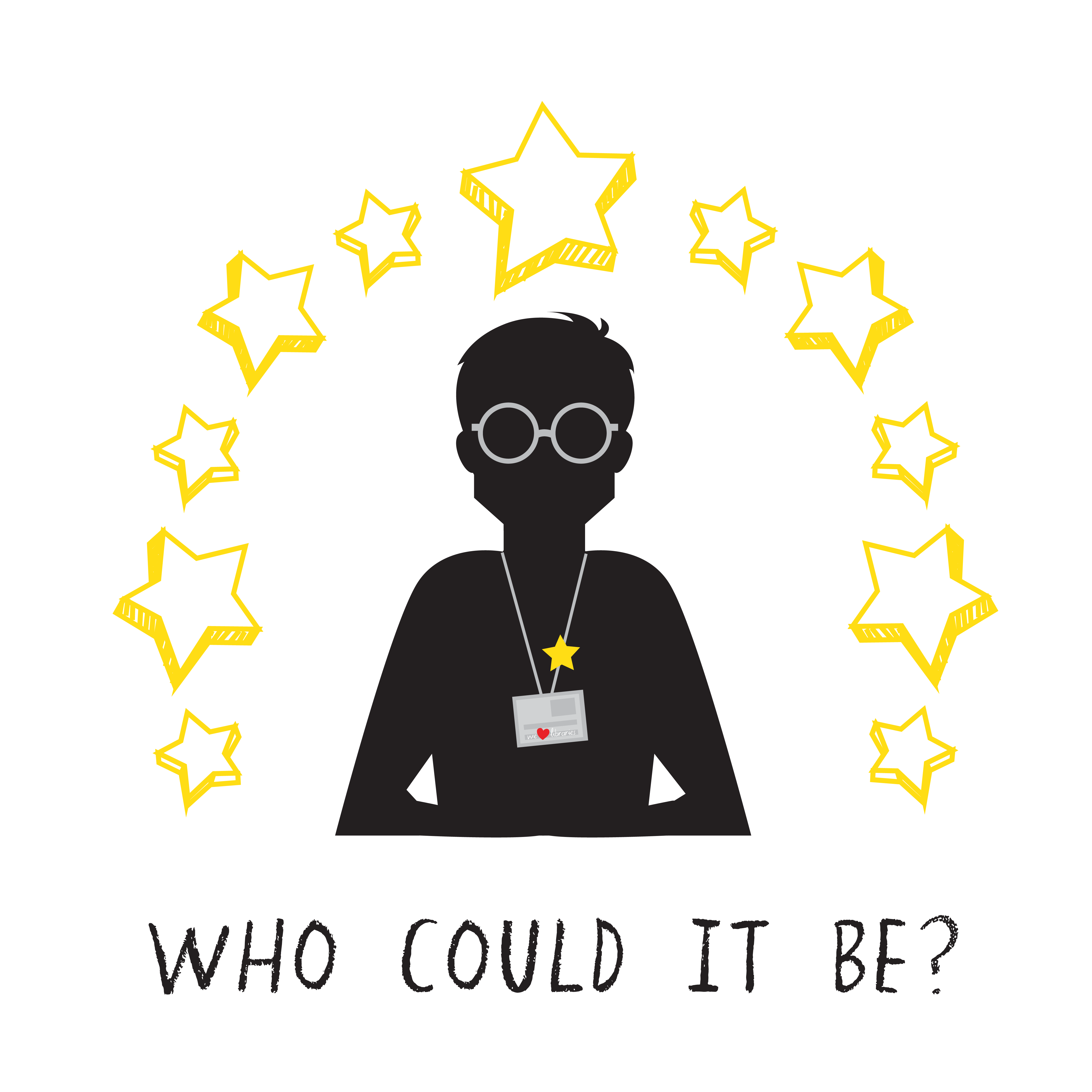 Are you a public or school library staff member with a story to tell and a way with words? With an all-star judging panel and fantastic prizes up for grabs, the Librarian Storyteller of the Year competition returns this year and Story Box Library encourages you to enter!
Focusing on public and school librarians who have a passion for storytelling and connecting with their library community, librarians are invited to submit a 30-60 second storytelling video for the chance to be selected as our Librarian Storyteller of the Year and receive the ultimate storytelling opportunity of reading professionally for SBL, or be awarded one of our other coveted prizes.
Download the competition information pack & resources here, including FAQs and digital promotional assets.
Prizes
1st place: Opportunity to be a Story Box Library storyteller (filming in 2023) and invite to be on the judging panel next Librarian Storyteller of the Year award.
2nd place: Voucher valued at $1000 to spend at Raeco, leading supplier of Australian made library goods, including furniture, shelving and more.
3rd place: Selection of hardcover children's books available on Story Box Library, and donated by our exclusive public library partner, James Bennett, valued at approximately $250 RRP.
Important dates
Submissions open: 9:00am, Friday 30 September

Submissions close: 11:59pm, Friday 28 October

Judging process: Monday 31 October - Wednesday 16 November

Winner contacted: Friday 18 November

Winner announced: Friday 25 November
Meet the judging panel
Frankie Jaiyeola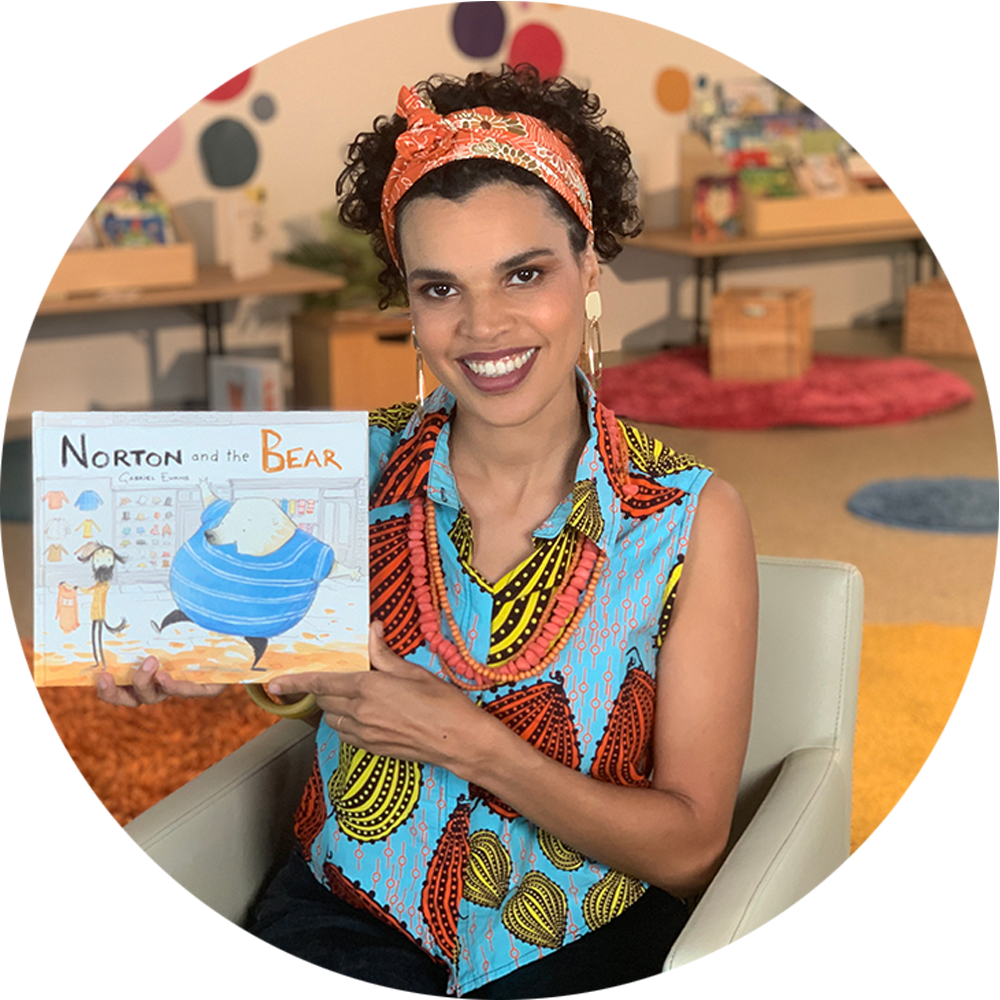 Frankie is the winning recipient of our Librarian Storyteller of the Year Award 2020 and a children's librarian at State Library of Queensland. Passionate about engaging storytelling and excitement for children's literature, Frankie loves being a librarian and finds wide-ranging benefits of nurturing a love of reading and literacy in children. Frankie is a Story Box Library storyteller for award-winning titles Ellie's Dragon, Norton and the Bear and Night Noises. Read our Q&A with Frankie on the Story Box Library blog here.
Gabrielle Wang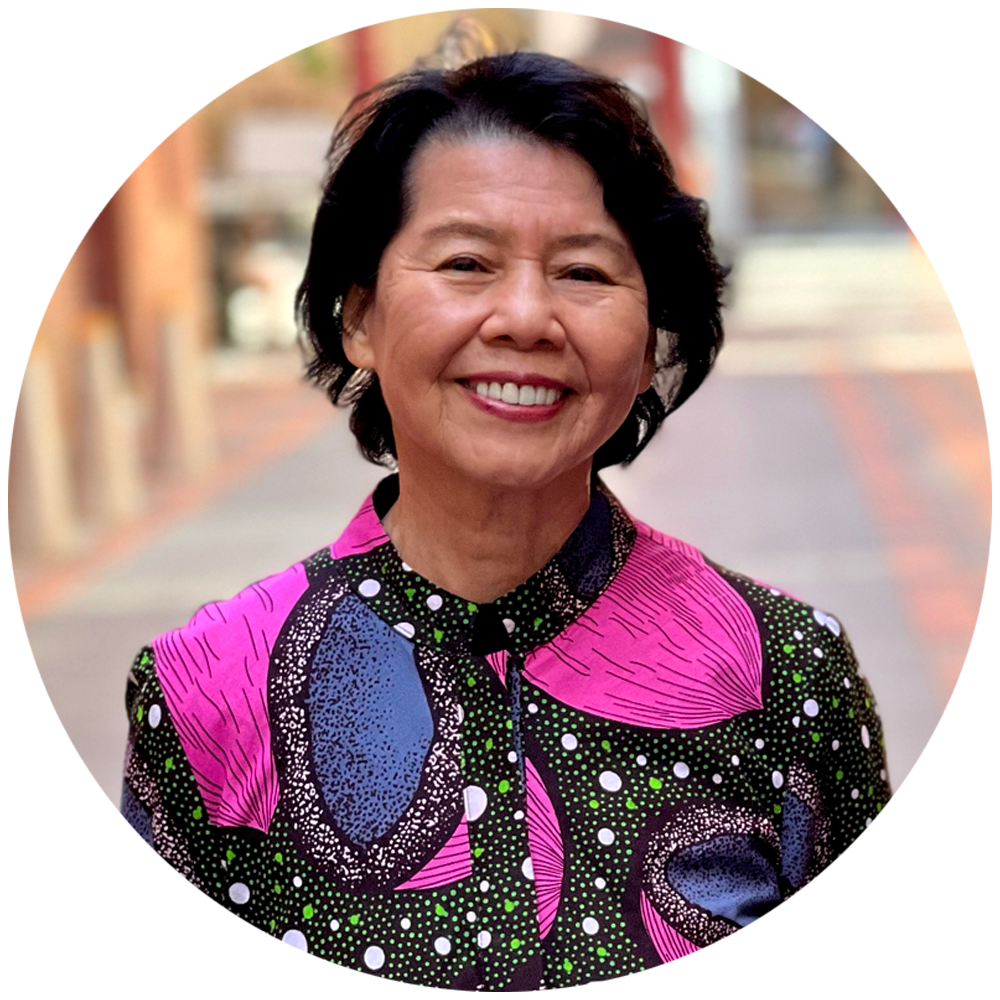 Gabrielle Wang is an award winning author and illustrator of novels and picture books for children and young adults, and the Australian Children's Laureate for 2022-23. She was born in Melbourne of Chinese heritage. As a result, Gabrielle's books are a blend of both Australian and Chinese culture with a touch of fantasy. As part of her Laureate role, she is traveling around Australia to libraries and galleries, exercising imaginations, on her 'Follow the Dragon' tour. Watch our Short Film with Gabrielle Wang here.
Nikki Shaw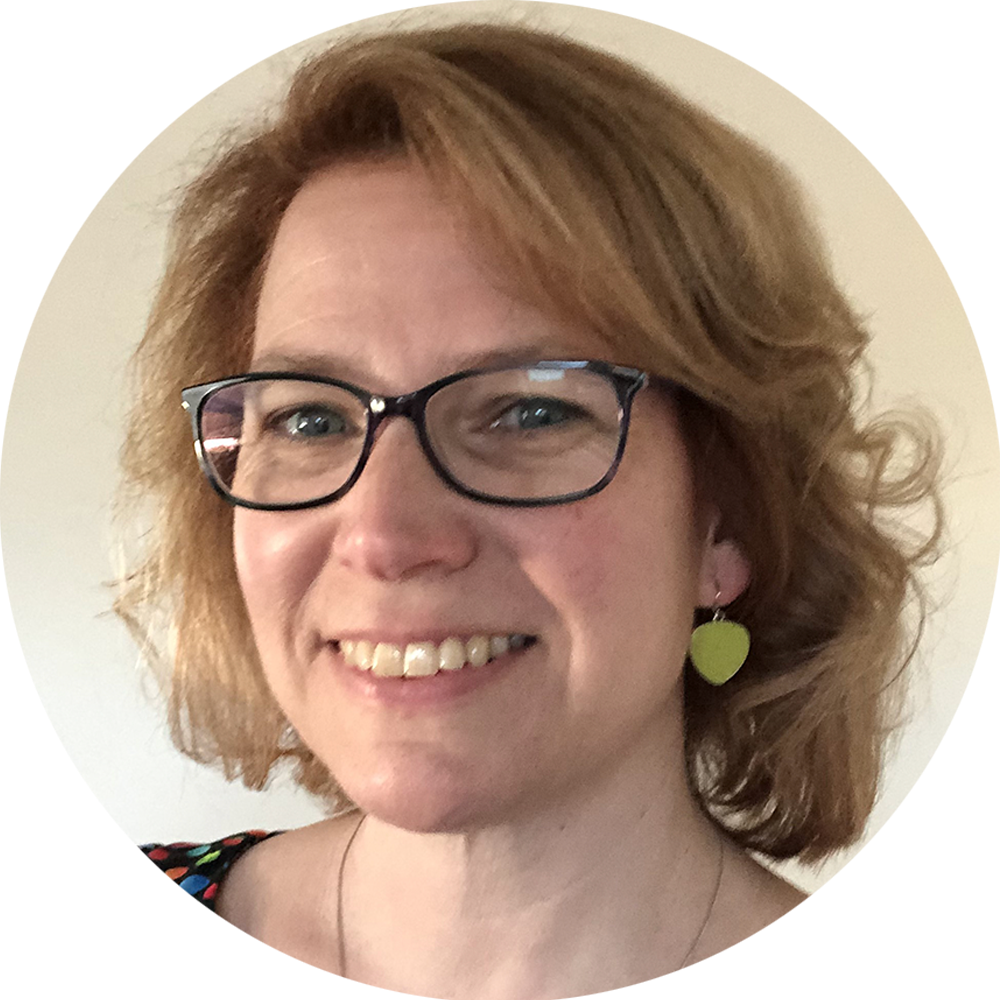 Initially qualifying as a math teacher, Nikki worked in libraries in many sectors for over 20 years in the UK and NZ prior to becoming the New Zealand Sales Consultant for James Bennett over seven years ago. She has fond recollections of delivering and attending story time both in schools and public libraries. She believes that stories help people use their imagination to the full and promotes literacy skills. A good story transports you into another world, proving that even in the digital age, storytelling lives on.
About our sponsors
James Bennett

Known for their advanced library print and digital acquisitions and collection development services and fast, professional service, James Bennett's order management system James Bennett Online is also tailor-made for libraries across Australia and New Zealand.
Raeco

A leading supplier of Australian made library goods, including furniture, shelving and more, Raeco is also a world leader in sustainable and biodegradable book covering supplies.
If you have any questions about SBL's Librarian Storyteller of the Year award initiative please contact us at competitions@storyboxlibrary.com.au.
Find Librarian Storyteller of the Year Terms and Conditions on our website here.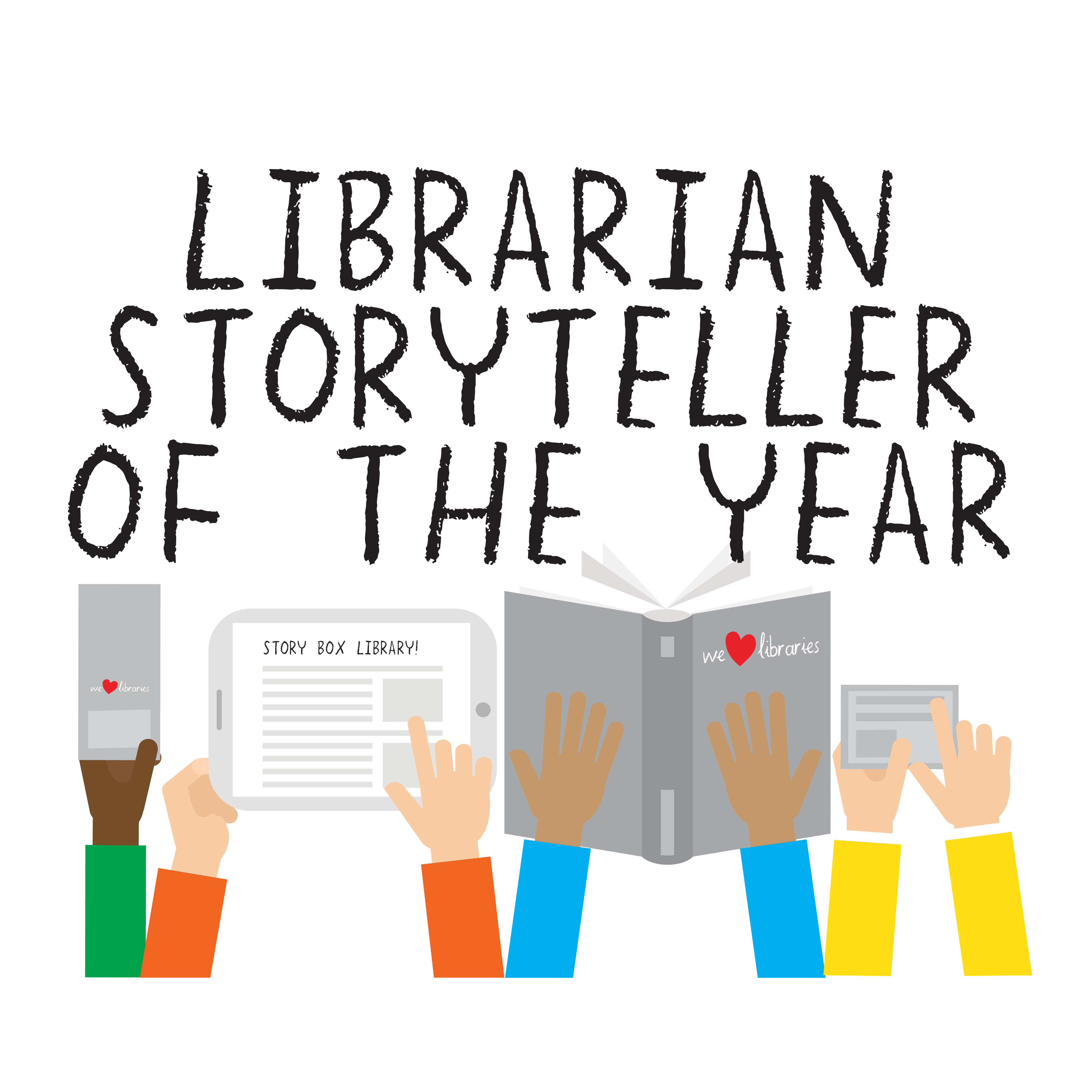 If you're like me and you love sharing stories with children, love watching the storytellers on SBL and are curious to see what it's like on the other side, make sure you enter the next SBL comp, you may surprise yourself! What have you got to lose? Before you hit record on your entry, remember to take a few deep breaths, be yourself and imagine your little library friends are sitting behind the camera smiling back at you.

- Advice from Frankie Jaiyeola, Librarian Storyteller of the Year winner 2020.