Reading aloud is the most important things you can do, for kids of all ages
Behind the Books
Educators
Parents
Inspiration
Storytelling
12 Sep 2019
Reading aloud is one of the most powerful things we can do to encourage learning, compassion and understanding. When children have stories read to them, it greatly improves their language and literacy skills, especially in the early years of a child's development, evoking a magic that can only be obtained from story.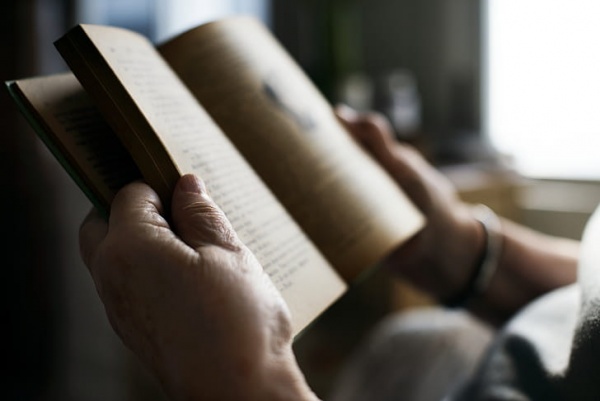 Reading aloud to kids at home, in a classroom or at the library can enhance cognitive development, increase their ability to regulate behaviour, develop a more advanced vocabulary and, through successful vocabulary development, it can better vocational, academic and health outcomes. And there's a lot to be said for continuing to read to kids after they have learnt to read themselves.
In Margaret Kristin Merga's research on reading to children beyond the early years, she explores the social and emotional effects that being read to has on children from aged 8-11. Examining the importance of reading aloud for social and emotional learning, Margaret cites her interview with a young girl called Sophie, who reflects on reading aloud in her school library: if there's someone in there listening to you, you feel like you can share your imaginations, and then you get to hear from their opinion (sic) about the book. And another child, Marco, speaks about what being read to means for him: I like how like sometimes I don't have to be the one that actually reads it, sometimes I like having someone else read to me ... cos it's also very relaxing when someone else reads to you.
In a recent reflection for The Telegraph, Cressida Cowell, new Waterstones children's laureate and author/illustrator of How to Train Your Dragon, shares her advice on reading aloud, especially beyond the age when children can read for themselves, and the incredible power that reading can have:
This love of reading and storytelling is what we're all about.
Since 2013, we've been committed to supporting and encouraging the practice of storytelling, working with engaging storytellers who share past and present book titles, for a range of kids from pre-school to upper-primary. This year, we're working alongside Reading Hour and Allen&Unwin to further promote the value of reading, and its potential to help us relax, escape and connect.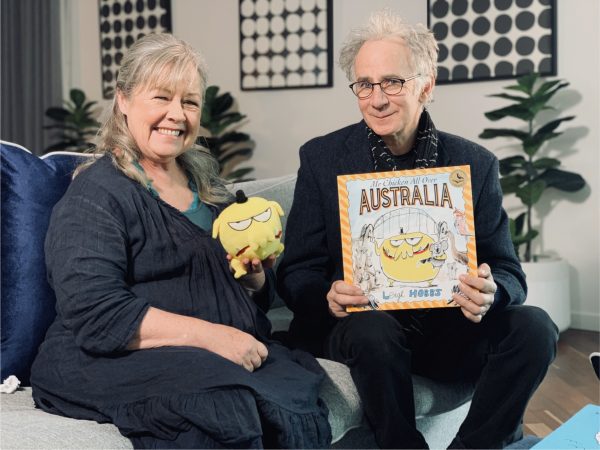 We'll be stopping to read for one hour on Thursday 19 September for the event, starting with Noni Hazlehurst's reading of Mr Chicken All Over Australia by Leigh Hobbs. We hope that you can join us in the celebration by taking the pledge to read at readinghour.org.au/storyboxlibrary and by using the hour to read with the children in your life.