NEW Time Saving Features!
23 Nov 2020
It's been a long year! Read on below to learn about SBL's new features to get you to the finishing line. We've new timesavers for teachers, tools for librarians and school holiday benefits for everyone!
New features!
Teachers will be able to save time searching with our improved story search feature which autofills words to help you find what you are looking for faster.
To access our diverse content, site-wide search results can now be filtered by content type, like stories, blog posts, activity time, etc.

By choosing our 'Show Filter' tool from the Stories search, there are now new options to filter books by CBCA awards or Premier's Reading Challenges.
The option to decrease video playback speed by 50% allows you to slow down video, which can be particularly useful in combination with closed captions to allow more time for comprehension.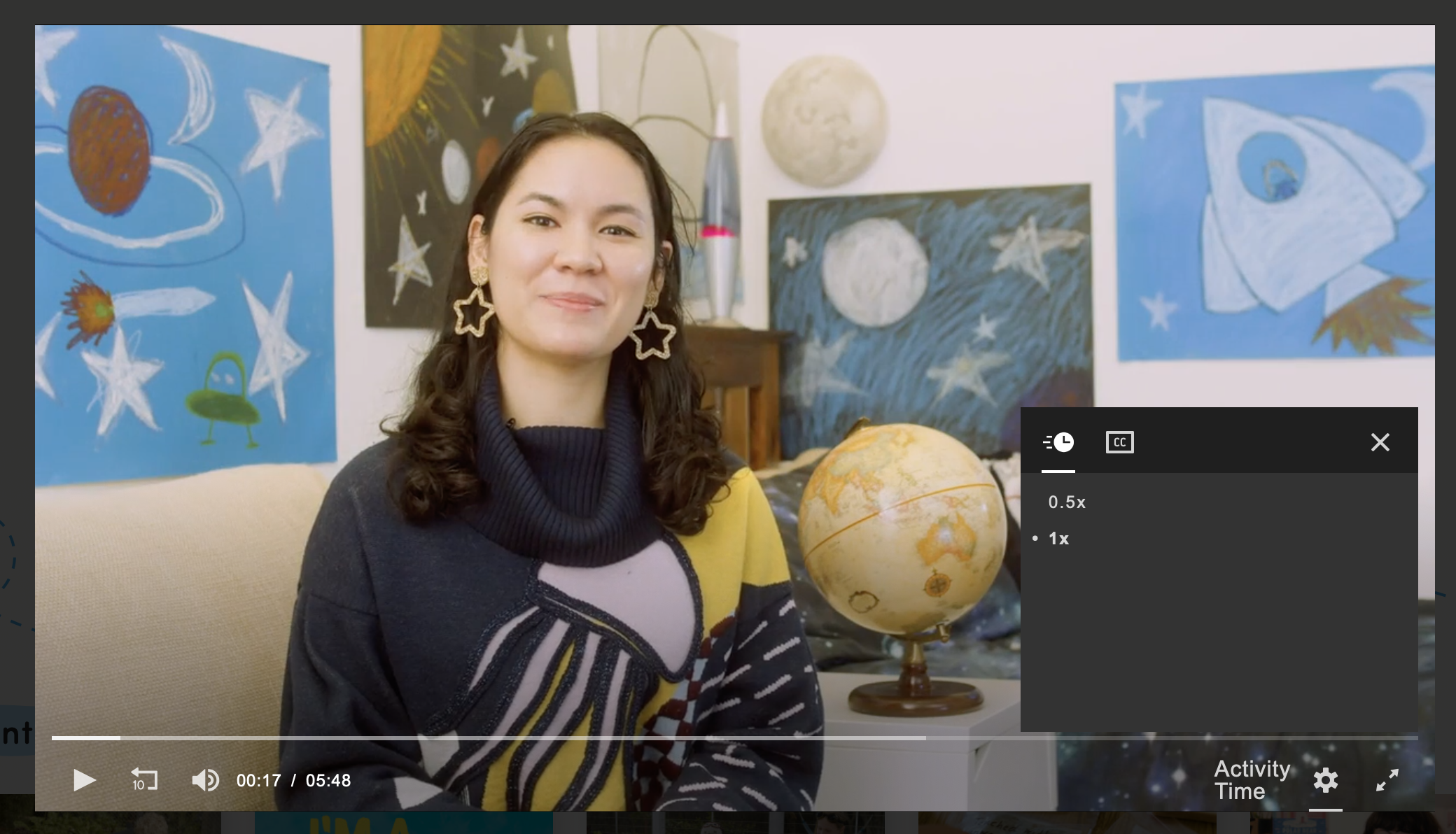 As our library grows, we've made it easier to find a full list of stories. Download a master list of all stories currently available on SBL in a CSV format, with publisher, title, author, illustrator, video release date and URL listed for classroom planning purposes. Educators will also be able to download the storyteller image from a URL provided in the exported file and share with their community to promote further engagement.
Benefits to share with your community.
Your community can now stay logged into SBL indefinitely if they check our new "Remember me" check box, which will keep viewers logged in until they choose to log out.

Families are able to all enjoy storytelling edutainment together by using AirPlay and Chromecasting.
Ongoing digital developments.
In a recent push to ensure SBL digital products are the best resource for everyone, we continue to make ongoing improvements.
Due to popular demand, we are currently working on adding functionality for Single Sign On. We're looking for a small number of schools to test this feature before the first phase goes live. If your school uses Studentnet/Cloudwork to manage student and staff passwords and SSO, we'd love to hear from you at support@storyboxlibrary.com.au.
If you would like to see something specific, we'd welcome your feedback. Please send your comments, suggestions or questions to support@storyboxlibrary.com.au.
It's Storytime, Anytime!