What is Story Box Library?
Story Box Library is a subscription based educational website, created for children to view stories by local authors and illustrators, being read aloud by fantastic, predominantly Australian and New Zealand, storytellers.
News and media


The Conversation, April 2021
How The Conversation's journalism made a difference in March


ABC Radio, July 2020
Foreground, July 2020
Self-isolation survival pack: For kids
Herald Sun, April 2020
Famous faces read for free during lockdown
News.com.au, April 2020
Coronavirus: Australian businesses booming because of COVID-19
ABC Radio Brisbane, March 2020
Online resources parents need to make it easier to homeschool during the coronavirus crisis
The Sector, Early Education news & reviews, May 2019
An amazing array of alpaca appreciation for ALIA storytime event
The Australian, June 2018
The Northern Daily, Tamworth New South Wales, July 2017
Books tick all the Story Boxes in Tamworth
Channel Nine News, Good Friday, 2014
Filming of John Schumann's I Was Only Nineteen at Melbourne, Victoria, Australia's Shrine of Remembrance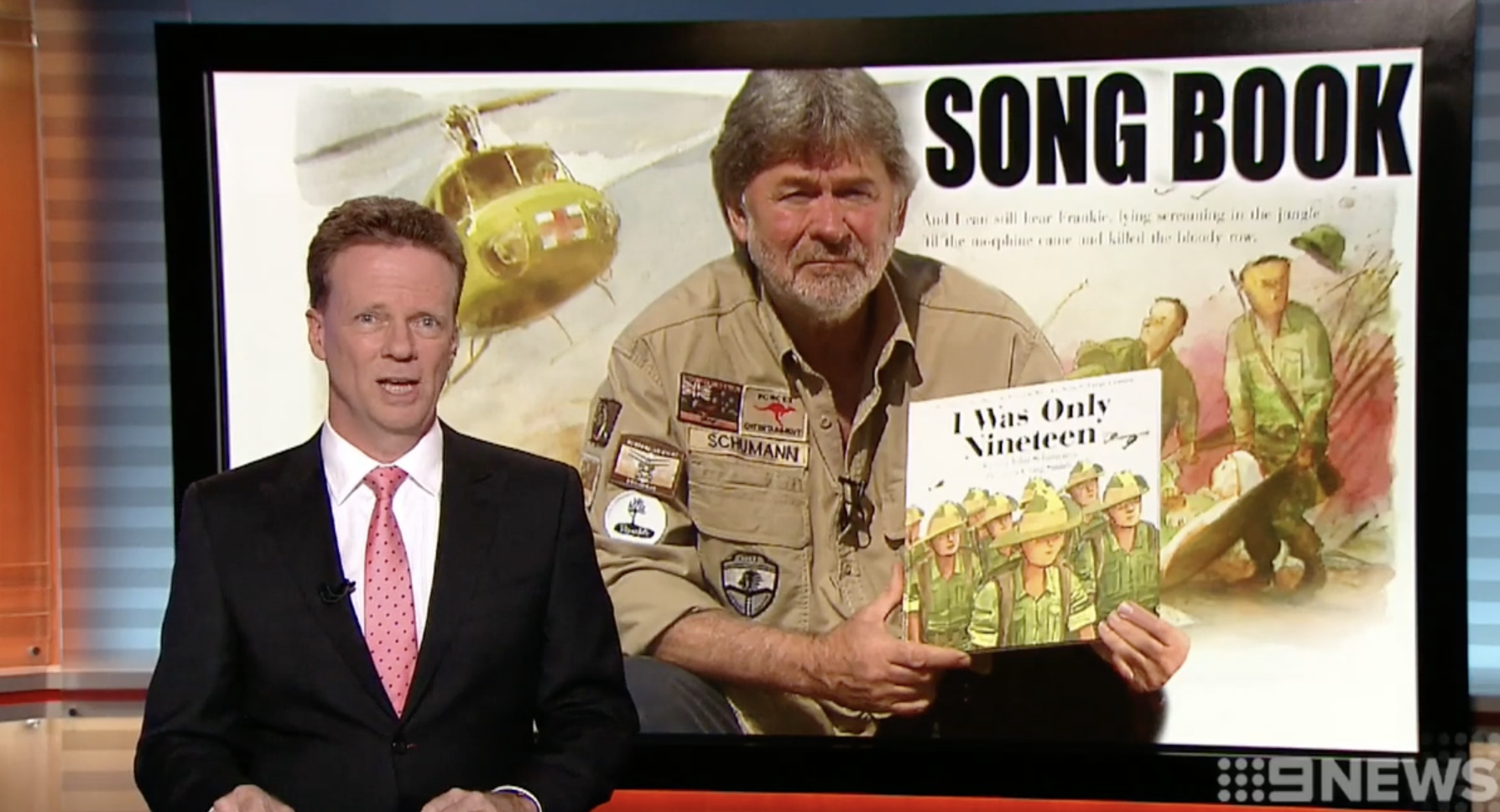 The Age, February 2014
How to win over the funding crowd
Our successful crowd funding campaign on the Pozible platform lead to a story in The Age & syndicated press.
---
Blog features
Schools Information and Catalogue Service, Publisher Spotlight, March 2021
Improving education through linked technology
Schools Information and Catalogue Service, Connections, Issue 114, 2020
Language, literature and literacy during COVID-19 and beyond
Better Reading, October 2015
Reading aloud with Missy Higgins, Brian Nankervis and Nick Cave: We Talk to the Founder of Story Box Library
Kids' Book Review, July 2013
School Library Association of Victoria, November 2013
Story Box Library also features in the following blogs: