Back to FAQs
How do I reset my Account Holder password?
To reset your Account Holder password, go to www.storyboxlibrary.com.au and click on the LOG IN button in the top right corner of the screen. Next click where is says FORGOT YOUR PASSWORD? (see image below)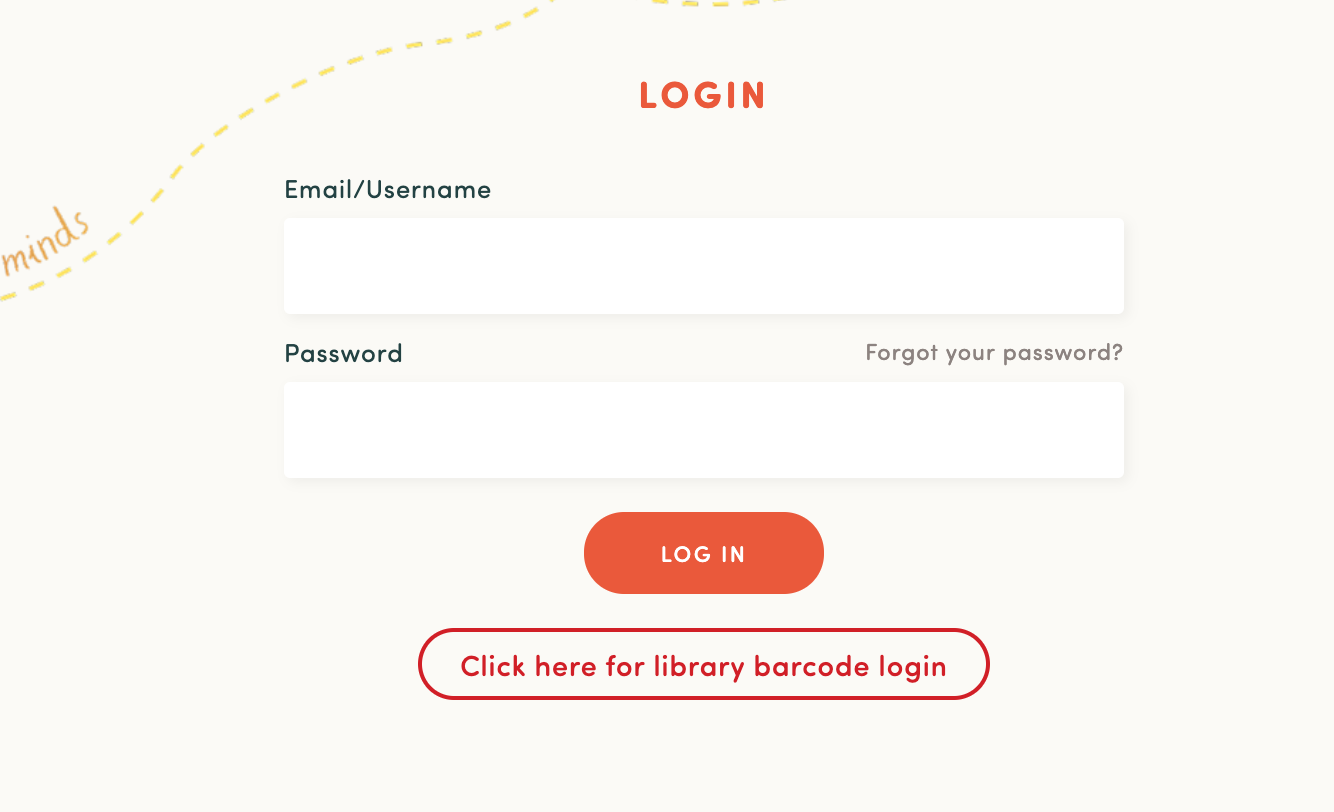 Enter the email address associated with your account and click submit. A password reset email will be sent to your email address - please check your junk mail folder if it does not arrive.