What's to come in 2020
Behind the Books
Educators
Parents
31 Jan 2020
Supporting our vision, we aim to continue to bring you more stories you've come to know and love, and a little extra something to enhance your story-watching experience. Find out what's to come below.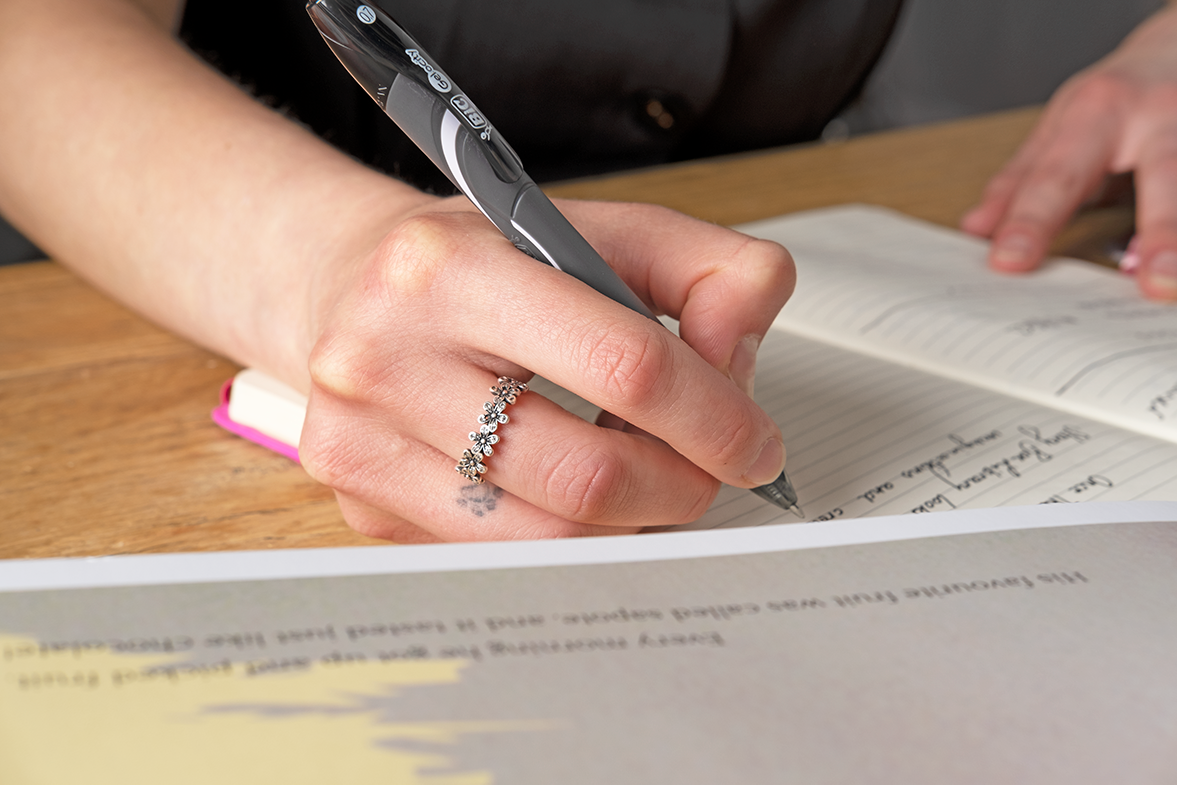 Supporting those in need
We are devastated by the many stories surfacing as a result of the ongoing fires and the repercussions throughout our nation. We are doing what we can to support those in need.

We were overwhelmed by the response to our involvement in the #authorsforfireys campaign on Twitter, in which we offered books and messages from creators of hope, and the opportunity to read for Story Box Library. We raised $2310 and we look forward to sharing our winning Storyteller with you in the near future.

Technical updates
We've been making some important changes and updates to our content management system (what you don't see) to facilitate some exciting changes to come (that you will see!). At this stage, what you see on our website won't be too obviously different, but please get in touch if you notice anything out of the ordinary and require assistance.

Behind the stories
Extending the story experience builds greater engagement, we understand this. With each story we release, you'll be able to learn a little bit more about the author or illustrator, the storyteller or the location we film at. We're sharing the stories behind the stories, like we did with John Marsden on Candlebark and Noni Hazlehurst Can't Imagine a Life Without Books.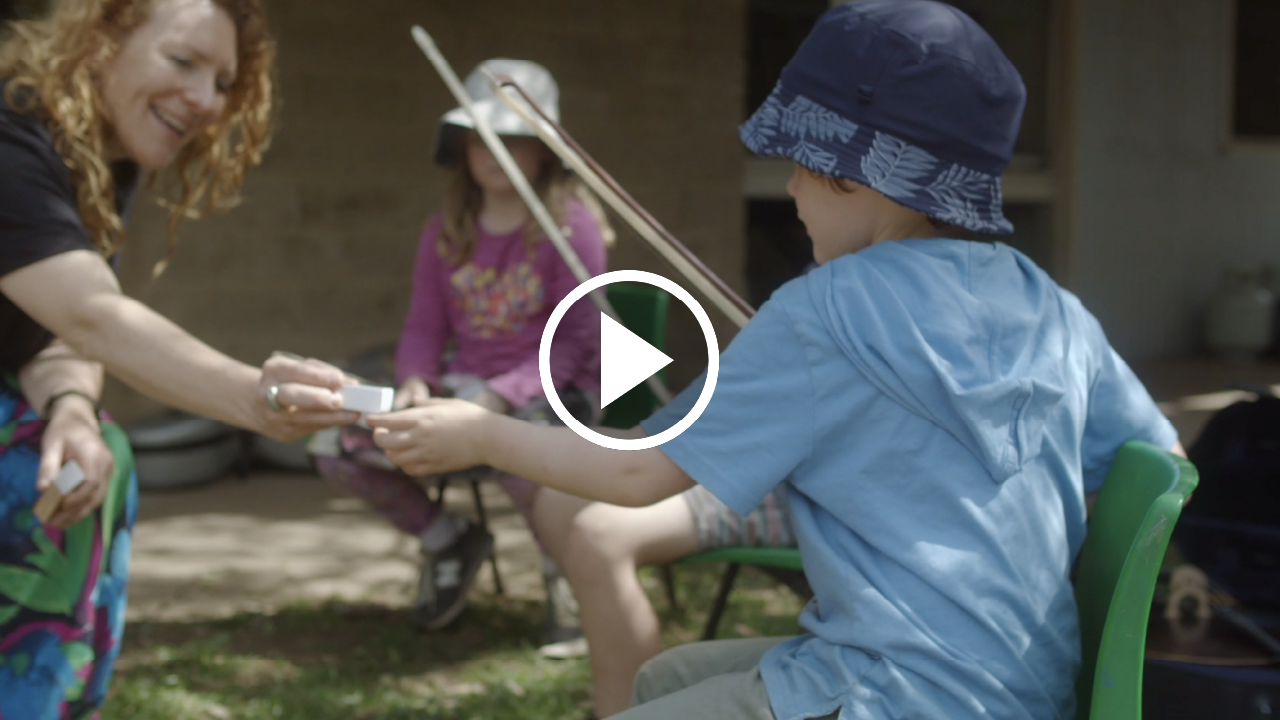 Story-centric locations
If we find a location that will add to the story experience, you can bet we'll try to film there. Encouraging imaginations to go to new places, like: a book about penguins read at the Aquarium or a tale about Summer time read by the poolside.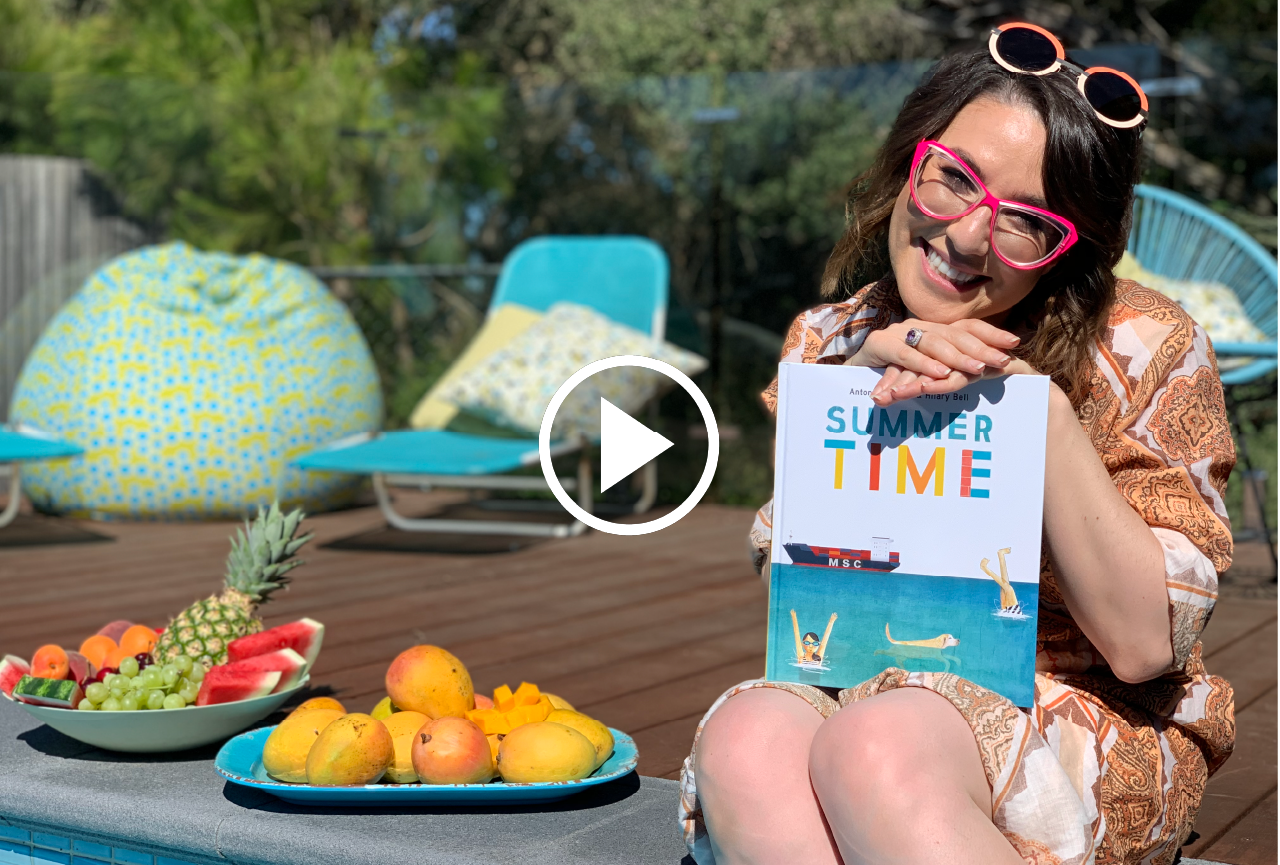 The new Australian Children's Laureate!
Fast approaching on the 11th of February is the announcement of the new Australian Children's Laureate for 2020-2021. The Laureate criss-crosses the country and the globe, reaching a huge number of children at schools, events, festivals and through the media, ensuring that the message about the power of reading and storytelling gets to as many ears as possible. We are thrilled to partner with the Australian Children's Laureate Foundation in supporting the new Laureate. Look out for the announcement ... soon to come!

Library Lover's Day
We love libraries and we're excited to be supporting the Australian Library and Information Association in launching Library Lovers' Day 2020 on February 14. This year's theme is 'Uncover something new' and it's an opportunity for people across Australia to show their love for libraries. So get along to your local library to participate and share your love of reading, books and the extraordinary safe and inclusive resource libraries provide to our communities.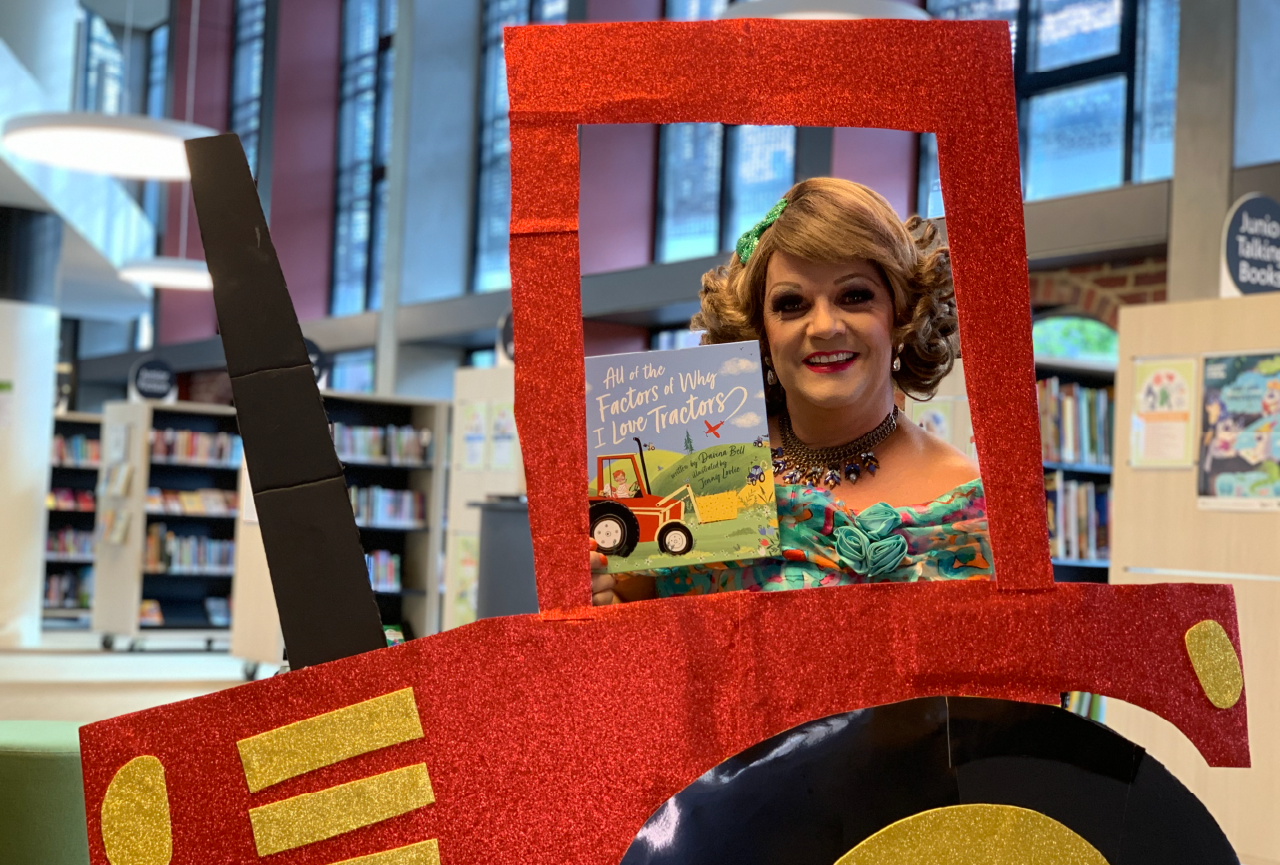 We are Story Box Library
Expect to hear a bit more of us on the 'gram, Facebook and this blog! Sharing our stories on why we love what we do.

Your SBL stories
If you're using Story Box Library at the beach, in the playground, in the classroom or at home, we want to hear all about it! Share your story with us on Instagram, Facebook or using the hashtag #StorytimeAnytime.