Stories act as reminders that we are all in this together
Behind the Books
Educators
Parents
Classroom Resources
28 May 2020
We believe that the best way for young minds to develop empathy and understanding is through Story. By sharing the books that offer readers the chance to learn of our shared histories, we celebrate the intricacies of different cultures and aim to demonstrate that stories connect us all.

Throughout National Reconciliation Week and beyond, we're revisiting stories in our library that act as reminder that we are all #InThisTogether.

Richard Green shares the story of invaders causing lasting devastation in The Rabbits by Shaun Tan, John Marsden and Hachette Australia.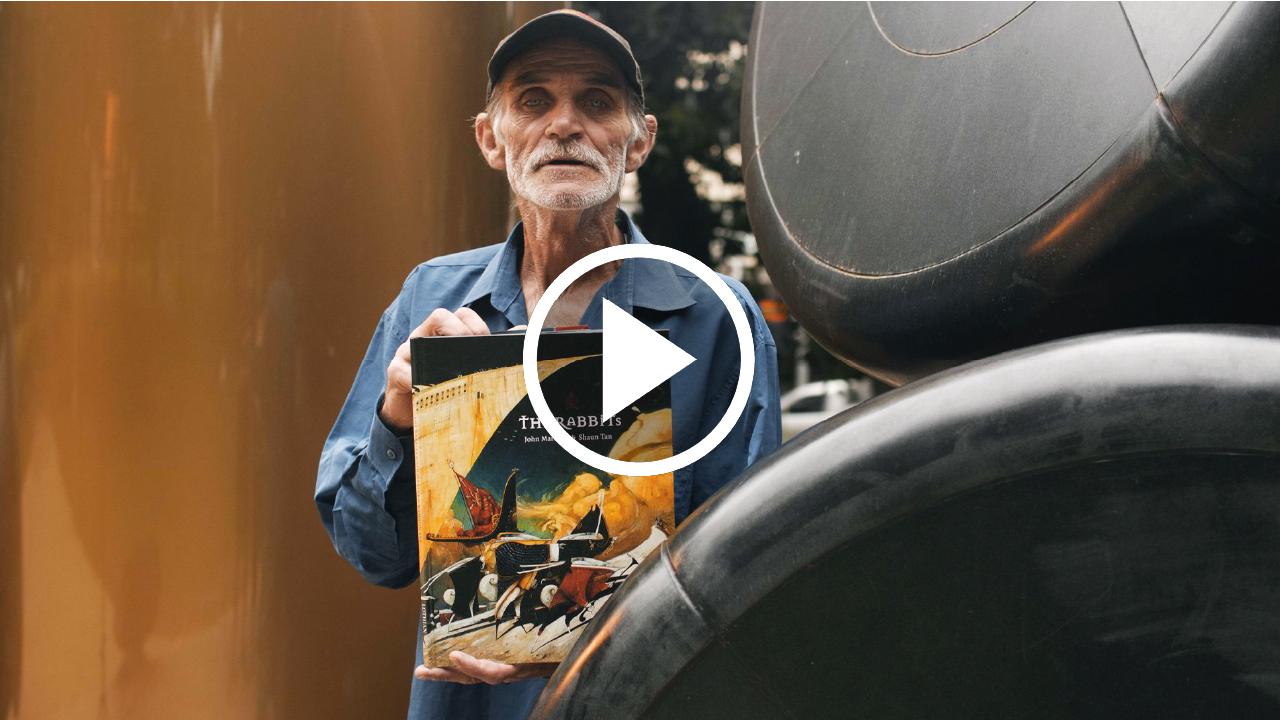 With Richard Green as storyteller, subscribers can go on to learn more about the contributions and sacrifices Indigenous people have made to Australia's war efforts in Alfred's War from Rachel Bin Salleh, Samantha Fry and Magabala Books.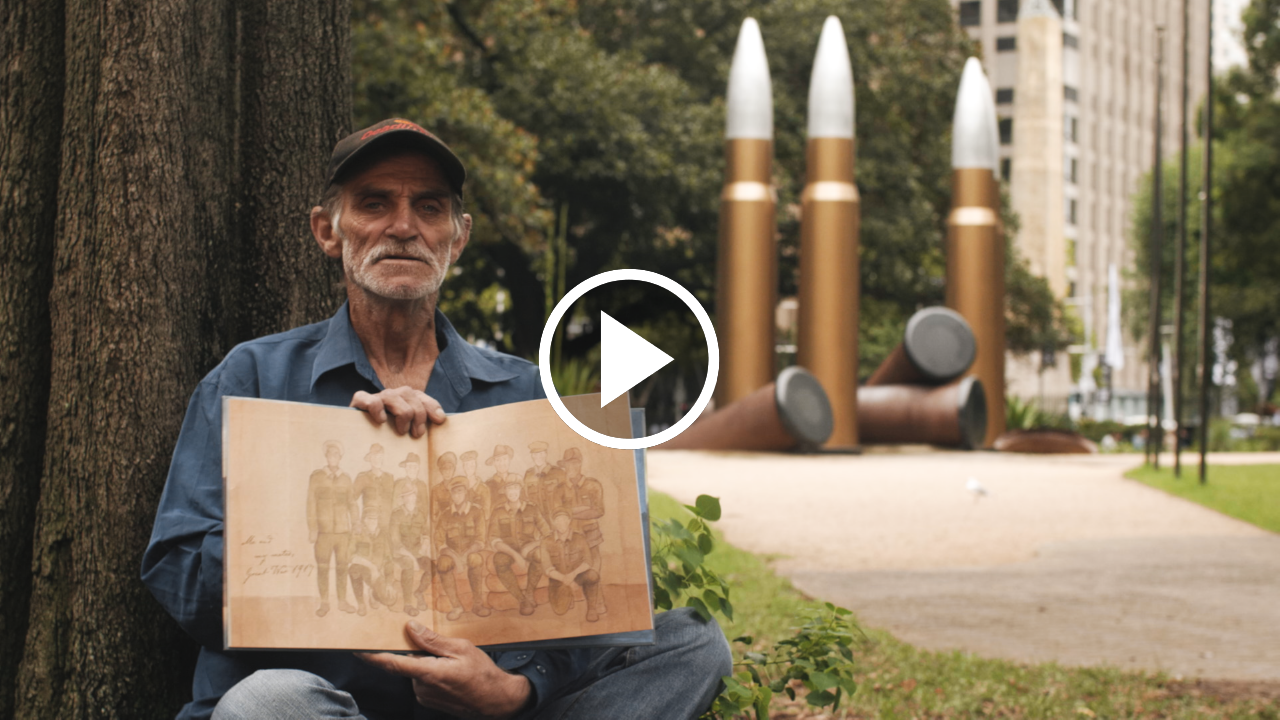 Stolen Girl from Trina Saffioti, Norma MacDonald and Magabala Books is a fictionalised account of the Stolen Generation, sharing the story of an Aboriginal girl taken from her family. Read by Anita Heiss, Stolen Girl offers viewers a greater understanding of 'home' and a glimmer of hope.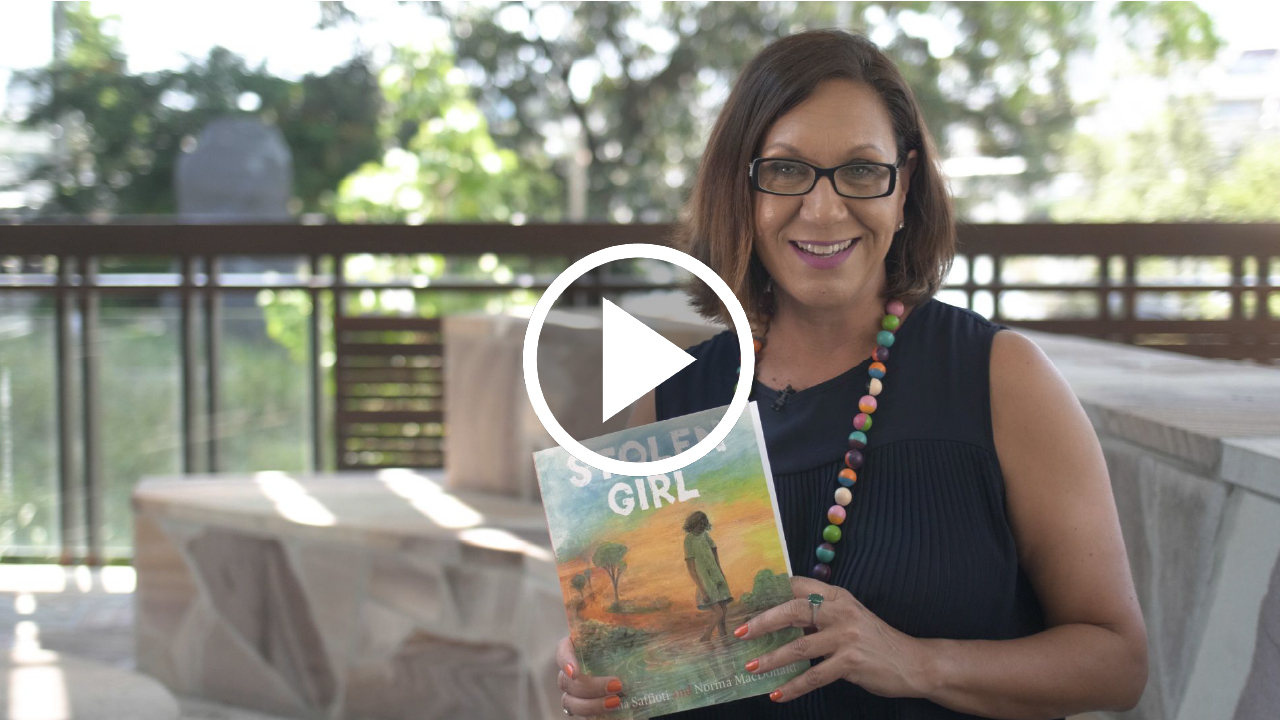 Fair Skin Black Fella by Renee Fogarty is another vital story read by Anita Heiss, sharing the wise words we should always remember: 'We are all brothers and sisters in this life, no matter what colour we are'.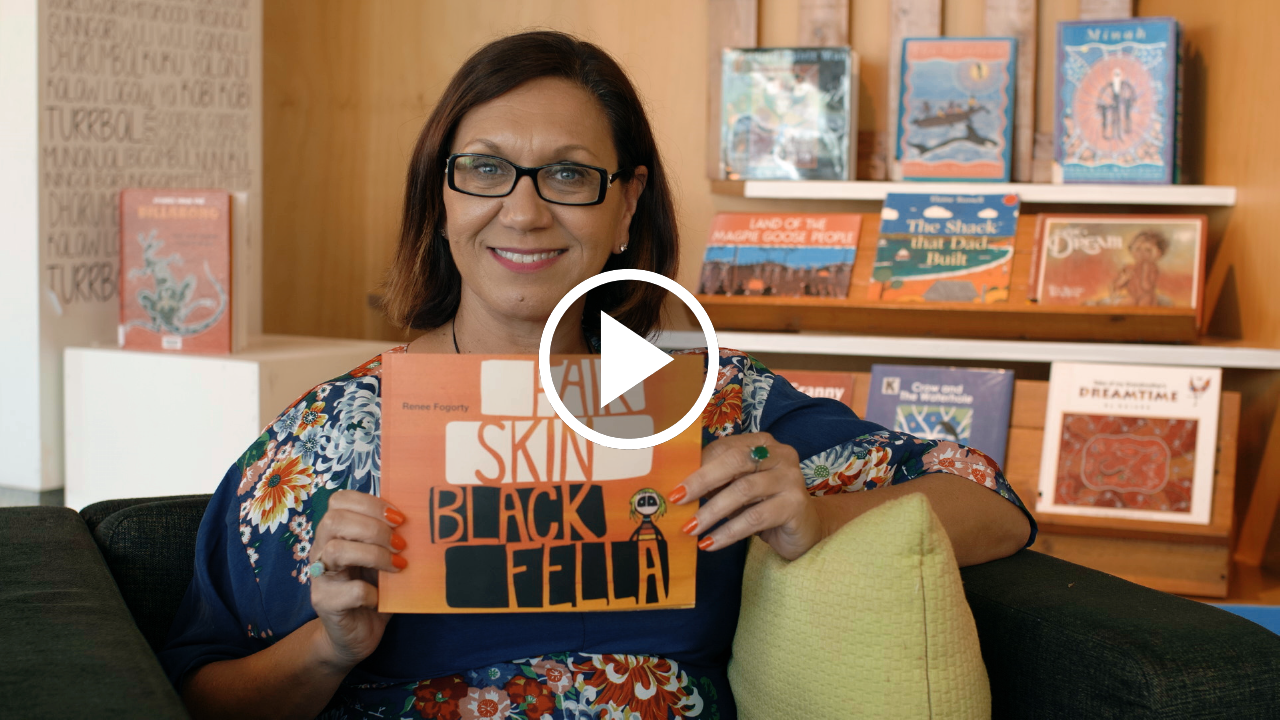 We see a celebration of nature and the land in My Country from Fremantle Press. Inspired by author Ezekiel Kwaymullina's grandmothers, who passed on their love of country, this story is brought to life with vibrant colours from Ezekiel's mother Sally Morgan and celebrated through Isaiah Firebrace's joyous read.