Seven Ways Librarians have Fun at the Library
28 Jan 2021
Why are libraries the tallest buildings in the world?
Because they have so many stories!
History and movies have long painted a serious picture of librarians. To the outside world, they're most infamous for shoosh-ing loud or boisterous children in the library, or giving a stern look to late book returners. Little do non-librarians know, they have the best sense of humour around!
The library can be a story playground of its own - minus the monkey bars of course! Being enraptured by the joy of storytelling gives librarians a sense of the rascally and mischievous, and they do love a good pun!
We've rounded up some of the best ways librarians fill your visit to the library with fun and inspiration, to dispel the 'serious librarian' myth, and to show our appreciation for the people that make learning and storytelling so enjoyable.
If you're a patron of your local community or school library, keep an eye out for the little ways that your 'quiet' librarians bring a little bit of joy into their patron's day - whether through book displays or funny signs.
For teachers, librarians and students, share your own library jokes, stories or insights using the hashtag #SBLLibraryHumour when posting on social media - we'd love to see them, and share them with the wider Story Box Library family!
1. Making storytime engaging and fun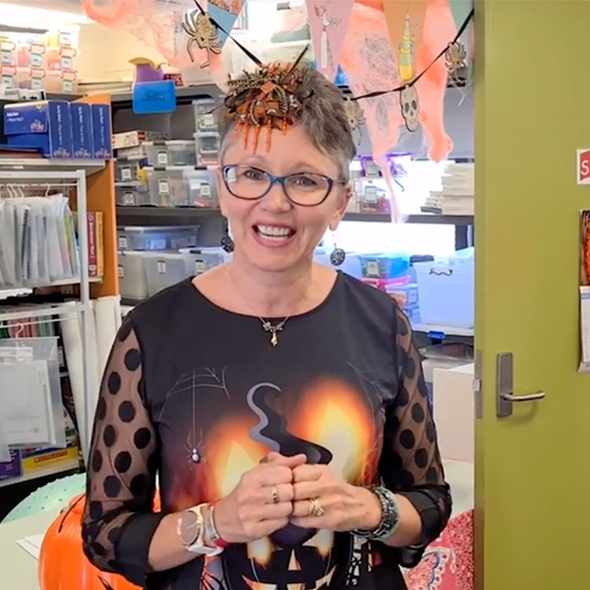 View the winning entries to our Librarian Storyteller of the Year Award here.
2. Making the best scavenger hunt games (Burwood Library, NSW, Australia)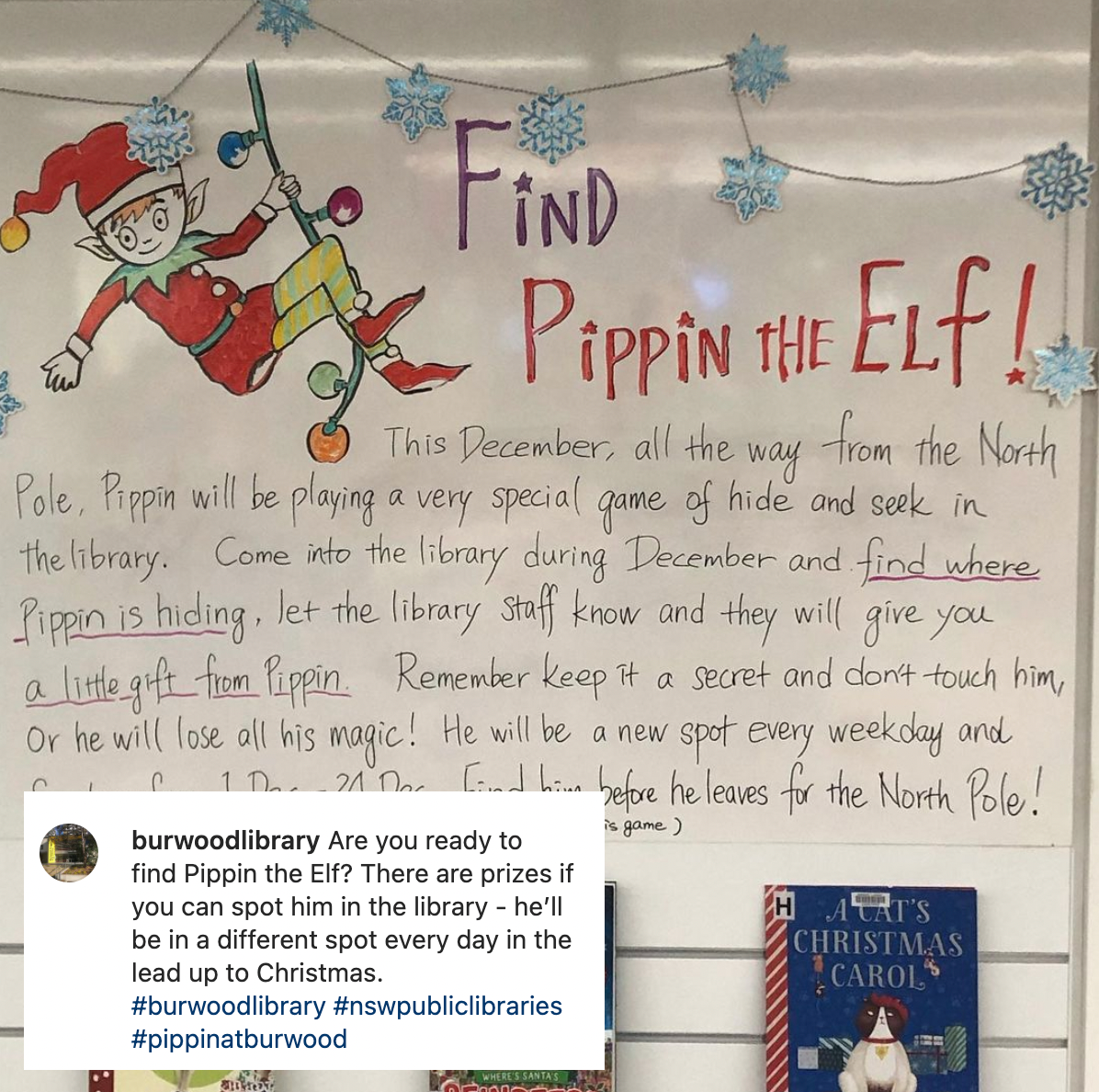 3. Wearing matching outfits (Wollongong Libraries, NSW, Australia)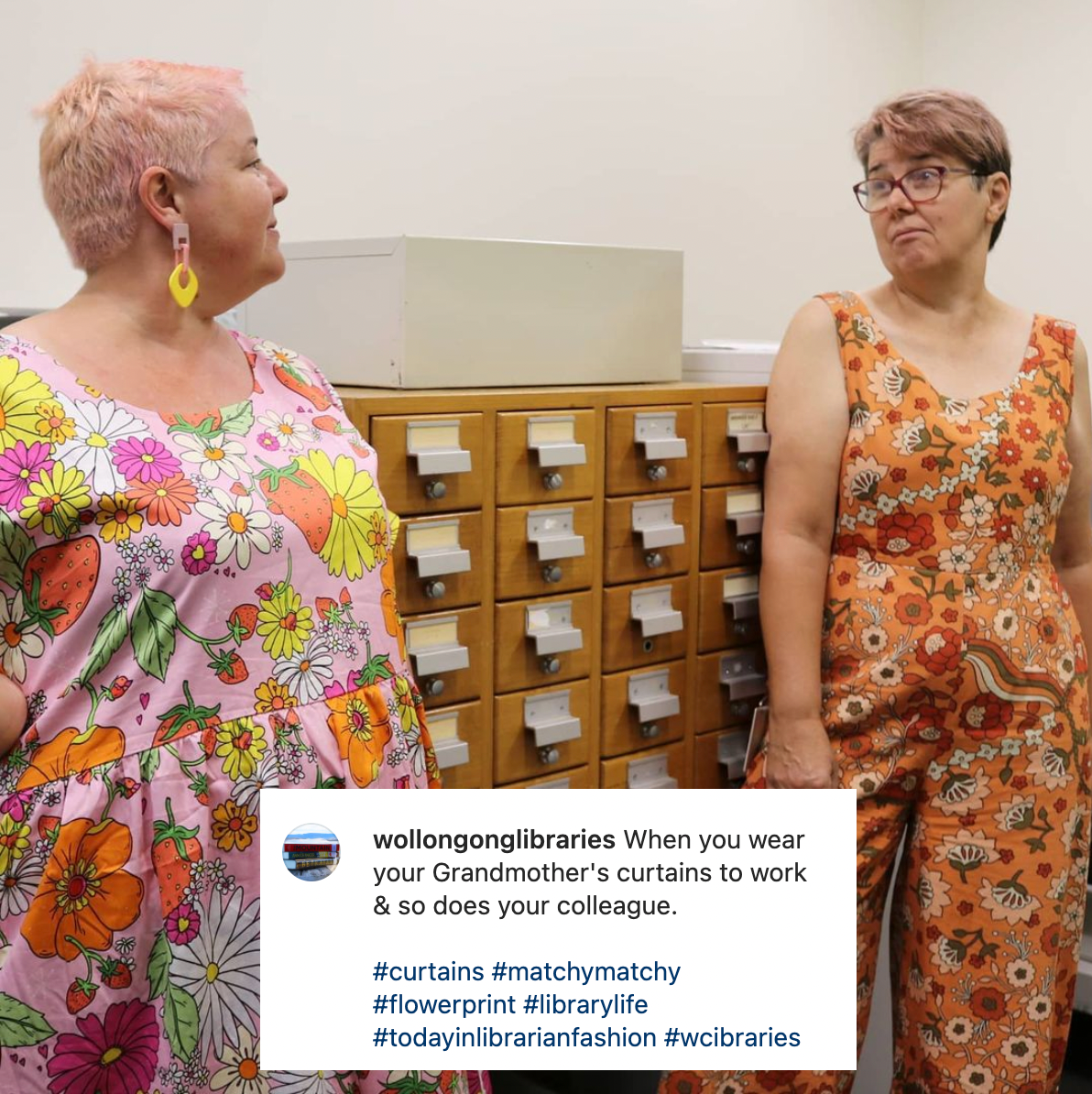 4. Always finding opportunities for story puns! (Noosa Library, Queensland, Australia)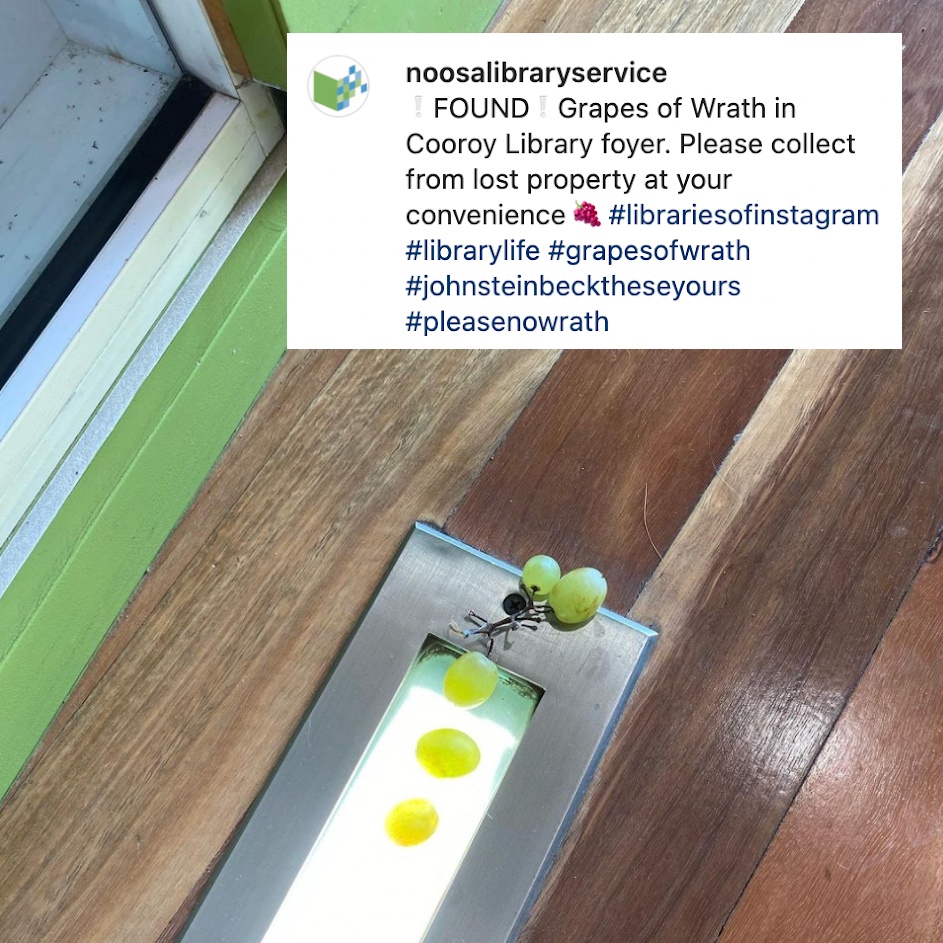 5. Having fun with book covers (Wellington City Library, New Zealand)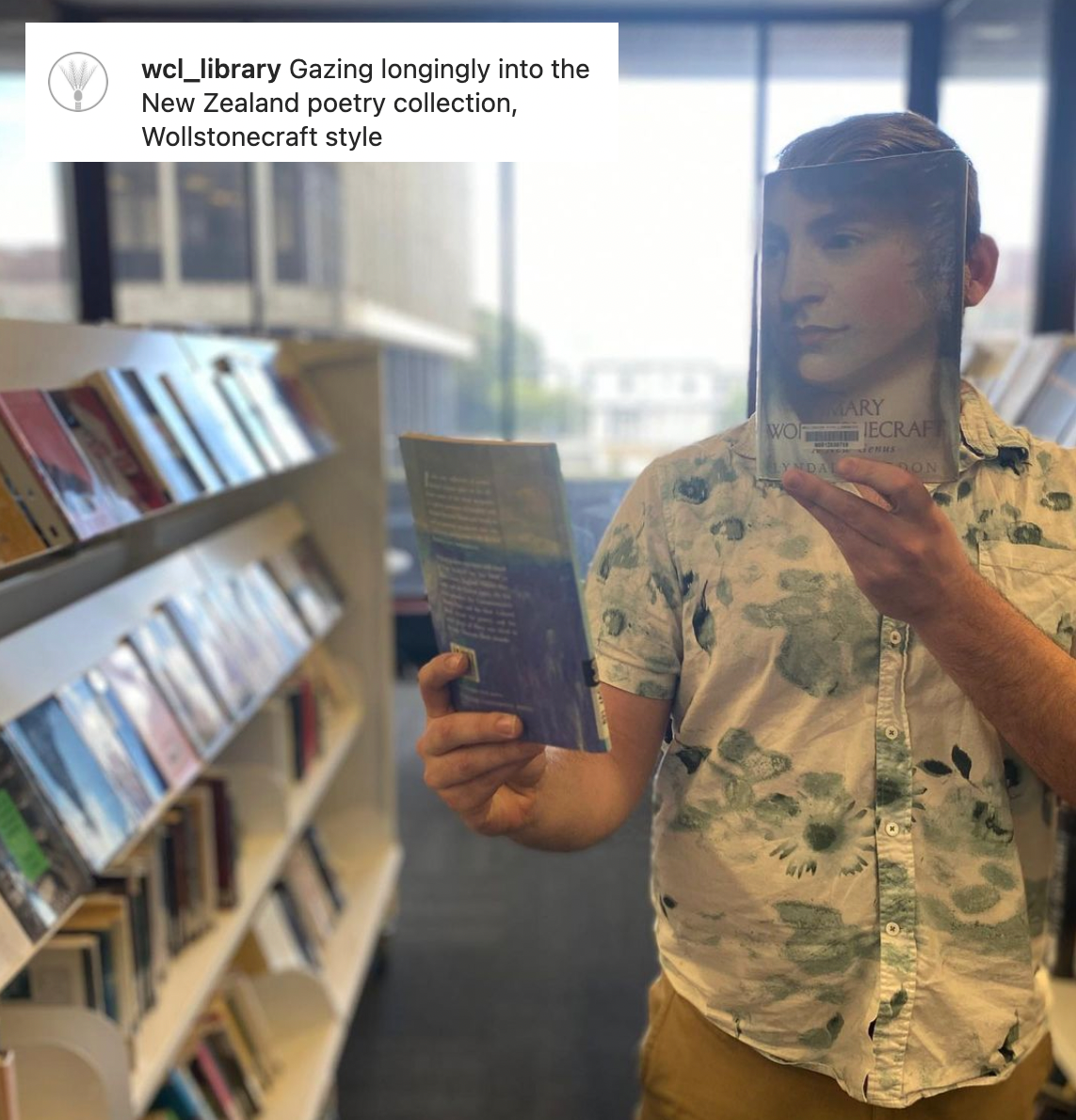 6. Going beyond the books with immersive displays (Stanton Library, NSW, Australia)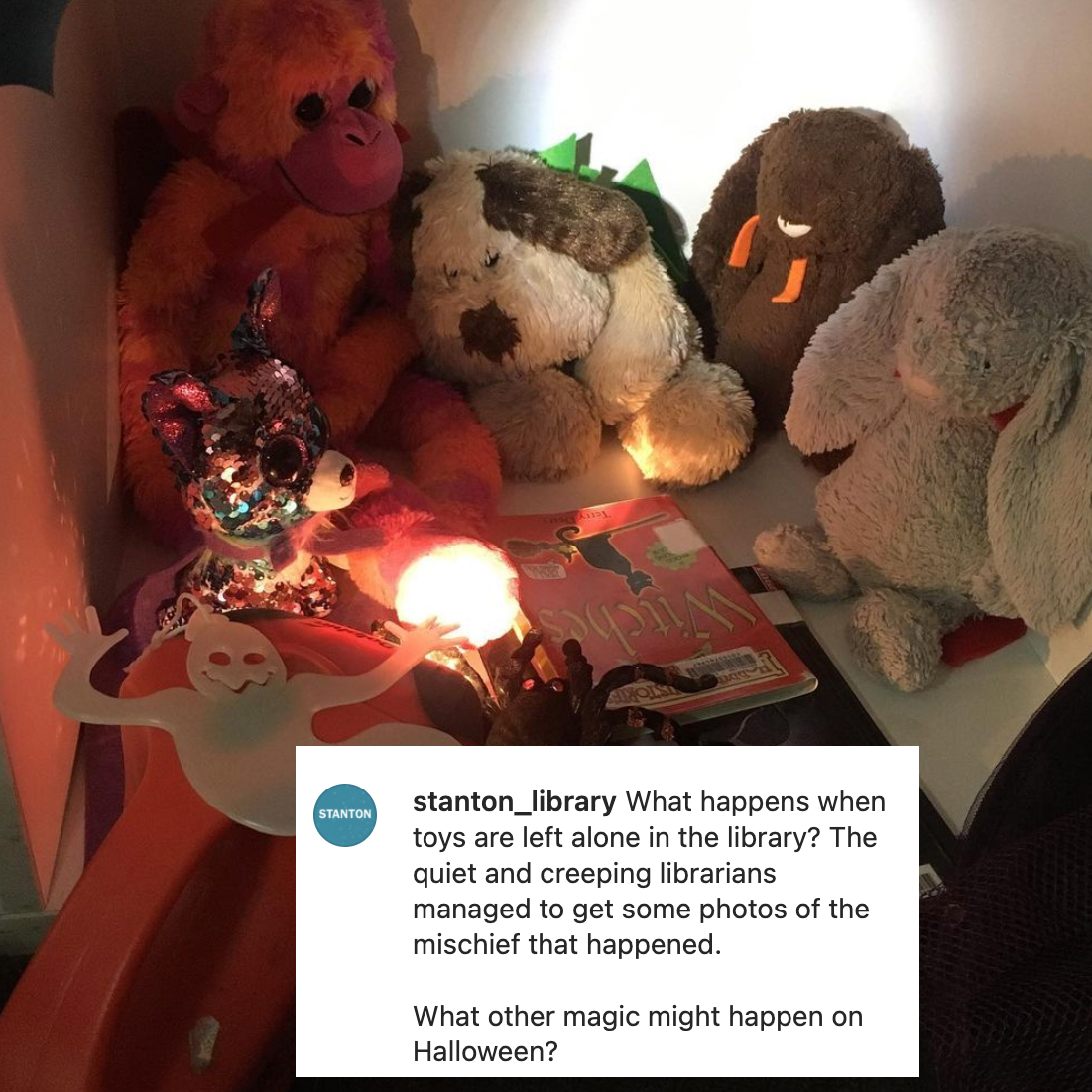 7. Bringing magic to the library...literally (Glen Eira Libraries, Victoria, Australia)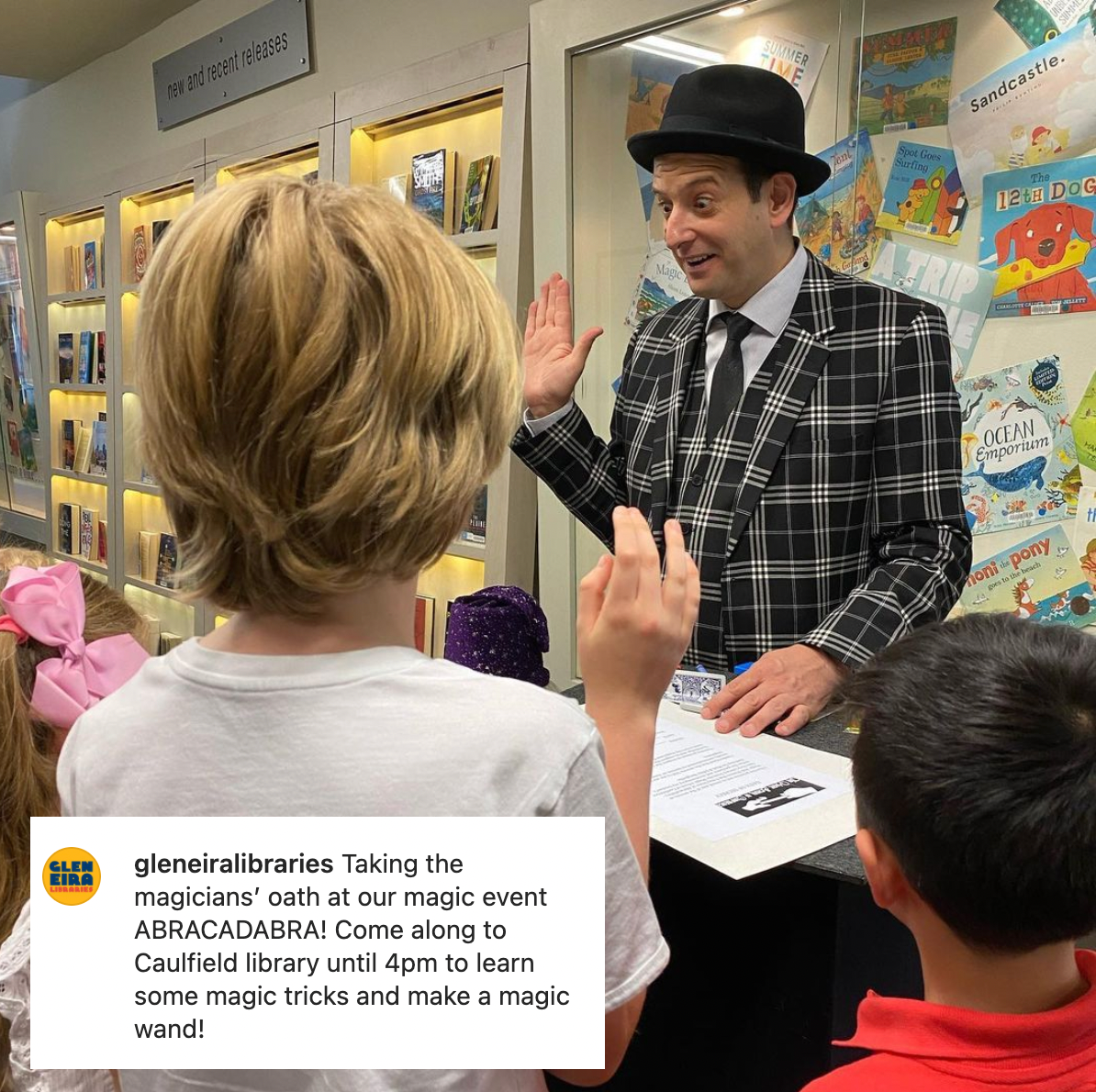 Our new Facebook group - SBL Librarian Resource Centre is designed to support librarians by sharing tips, tools and information about our resource, to help inspire and engage young minds in literacy and learning.
Librarians interested in using Story Box Library in their community can contact libraries@storyboxlibrary.com.au to find out more.