Meet the Kids from If I Was Prime Minister
26 Apr 2019
Meet a group of world-changing kids, who are ready to spark change and inspire action. We asked the storytellers from If I Was Prime Minister to share a little about themselves and what they want to be when they grow up.
Emelie
Emelie is just 8 years old and she already knows that she wants to be a Comedian. But it's not her only goal - if she was the Big Boss of Australia, she'd get everyone to stop smoking.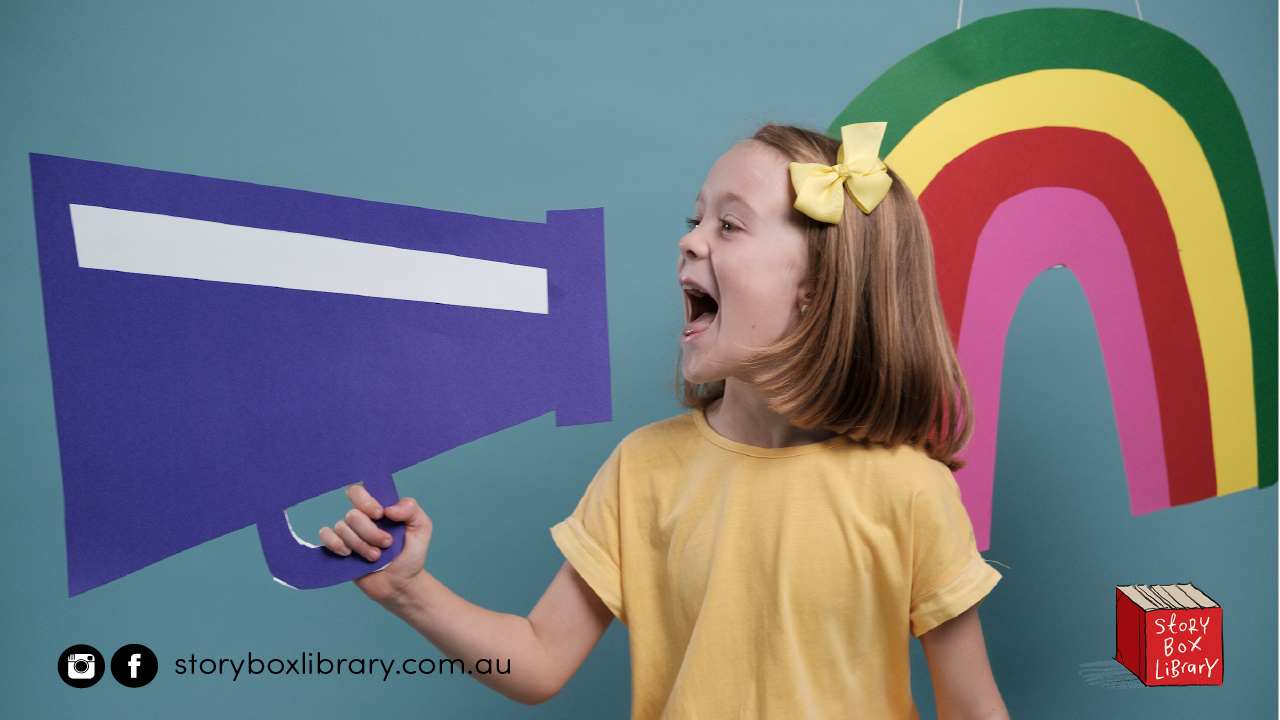 Alfie
Alfie worked for Story Box Library as a Videography Assistant when we filmed If I Was Prime Minister. He wants to be a Screenwriter when he grows up. With one internship already done, we know he'll get to where he wants to go.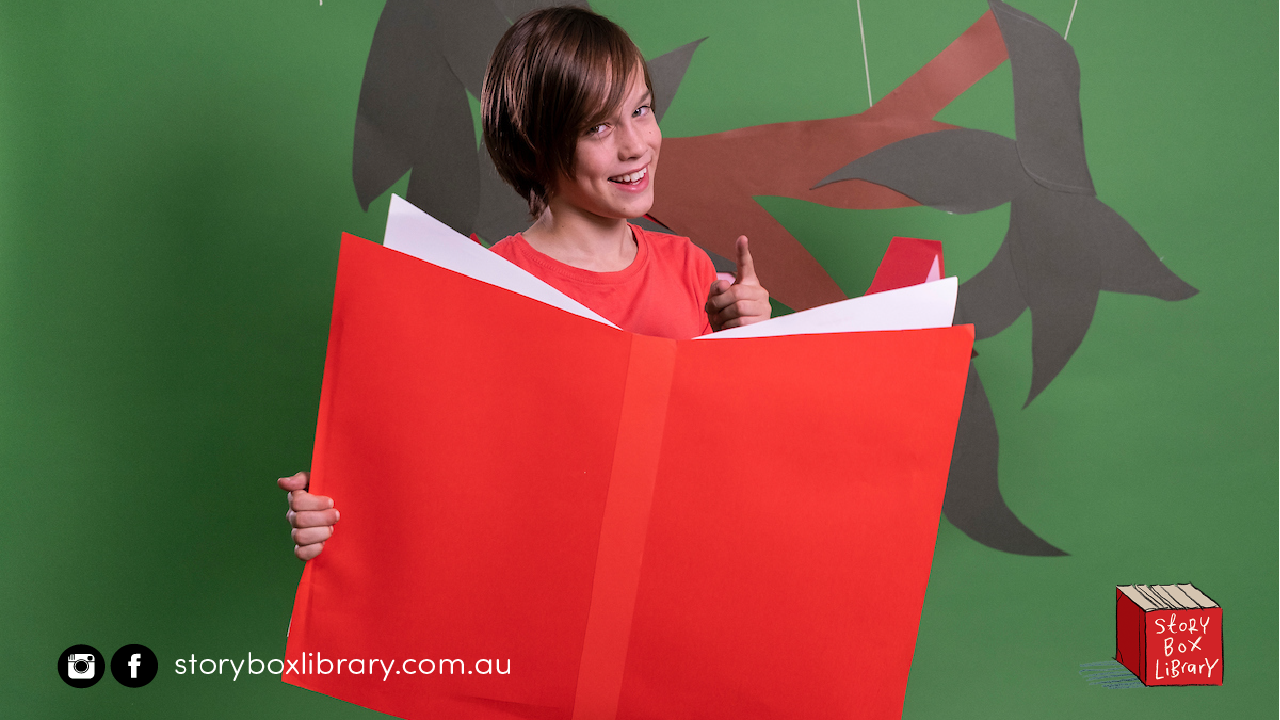 Abbie
Abbie is 10 years old and dreams of being an actor Or a singer or a chef. She's spent her life next to the camera thanks to her dad (and Story Box Library Videographer) Shannon Morris, but she's a natural in front of the camera too.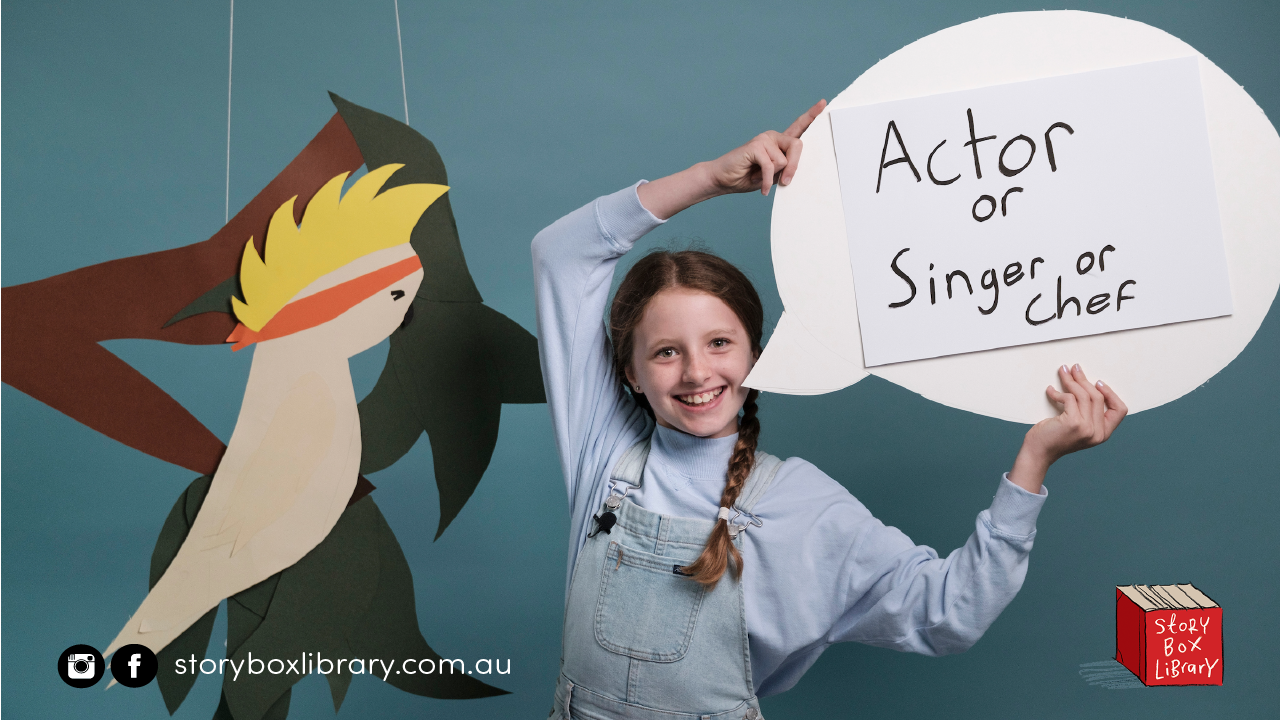 Lucas
Lucas plans to be in every musical from Melbourne to LA. Maybe not every musical, but that's not for lack of trying. He's definitely going to be an actor when he grows up.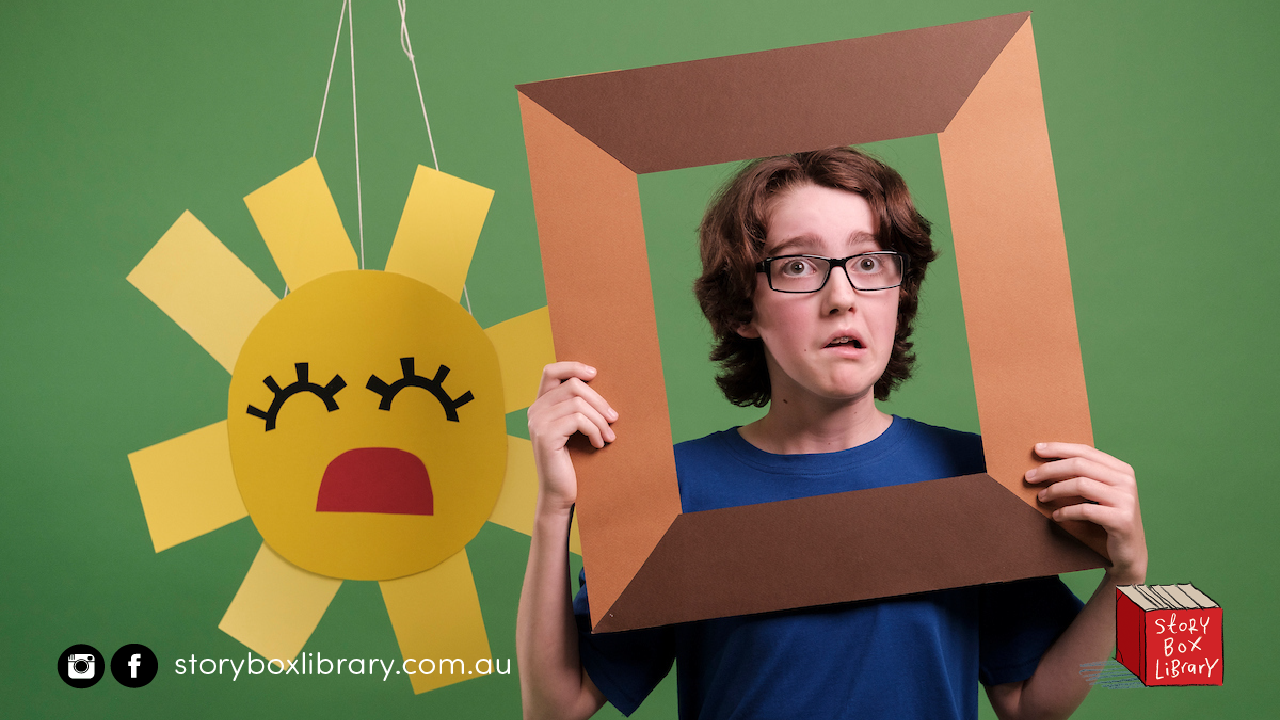 Will
Will wants to be an Actor, a Coder or a Video Game Designer! With a lifetime of possibilities ahead, he knows he doesn't have to choose one profession just yet.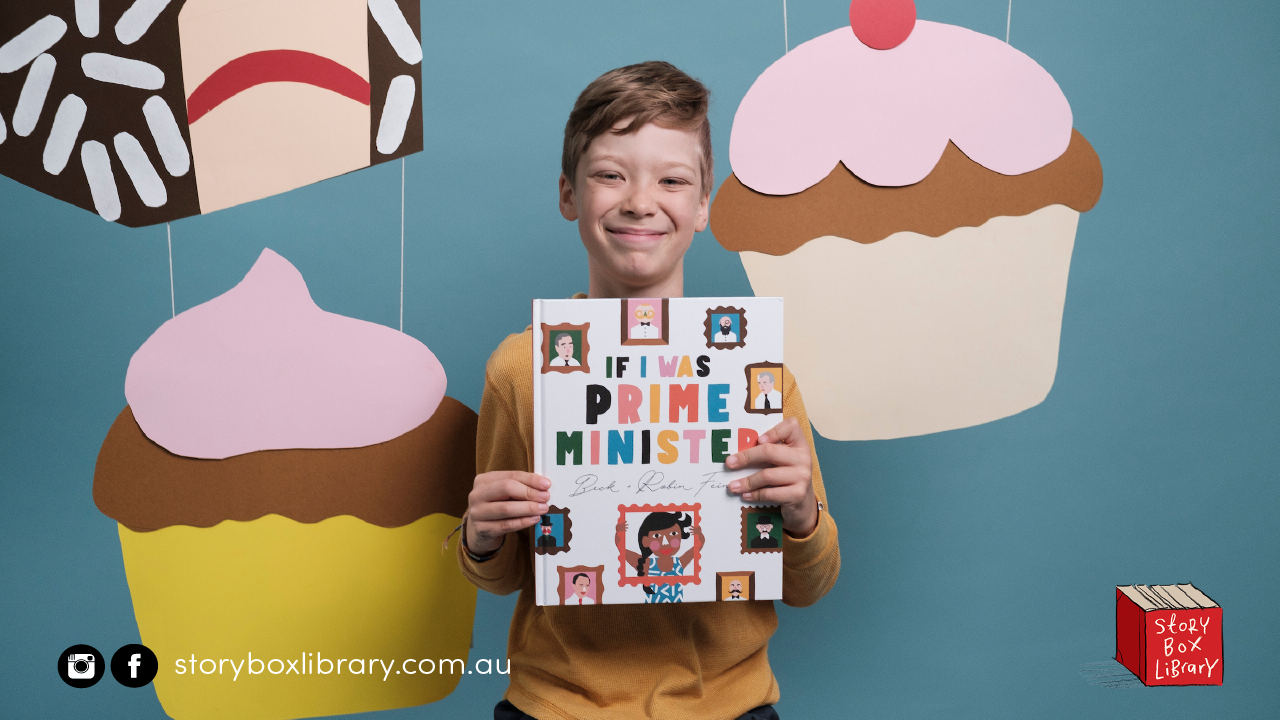 Sol
Sol wants to live in a world where no one is restricted by their allergies or illnesses. He wants a future where everyone can jump out of bed each day, ready for the challenges ahead.
James
James lights up when you mention video games, soccer or football. He wants to be a Professional Video Game Player when he grows up, but who knows? He might end up on the footy field instead.
Zayn
Zayn wants to help people and he's not dreaming small. He plans to be a Doctor when he grows up and, if he was Prime Minister instead, he would end all of the poverty in Australia.
Manaal
Manaal wants to be a Marine Biologist when she grows up. She loves animals and, if she could, she would open a huge shelter for all of the animals who need a safe home.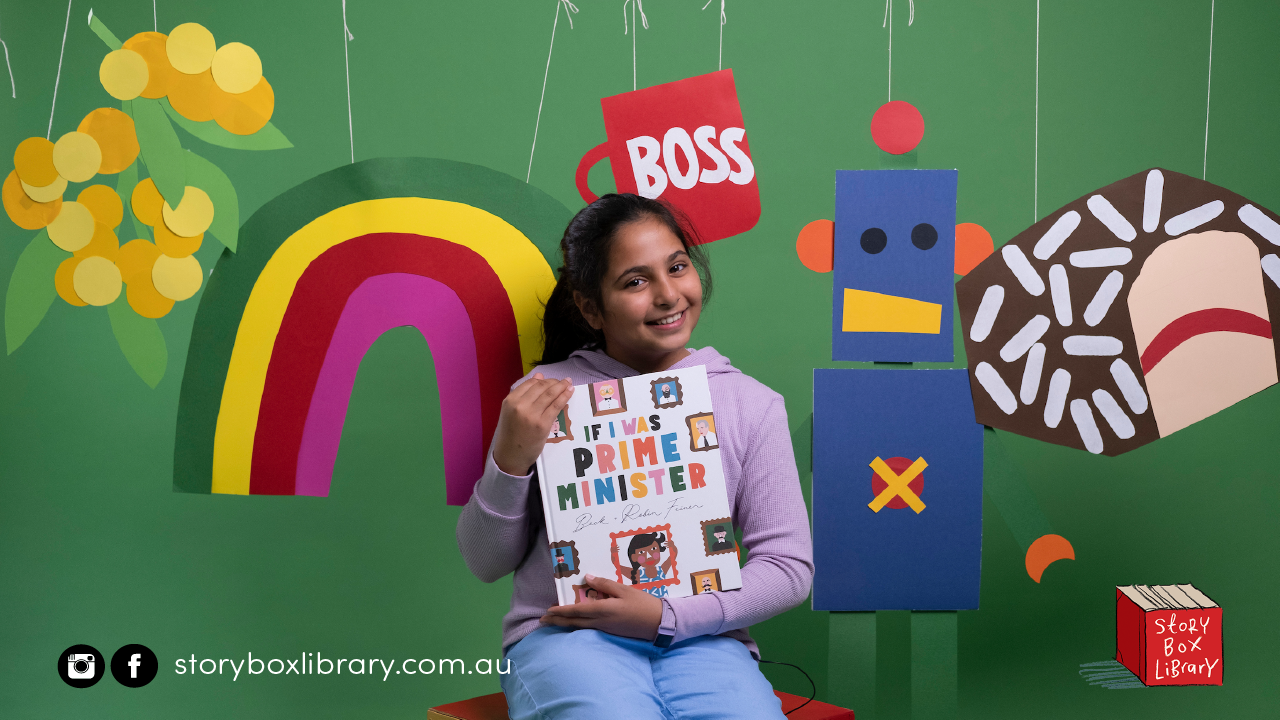 Red
Red loves musical theatre, but he also loves soccer He might be a Professional Soccer Player or a Musical Theatre Star. He might choose to be both.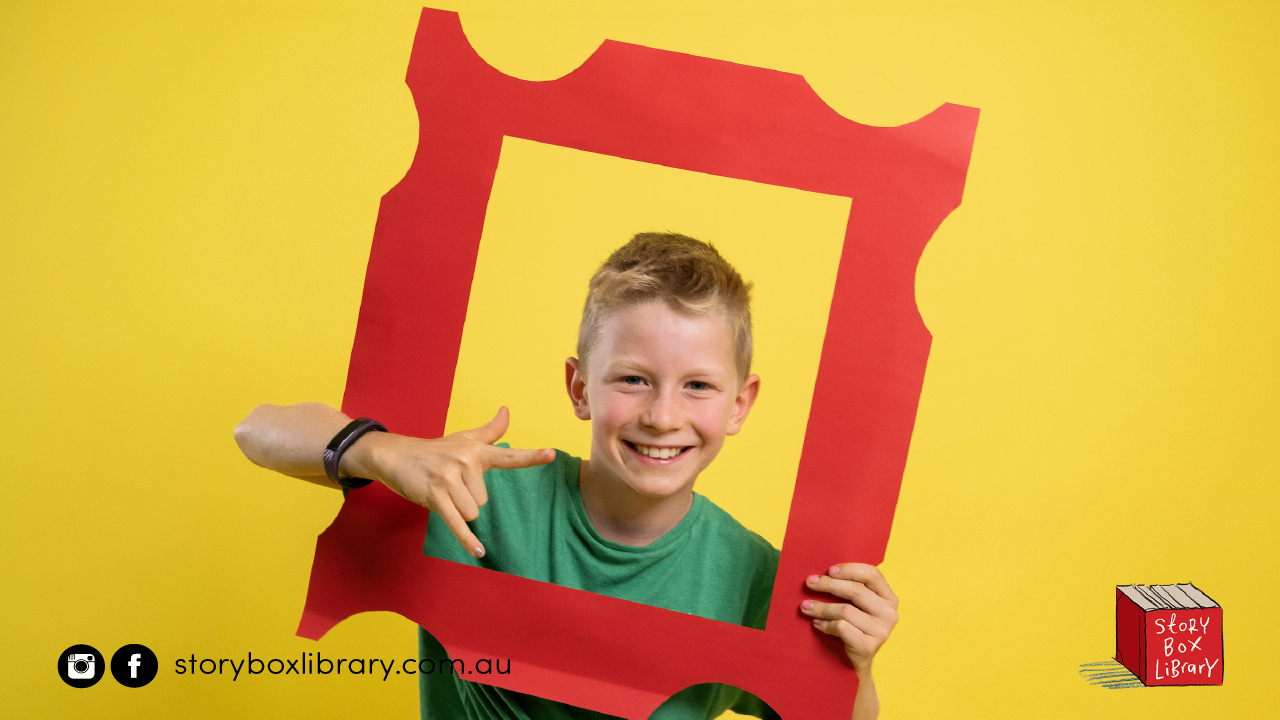 Camille
Camille knows how important it is to protect our environment. When she grows up, she wants to be a Farmer and plans to invent an irrigation system that doesn't harm our beautiful Earth.
Ava
Ava is the creative type. She spends her time surrounded by paints and pencils, or immersed in video edits on her iPad. She wants to be an Artist when she grows up, so that she can share her creations with the world.
Basile
Much like the character he played, Ziggy, Basile is a pro on a scooter. We know that with his level of focus and professionalism, he can be whatever he wants to be when he grows up.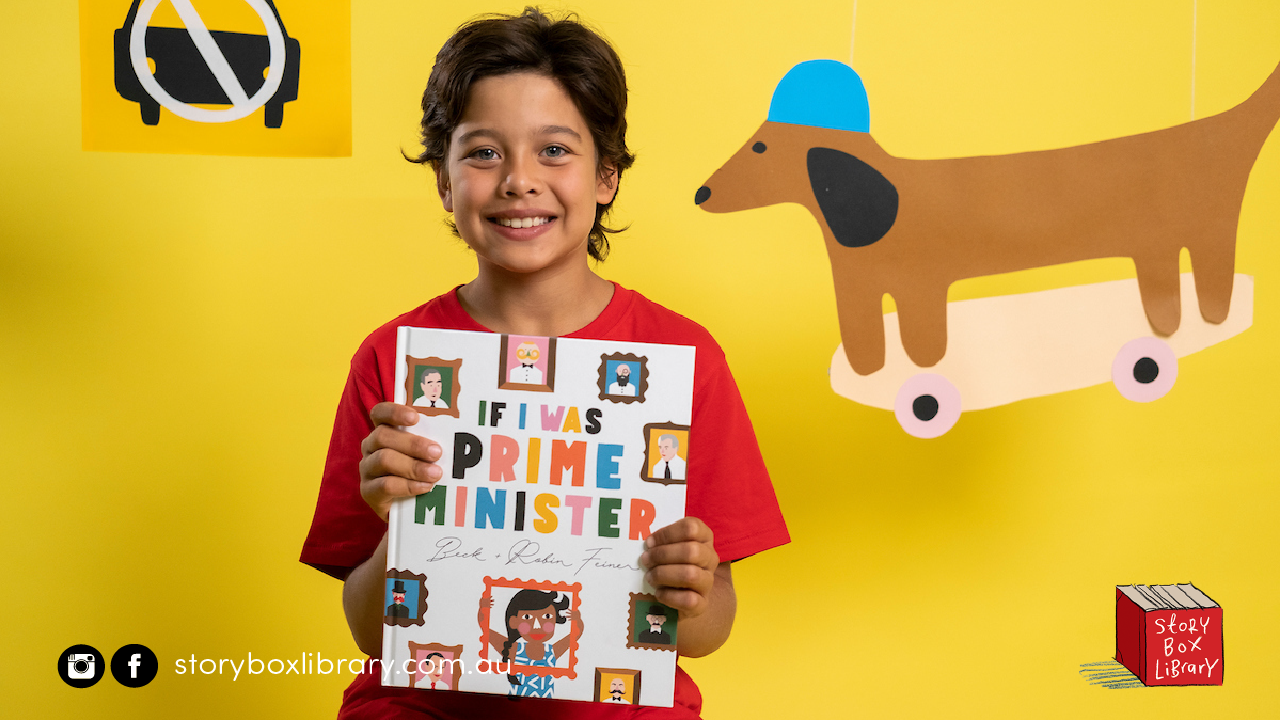 Jeta
Jeta doesn't know what she wants to be when she grows up and she knows that's okay. She's got heaps of time to decide. For now, she's happy enjoying her teenage years and loves reading to her little sister, Makinti.
Makinti
Makinti wants to be a unicorn when she grows up. Dreaming of a world full of cupcakes, she's sure of her career goals. With that level of determination, we know that she can make it happen.
With the election coming up, we're encouraging kids everywhere to answer the question: what would YOU do if you were Prime Minister?