Love our stories? Go beyond the story with Activity Time
31 Mar 2020
We know how important stories are for children, which is why it tickles us pink to hear kids engaged and entertained by the stories in our library.
We also know how powerful books can be. They act as mirrors and windows (a term coined to describe the way in which stories reflect our own experiences but also provide a view into the experience of others), as well as being bouncy springboards into a wonderful world of discovery and learning.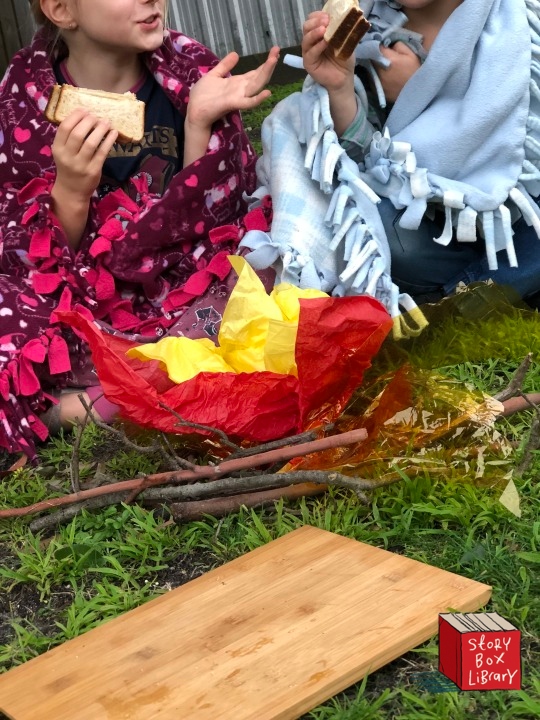 Our Activity Time ideas encourage children and their families to enter that wonderful world of discovery and learning by going beyond the book. They provide a variety of experiences for children to help them connect to a story. By participating in these experiences, children are preparing to become readers, when they will be able to draw on prior knowledge to comprehend a text.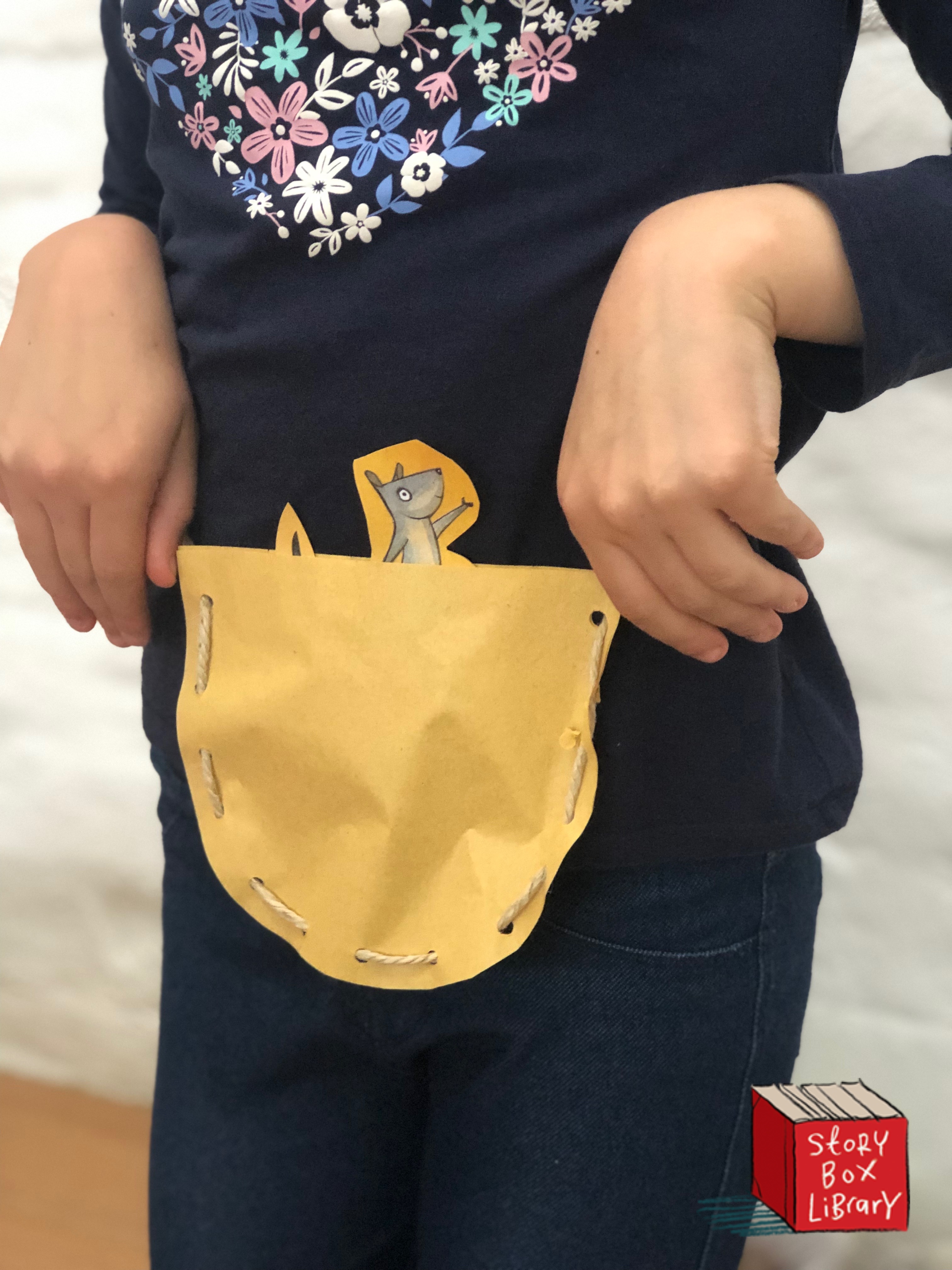 Each Activity Time experience is a little bit different from the next- sometimes the focus will be on movement or creativity and other times on playing or exploring- but they all encourage the development of knowledge, skills and understandings that are consistent with the Early Years Learning Framework for Australia and the Australian Curriculum.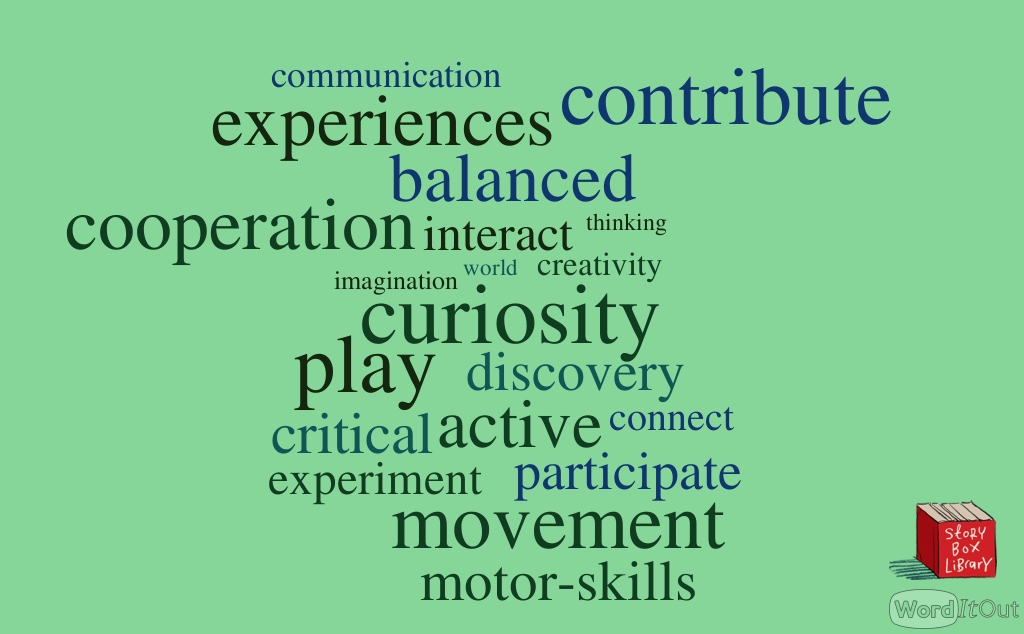 The AIMS of Activity Time are to:
Encourage children to become active participants in the story, helping them to better understand the feelings and motivations of characters.
Help children make connections between the story and their own personal experiences.
Provide opportunities for play, discovery, imagination and critical thinking.
Encourage creativity and curiosity.
Encourage children to explore, connect and contribute to the world around them.
Provide opportunities for movement and the development of gross and fine motor skills.
Provide opportunities for family members, friends and community members to interact and connect, and for children to practise communication and cooperation skills.
Promote an active, balanced lifestyle for young children.
And, for children to try new things.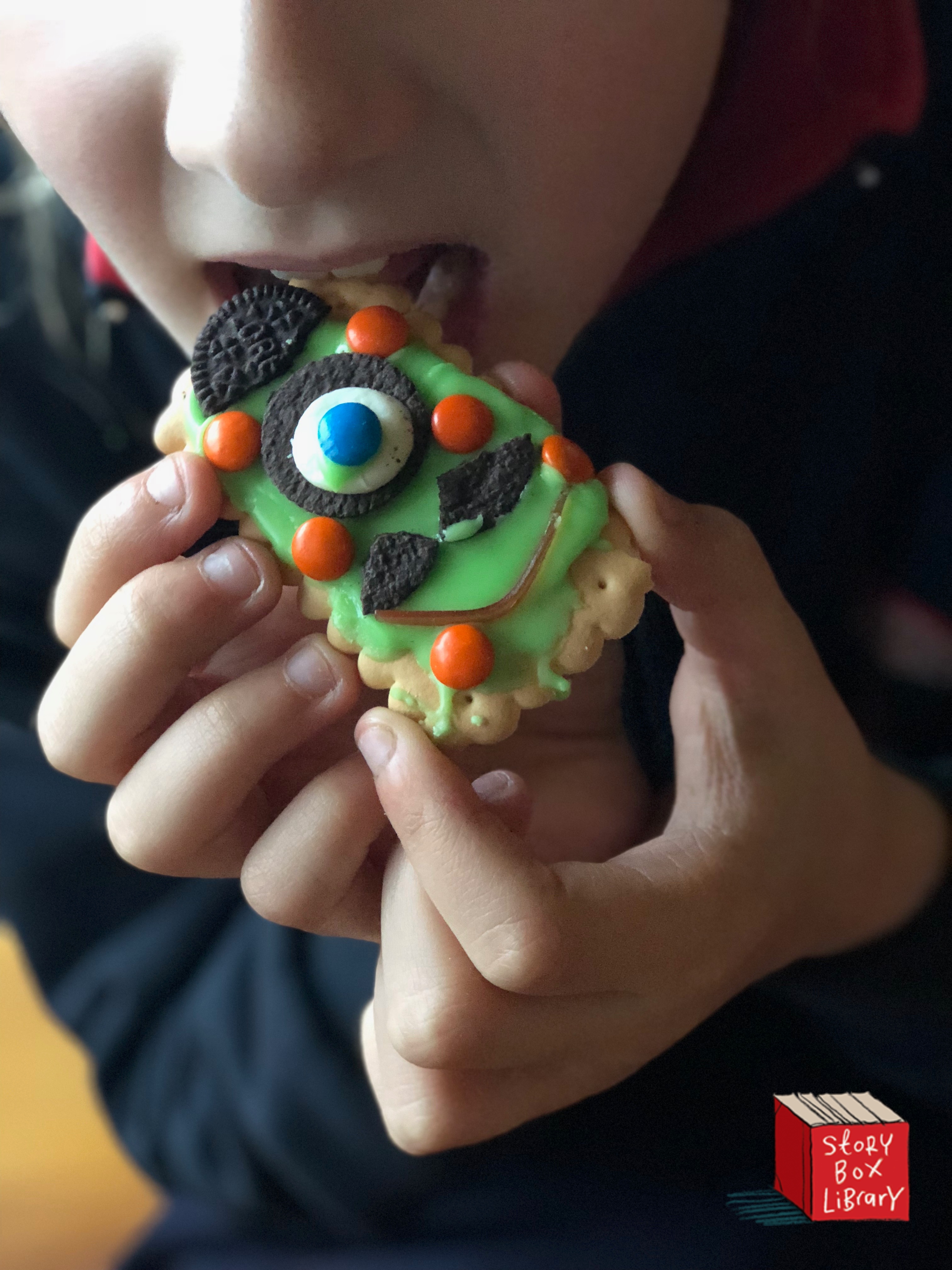 Sometimes your kids will sink their teeth into a task and sometimes they'll lack interest. Either way, the experiences are meant to be fun and engaging. Not every activity will be the right one for your family so we encourage you to pick and choose the ones that work for your children- you know them best! Parents may need to gather materials, provide some guidance for small children, and adapting the activities is encouraged. Otherwise, we encourage you to let them play, explore and experiment. Remember, the focus should always be on the learning process and not the finished product.
All family and school subscribers and public library members can access Activity Time for each story. Simply log-in with your library membership barcode or with the log-in details provided by your child's school and scroll to the bottom of each story page to find Activity Time.
Otherwise, browse Activity Time according to the following categories. Remember to visit regularly and refresh your screen to see the most recently added activities.
ACTIVITY TIME- PLAY
ACTIVITY TIME- ART AND CREATIVITY
ACTIVITY TIME- OUTDOOR AND NATURE PLAY
ACTIVITY TIME- FAMILY GAMES
ACTIVITY TIME- COOKING
ACTIVITY TIME- EXPLORING AND EXPERIMENTING
ACTIVITY TIME- WRITING
ACTIVITY TIME- CRAFT
ACTIVITY TIME- DIGITAL CREATION