Grown-up reads of imagined worlds
02 Oct 2020
Books offer us a chance to journey to unknown and remarkable places, while reflecting on concepts and ideas that impact us every day. We've put together a list of grown-up books to remind our adult subscribers of the significance of going on adventures to imagined worlds.
The Book of Strange New Things by Michel Faber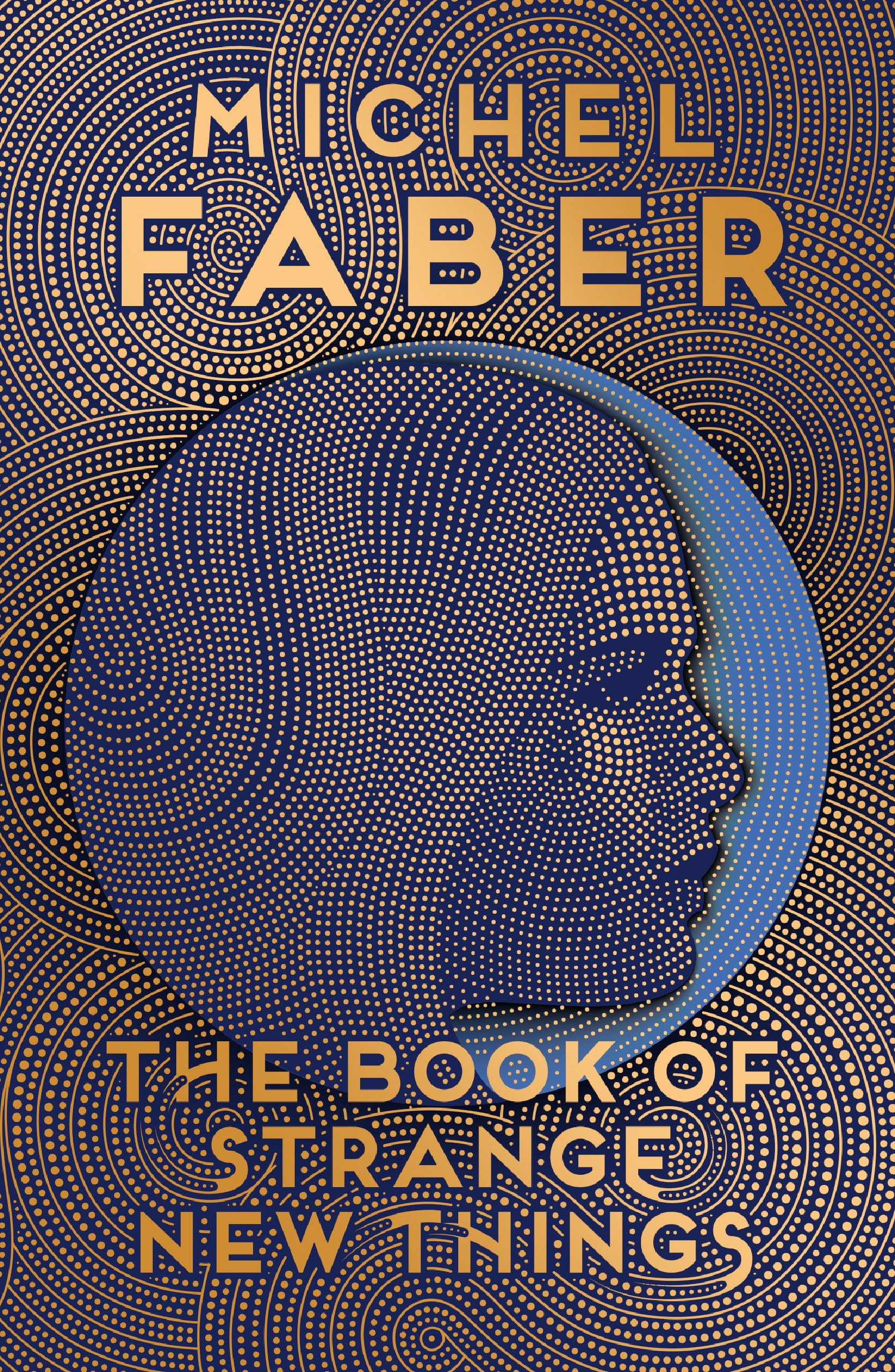 After one SBL team member read Michel Faber's The Book of Strange New Things, the soon-to-be battered copy of the book was passed around our team. With its exploration of endurance, love and adventure, The Book of Strange New Things generated conversations about the changing nature of the world around us, the wonder of our senses and the impact of finding oneself in unfamiliar territory.
The Night Circus by Erin Morgenstern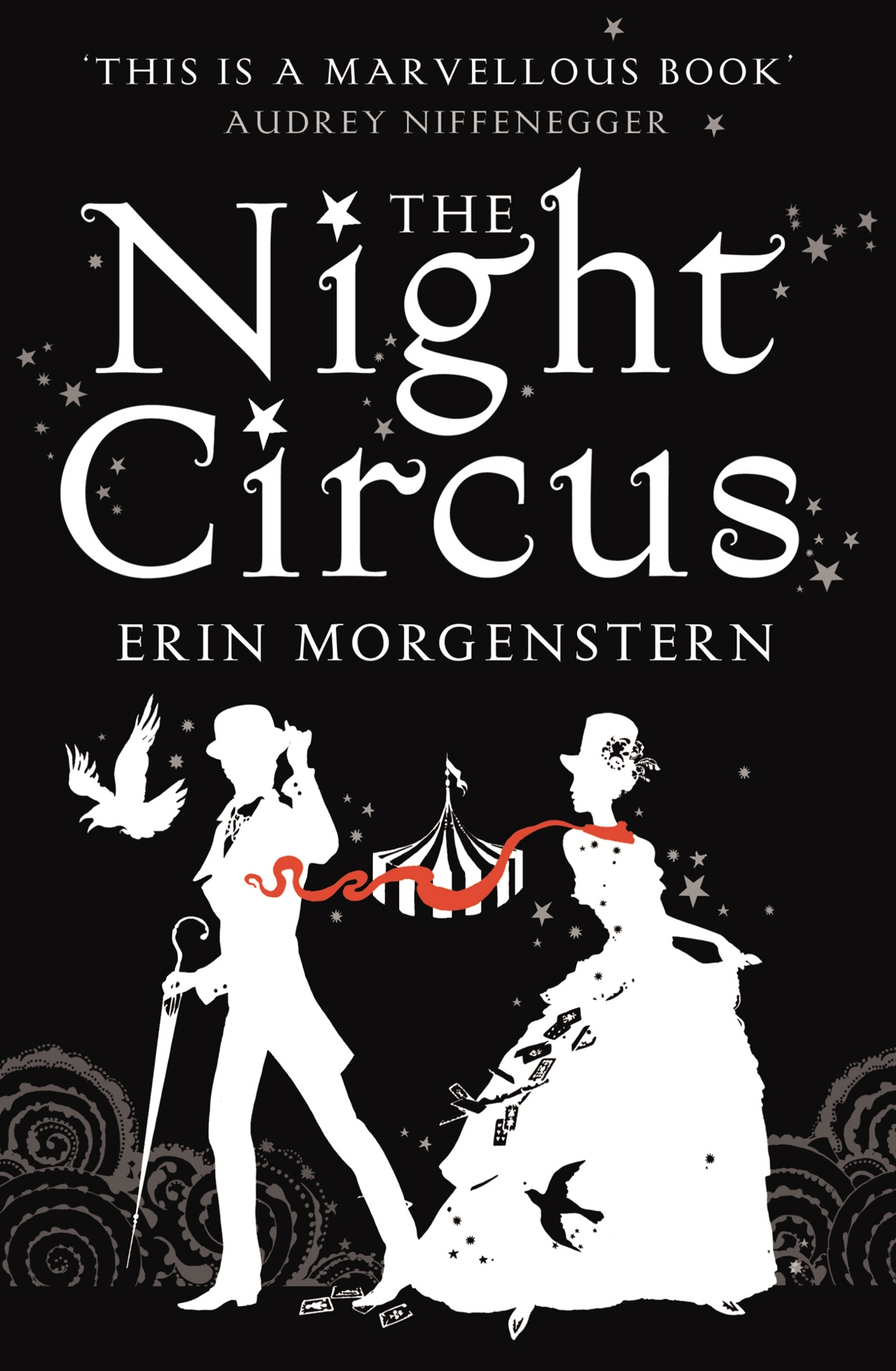 A book that celebrates imagination and the human potential to get lost in spaces of impossibility, Erin Morgenstern's The Night Circus transports readers into a world where anything is possible – whether it be a circus' ability to travel across the globe with no restrictions or an individual's ability to change another's reality.
Station Eleven by Emily St John Mandel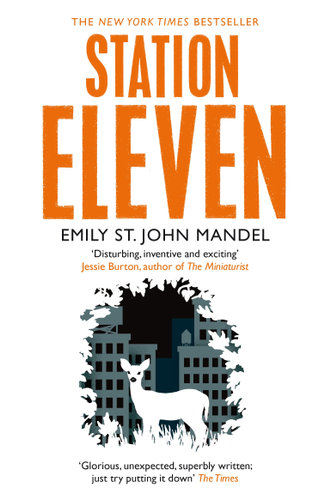 Emily St John Madel's Station Eleven might hit too close to home for some, but others will find this thrilling tale awe-inspiring and thought-provoking as readers are asked to consider the relationships that can get us through anything, and the power of art in times of crisis.
The End of the World is Bigger than Love by Davina Bell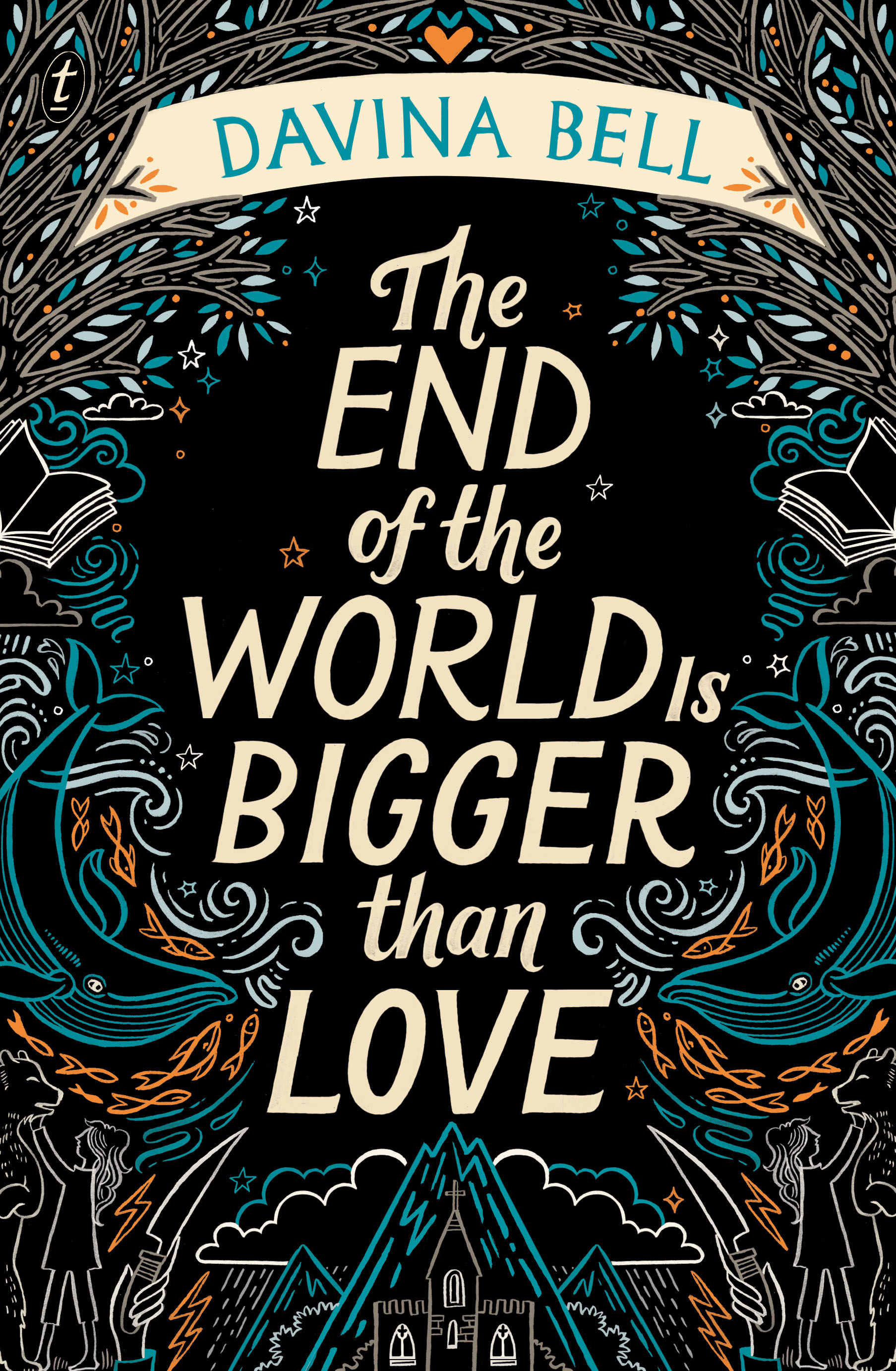 SBL Storyteller Davina Bell's first YA book The End of the World is Bigger than Love is unlike anything you've read before. A novel of family connection, sacrifice and climate catastrophe that questions reality and encourages readers to question which element of truth matter.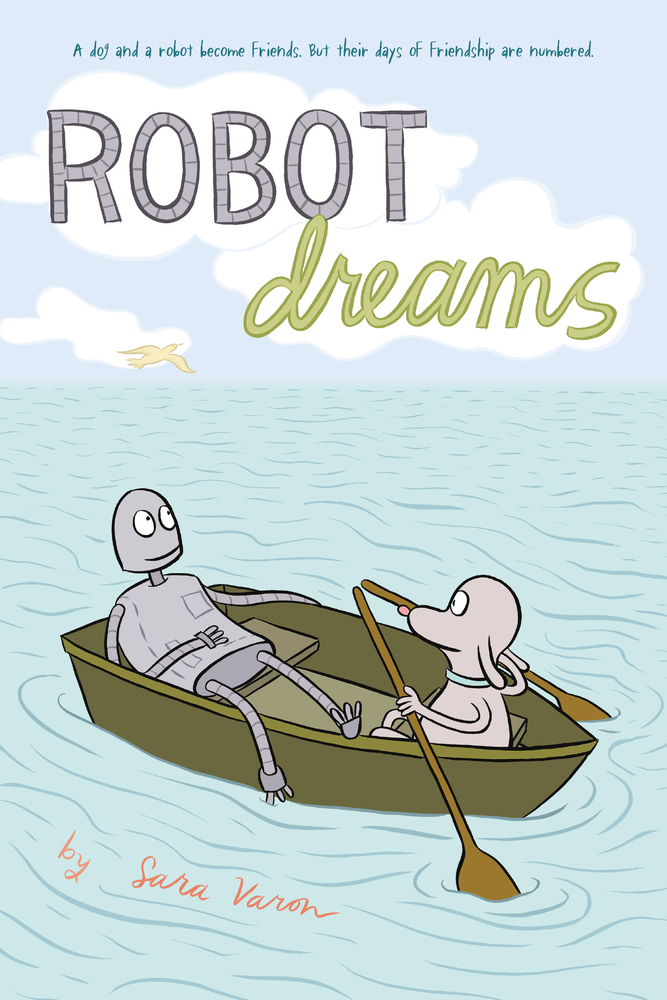 A wordless graphic novel full of emotion, Robot Dreams is for older kids and adult readers alike. It's a title that holds a special place on SBL Library Liaison Amy's bookshelf, for its ability to take readers into a world unlike our own, while speaking to that which impacts us most profoundly: love, loneliness and connection.
The Dictionary of Lost Words by Pip Williams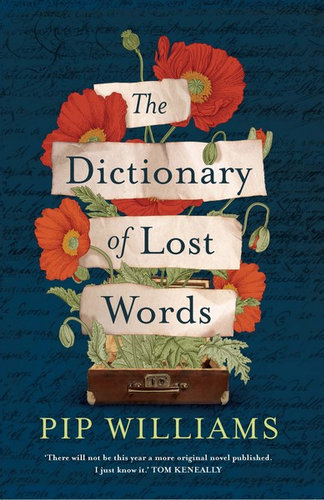 A story for those who use words to make sense of the world. Pip Williams' The Dictionary of Lost Words is a book about the power of language, and its ability to shape history and impact the future.
We'll continue to share the grown-up books we're reading that we think you need to know about. To receive updates, sign up to receive our monthly newsletter.