Grown-up books to expand our understanding of Black Lives Matter
Parents
Educators
Inspiration
25 Jun 2020
We read a lot of picture books. Some you see in our ever-growing library, which spark conversations or give us a giggle when we most need it. Others inform our planning and allow us to determine what stories need to be shared. We also read a lot of adult books to ensure we bring a thorough understanding of topics to our Classroom Ideas and Activity Times, and handle books with care.
We want to point you in the direction of stories we think you need to hear with this list of grown-up books, which have been integral in expanding our knowledge of Indigenous histories and languages.
Growing Up Aboriginal in Australia, edited by Anita Heiss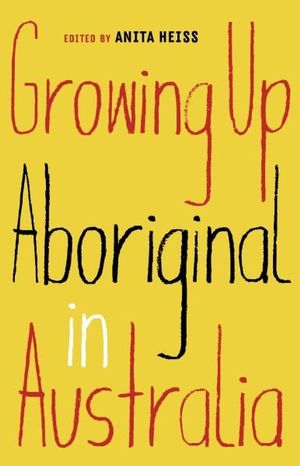 With childhood stories of family, country and belonging, Growing Up Aboriginal in Australia shares the stories of many, who write about and around the question: what is it like to grow up Aboriginal in Australia?
Edited by author, poet, cultural activist, social commentator Story Box Library Storyteller Dr Anita Heiss, this anthology educates and inspires.
The Hate Race by Maxine Beneba Clarke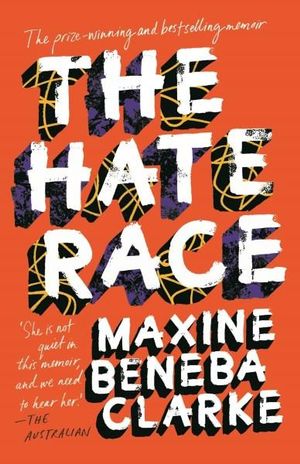 We've long been learning from and sharing Maxine Beneba Clarke's words, with her picture books Wide Big World and The Patchwork Bike already in our library.
Her memoir, The Hate Race is bold and powerful story steeped in history, sharing the trials and challenges of growing up black in white middle-class Australia.
Girl, Woman, Other by Bernardine Evaristo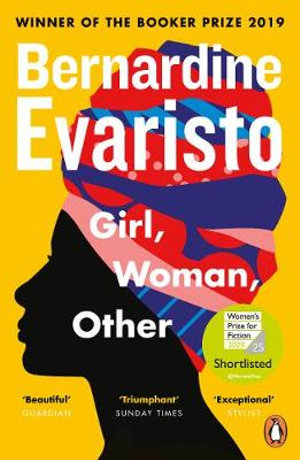 Girl, Woman, Other is a book that was passed around the Story Box Library team after its Booker Prize win in 2019. Bernardine Evaristo's novel shares the stories of 12 very different people, mostly black and female, spanning across more than a hundred years of histories in Britain.
At its heart is the experiences that connect us all and the vibrancy that exists in community.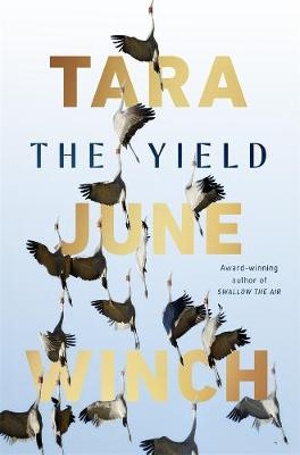 Another read for those who learn through fiction, The Yield is a powerful reclaiming of Indigenous language, storytelling and identity.
Moving between the meaning of the English word 'yield' (the reaping; the things man can take from the land) and yield in the language of the Wiradjuri (baayanha; the things you give to, the movement, the space between things), this book is about the power of language and having truths heard.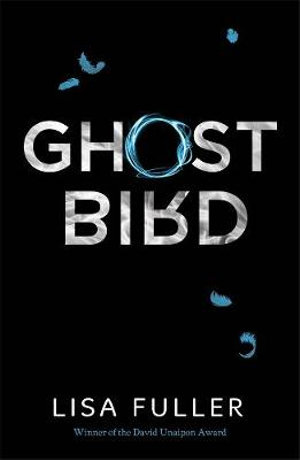 Lisa Fuller is a Wuilli Wuilli woman from Eidsvold, Queensland, and is also descended from Gooreng Gooreng and Wakka Wakka peoples. We worked with Lisa when forming our project 'Story Box Library presents Indigenous Storytime', and have witnessed her bold voice and powerful way with words first-hand.Her YA novel, Ghost Bird, tackles difficult and complex topics, offering a powerful story for YA and adult readers alike. Indigenous culture is integral to the story, and Lisa has shared her hope that her book will offer a sense of connection with her nieces, nephews and cousins.

We'll continue to share the grown-up books we're reading that we think you need to hear. To receive updates, sign up to receive our monthly newsletter.