Grown-up books about connection and companionship
29 Jul 2020
We read a lot of picture books. Some you see in our ever-growing library, which spark conversations or give us a giggle when we most need it. Others inform our planning and allow us to determine what stories need to be shared. We also read a lot of adult books to ensure we bring a thorough understanding of topics to our Classroom Ideas and Activity Times, and handle books with care.
We want to share the stories we think are valuable for everyone to hear with this list of grown-up books, reminding us of connections that can be found in the world around us.
The Drop-Off by Fiona Harris and Mike McLeish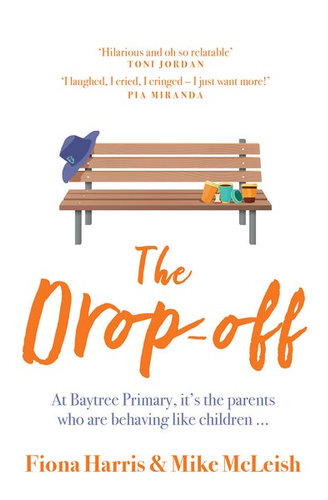 Pre-teen angst, emails sent at 12.35am, rage over an open biscuit tin and pyjama pants worn to school drop-offs, modern parenting is … not glamorous. Lizzie, Megan and Sam don't play by the usual school drop-off rules and have no interest in the world of school concerts and working bees, until a school tragedy hits their lives.
From storyteller, writer and former-SBL Producer Fiona Harris and SBL Storyteller Mike McLeish comes The Drop-Off, a book for anyone who has found a surprising connection in the schoolyard or drop-off zone.
The Ocean at the End of the Lane by Neil Gaiman and illustrated by Elise Hurst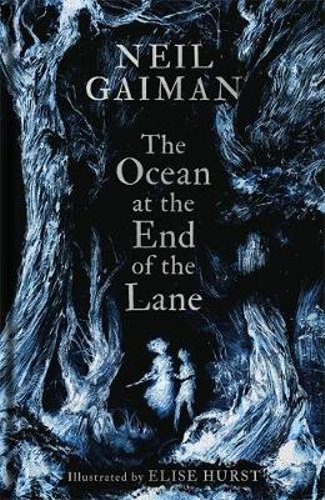 A story about memories and recollections that offer salvation, Neil Gaimain's The Ocean at the End of the Lane is a breathtaking read of the connections formed over time. We love this immersive edition illustrated by Elise Hurst, creator of Girl on Wire and Adelaide's Secret World.
Days Without End by Sebastian Barry
From the Man Booker Prize finalist Sebastian Barry comes a story of family—in every sense of the word. Set against the backdrop of the Civil War, Days Without End is about the connections found and strengthened amidst horrors, and the bonds formed through shared hardships.
Such a Fun Age by Kiley Reid
When babysitter Emira is apprehended at a supermarket for 'kidnapping' a child, it sets off a chain of events that Emira's employer, Alix, is determined to put right. Kiley Reid's Such a Fun Age is about the dynamic of privilege, the complexities of truth and the surprising connection that forms between the two women.
A Gentleman in Moscow by Amor Towles
A novel about a man ordered to spend the rest of his life inside a luxury hotel, Amor Towles' A Gentleman in Moscow is the ideal isolation read. It simultaneously reminds readers of the importance of times of quiet and reflection, and transports them to another world of unexpected connections and powerful emotional journeys.