Curious and Wild CBCA Book Week Planning from Story Box Library
18 Jun 2020
CBCA Book Week has been postponed until October this year but we're so excited about our story releases that our countdown has begun already. We're Stuck! by Sue deGennaro, released this week and shortlisted for the 2020 CBCA Early Childhood Book of the Year Award, officially marks the beginning of our 2020 CBCA Book Week season. Read on to find out what other curious and wild things we'll be sharing with you over the coming weeks and months.
STORY RELEASES

We're releasing stories from the Early Childhood, Picture Book of the Year and CBCA Award for New Illustrator category shortlists. Find these stories under the CBCA Shortlist 2020 theme filter. We hope that children find our multi-media format an engaging way to explore the plots, themes, characters and literary features of the shortlisted titles. See our key release dates below or visit our website footer to ensure you receive email or social media updates for each Book Week story and resource release.

ACTIVITY TIME INSPIRATION
Each of the shortlisted stories released on Story Box Library comes with a creative Activity Time video and instruction sheet. The Activity Time inspiration for We're Stuck! includes a STEM challenge that encourages children to investigate the workings of a lift, and why they might sometimes get stuck.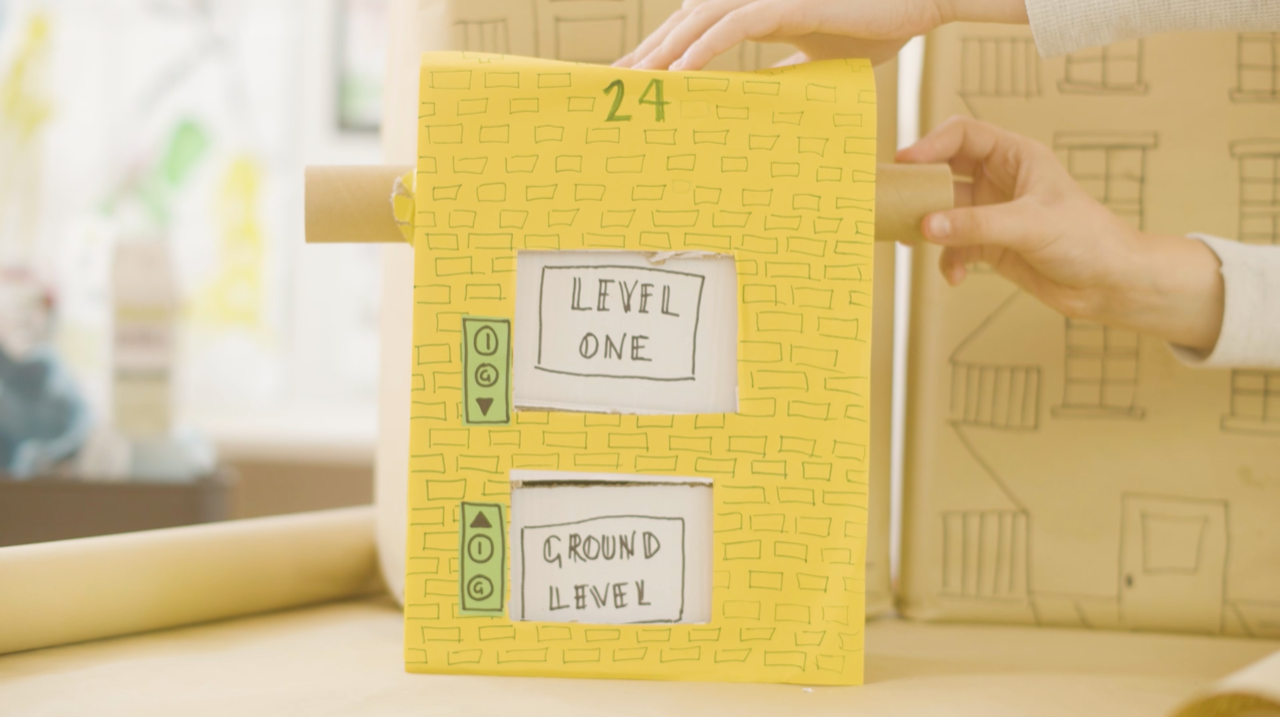 CURIOUS CREATURES, WILD MINDS RESOURCE PACKAGE
Our resource package (available from early September) for use in schools, libraries and homes will be jam-packed with fun and engaging resources- both printable and digital. From creative to mind-boggling, we think our activities will have children in all age categories covered. Our CBCA Book Week activities for 2020 tap into the natural curiosity and inquisitive nature of children; they encourage children to draw on their knowledge to solve problems and develop a mind that is wild and without limitations; and they are a fun way to engage with some of the stories that have been shortlisted for this year's CBCA awards. We can't wait to see how schools, libraries and families use them.
Take a peek at our Treasure Hunt, Secret Reading Mission File and Secret Power Personality Quiz from past years to gauge what to expect from our creative team this year.
KEY DATES
Below you will find the key dates for our 2020 CBCA Book Week season, which we hope will assist with planning how to best use our story segments and resources.