Announcing our Librarian Storyteller of the Year 2022 winner and finalists!
Inspiration
Storytelling
Libraries
25 Nov 2022
Drum roll please…announcing the winners of Librarian Storyteller of the Year 2022!
Thank you to all who entered our award this year. We've been overwhelmed by entrants from across Australia and New Zealand, with a fantastic passion for literature and knack for creating wonder through storytelling!
Congratulations to all who entered the award! We loved watching your submissions and wish you all the best in continuing to inspire and engage your communities. Our judging panel had an extremely difficult time narrowing down the shortlist from wonderful submissions.
Without further ado, here's the winner of Librarian Storyteller of the Year 2022:

What our judges said about Lindsay's entry
What a wonderful poem that really encapsulates what rocks about SBL. His expression and animation made me laugh out loud! And he did all of this within a very neat minute. I want to watch more!
He promised engagement, and he definitely engaged me!
Judging the storyteller of the year award this year was such a privilege. It was an absolute joy to watch the shortlisted entries. The quality of each entry was so high that I honestly felt like I was watching Story Box Library, I just didn't want each story to end.
- Frankie Jaiyeola, Librarian Storyteller of the Year winner 2020
And here are our finalists…
2nd place: Codie Perris, Sunshine Coast Libraries (QLD)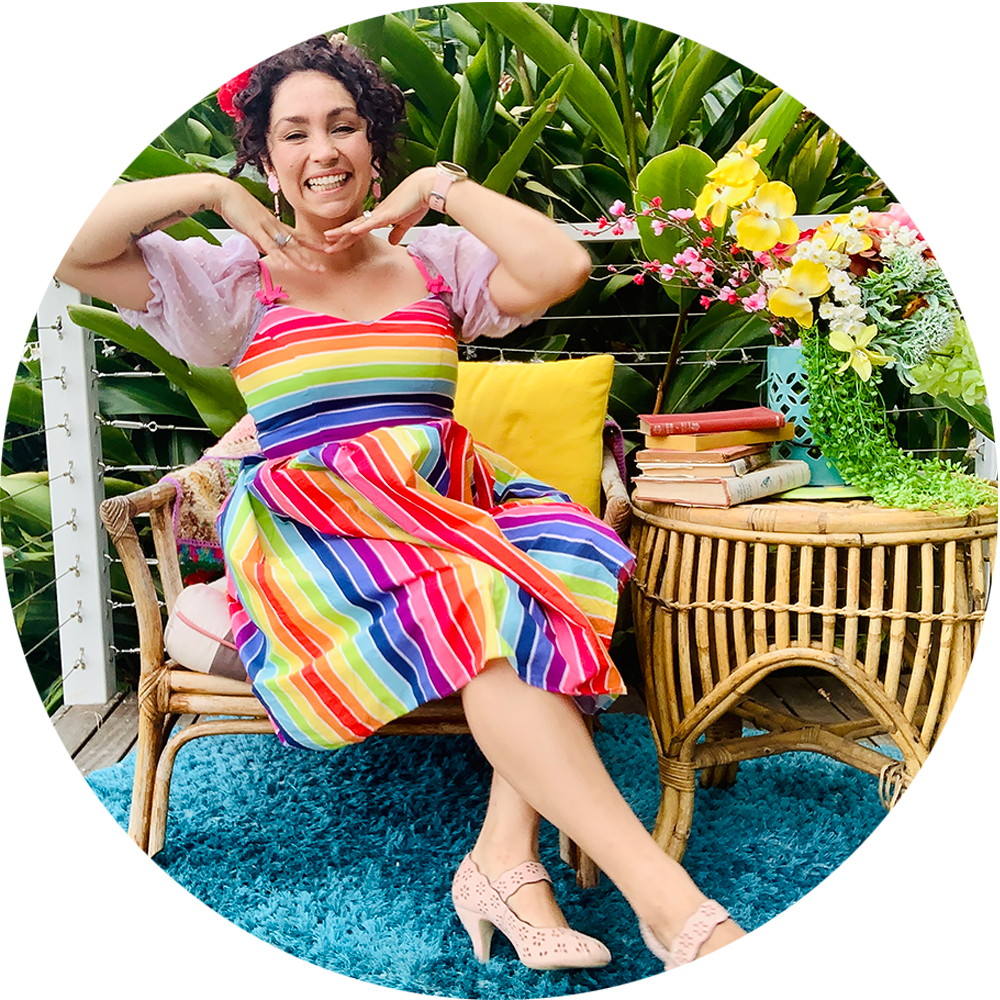 Fun and lively. Loved the costumes and different settings and voices.
I couldn't wipe the smile off my face as I was watching Codie's entry. This entry was a rainbow of colour filled with so much joy. I just love Codie's vibe and energy. The example Codie gave really shows that she understands the value of a great storyteller and that how and who tells a story really has an impact. I could really feel her passion for storytelling. (And I absolutely had the same experience with 'I Just Ate My Friend')
3rd place: Jenny Barry, Lowther Hall Anglican Grammar School (VIC)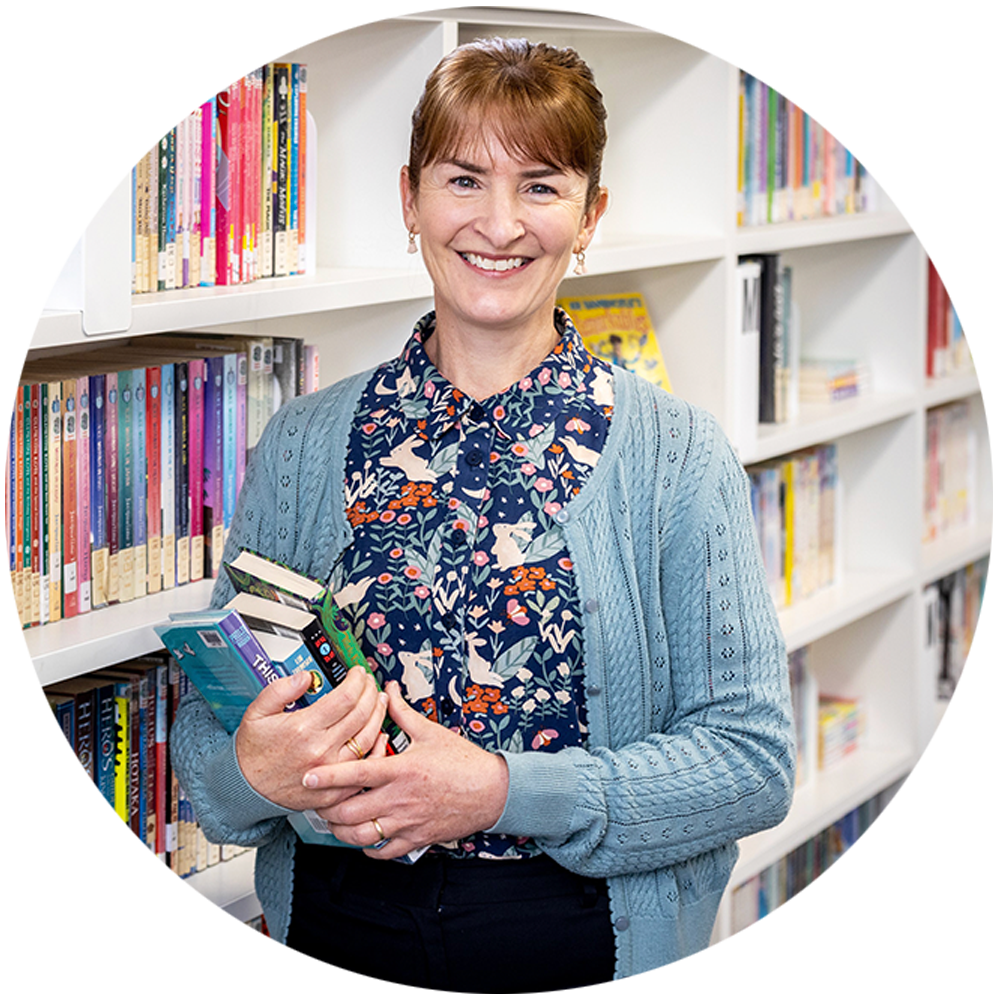 Jenny's warmth and love for her students just jumps off the screen and into your heart. You can really see the joy that SBL brings to Jenny and her students and also the 'whole lotta fun' Jenny brings to her work. The transformation from Jenny Barry to King Baby was just hilarious and had me bursting with laughter.
Honours: Jonathon Dyer, City of Bunbury Libraries (WA)
Jonathon's reading style is great and I wanted to hear more of the story.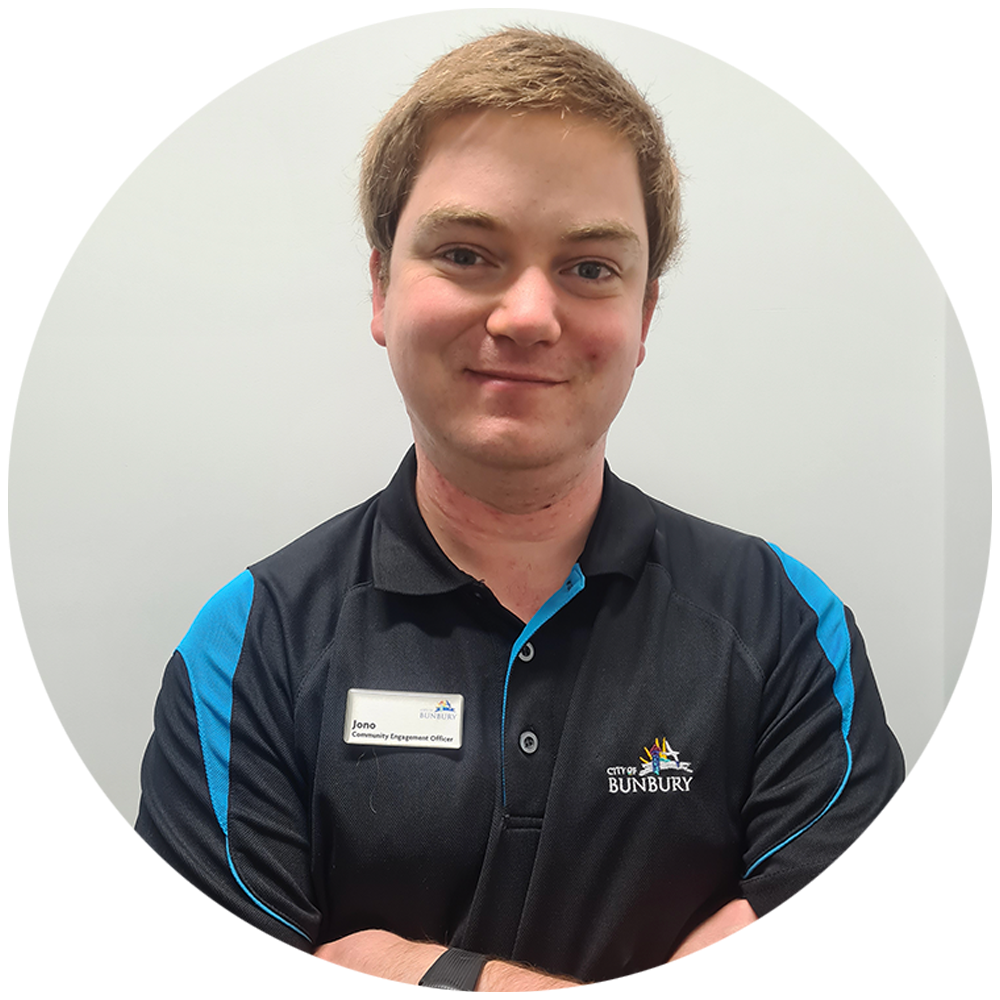 Jonathon clearly knows how to deliver a great story. Even before he opened the book, he had me hanging on his every word. His use of pause was just perfect and cracked me up each time. And that accent! What a natural. And you could just see the fun he was having reading that story.
As a judge, I enjoyed seeing the different ways librarians and teacher-librarians approached the subject of storytelling. Oral storytelling is much older than the written word and is still used in many countries to impart knowledge and wisdom. We should never underestimate the power of being told a story, especially in the development of a young mind. Good storytelling is a wonderful gift and the librarians and teacher librarians who entered for this award showed amazing skills. But above all, what stood out was their passion for books and story. This passion is the spell that they cast over their listeners.
- Gabrielle Wang, Australian Children's Laureate 2022-2023
I absolutely loved having the opportunity to be a judge for the awards this year. The shortlisted entries were of such fantastic quality. It gave me the opportunity to sit back, relax and be transported to another world, which I could have done with each of the entries! Not only did each of the librarians and teacher-librarians show their passion for telling a story, but also through this how they could encourage anyone to continue reading more to improve literacy.
- Nikki Shaw
Thanks to our judging panel
Frankie Jaiyeola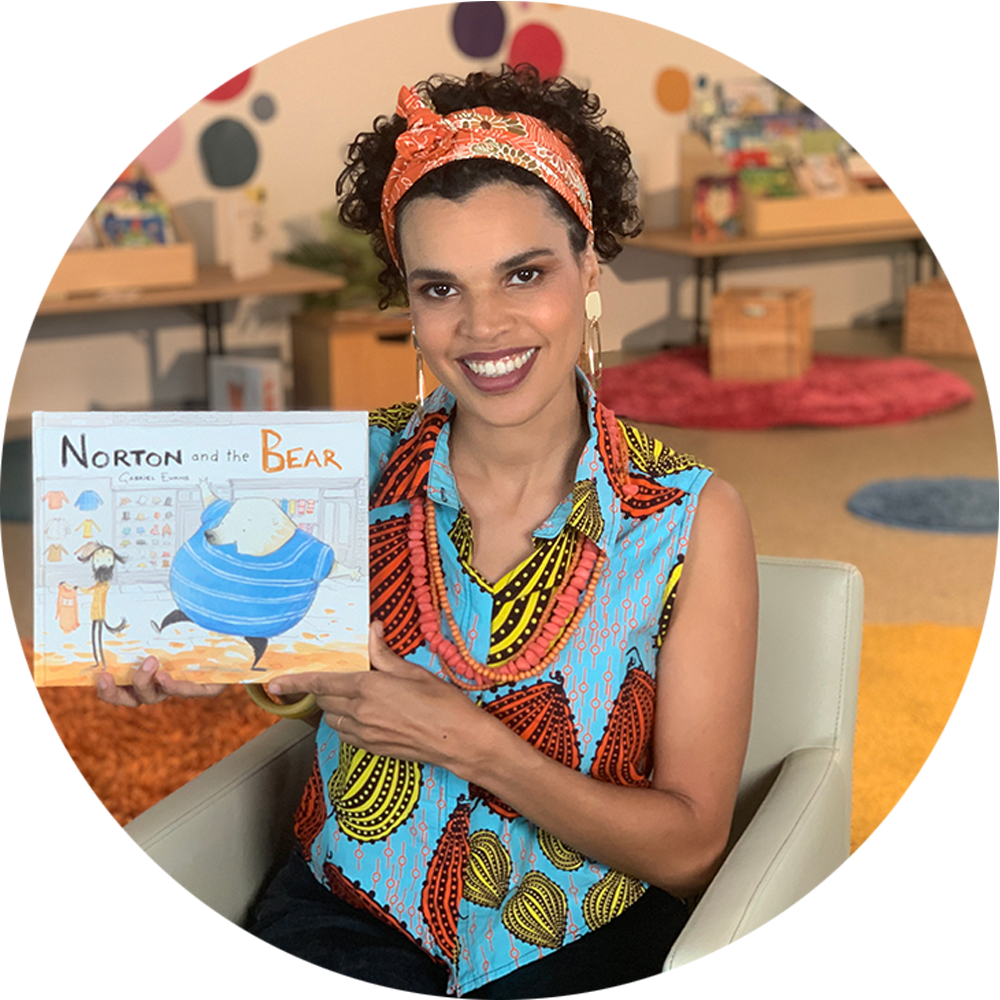 Frankie is the winning recipient of our Librarian Storyteller of the Year Award 2020 and a children's librarian at State Library of Queensland. Passionate about engaging storytelling and excitement for children's literature, Frankie loves being a librarian and finds wide-ranging benefits of nurturing a love of reading and literacy in children. Frankie is a Story Box Library storyteller for award-winning titles Ellie's Dragon, Norton and the Bear and Night Noises. Read our Q&A with Frankie on the Story Box Library blog here.
Gabrielle Wang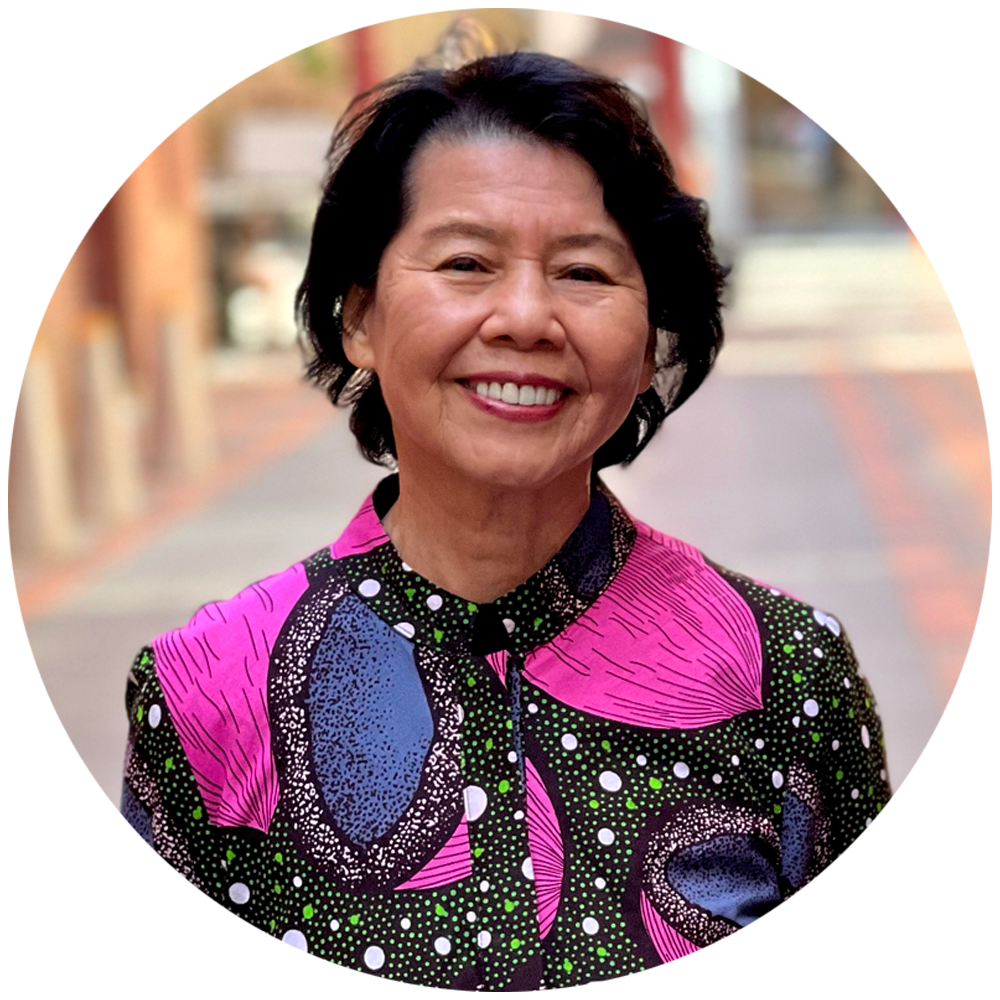 Gabrielle Wang is an award winning author and illustrator of novels and picture books for children and young adults, and the Australian Children's Laureate for 2022-23. She was born in Melbourne of Chinese heritage. As a result, Gabrielle's books are a blend of both Australian and Chinese culture with a touch of fantasy. As part of her Laureate role, she is traveling around Australia to libraries and galleries, exercising imaginations, on her 'Follow the Dragon' tour. Watch our Short Film with Gabrielle Wang here.
Nikki Shaw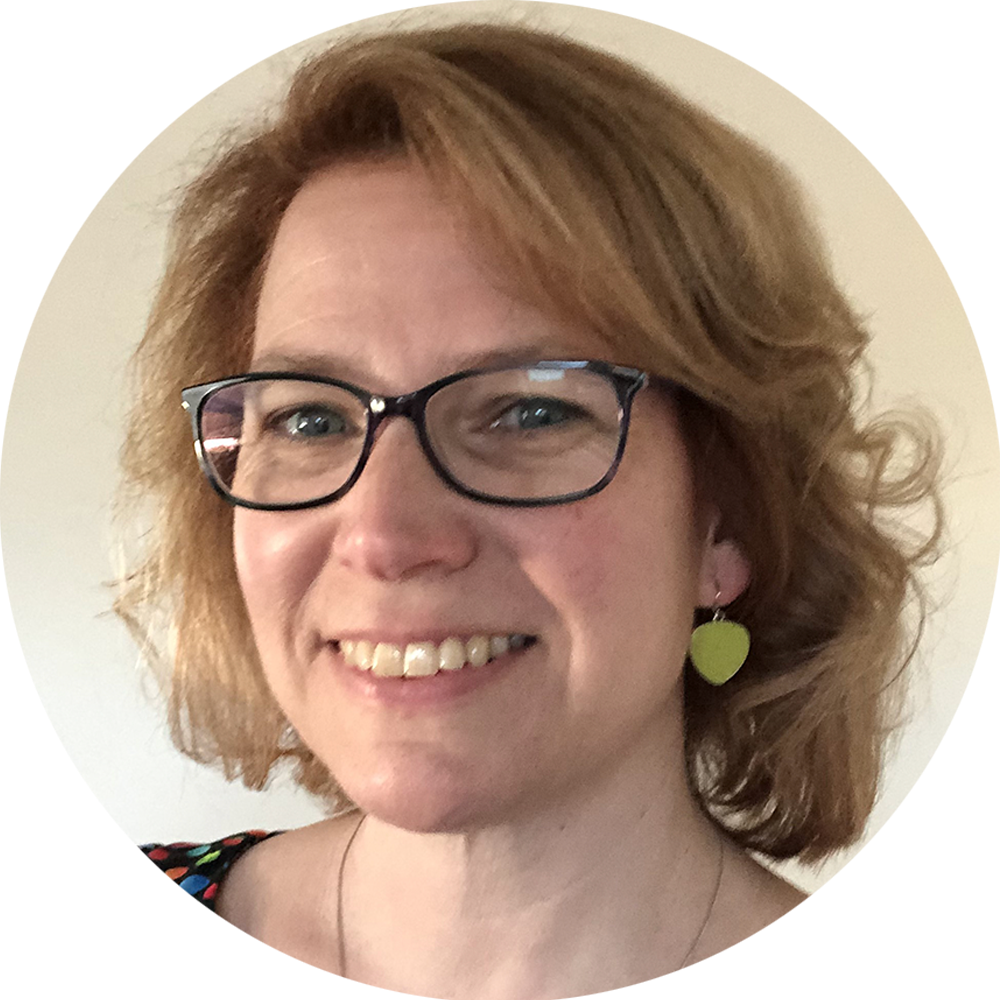 Initially qualifying as a math teacher, Nikki worked in libraries in many sectors for over 20 years in the UK and NZ prior to becoming the New Zealand Sales Consultant for James Bennett over seven years ago. She has fond recollections of delivering and attending story time both in schools and public libraries. She believes that stories help people use their imagination to the full and promotes literacy skills. A good story transports you into another world, proving that even in the digital age, storytelling lives on.
Thanks to our award sponsors
James Bennett

Known for their advanced library print and digital acquisitions and collection development services and fast, professional service, James Bennett's order management system James Bennett Online is also tailor-made for libraries across Australia and New Zealand.
Raeco

A leading supplier of Australian made library goods, including furniture, shelving and more, Raeco is also a world leader in sustainable and biodegradable book covering supplies.
Thank you again to all wonderful entrants to this year's award.
Keep an eye out on our social media pages to watch the award-winning video submissions.
Librarian Storyteller of the Year is a biennial campaign, and will return in 2024.