Activity Time to get kids excited about #BookWeek2019
Behind the Books
Children's Book Week
Educators
Parents
Inspiration
Classroom Resources
19 Aug 2019
Our wonderful and colourful stories are very popular with children and families, especially during Book Week. Because we love kids loving our stories, we create a simple play or art-based Activity Time for each of our story segments.

Activity Time extends the story and helps children further engage with themes and characters. Family subscribers and local library card holders have access to all of the Activity Time instructions, which can be downloaded and printed.
To celebrate Book Week 2019, we thought we'd share a sample of our activities with ALL Australian families, encouraging you to play with a selection of this year's CBCA Book of the Year shortlisted books.
Simply visit our Activity Time bookshelf to access all instructions listed below, or take a look at some of the examples below for CBCA shortlisted titles.
A fun and USEFUL activity to help the whole family further engage with the important themes of the story. Follow the instructions to help you minimise waste and save for something useful.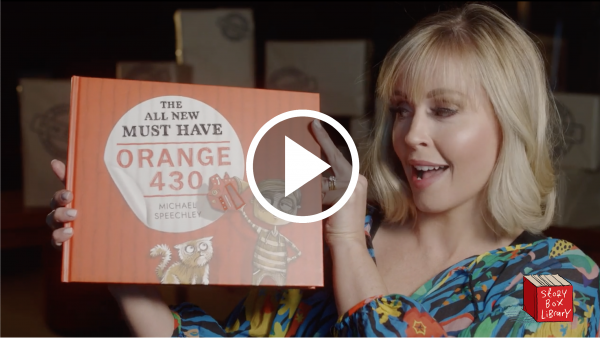 A family activity to help focus on hope and positive thinking.

Help children find courage to face their fears with this Feather Brooch.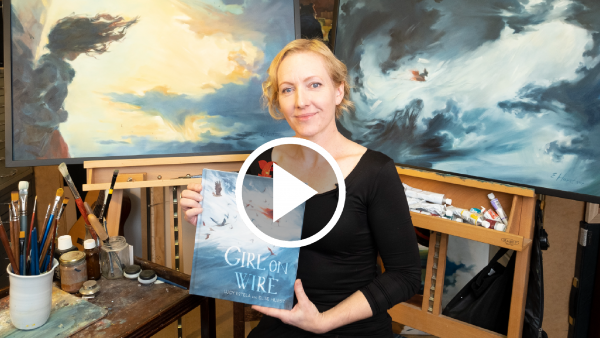 Use chalk to draw yourself on the pavement.
Some tips to help encourage creativity and imaginative play at home.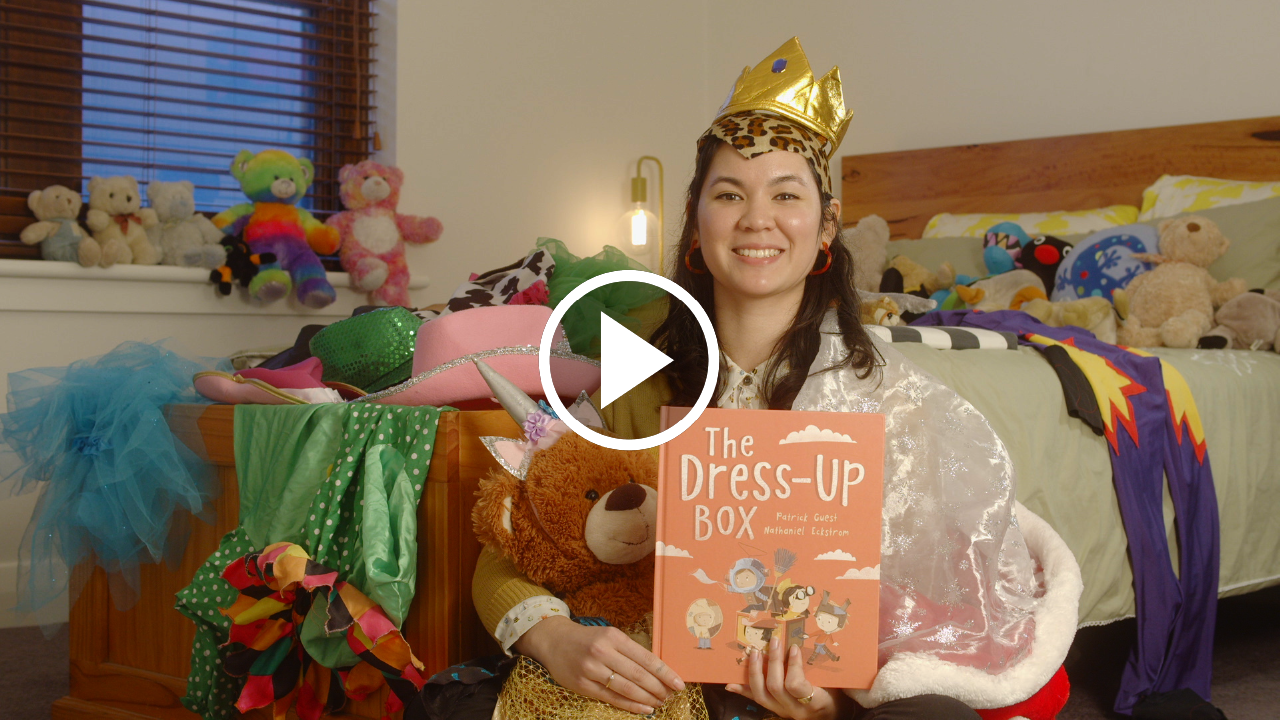 Make your own game to work your memory, recall insect facts and have fun as a family.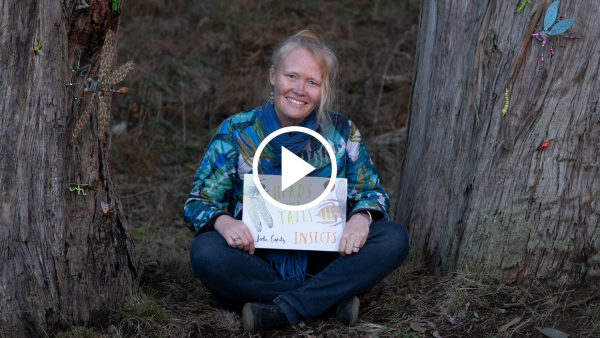 Make and wear a Sorry Day bracelet to pledge your support for the rights of the Stolen Generations.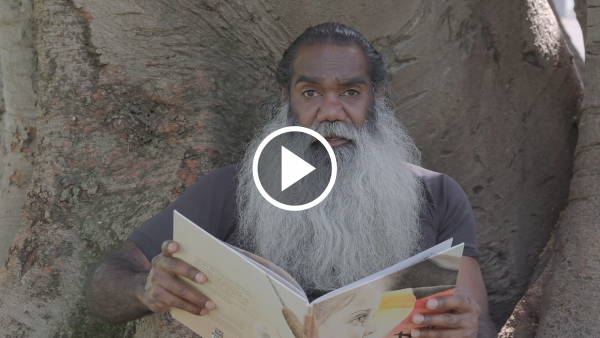 Make your own colourful socks to wear when you want to have an un-ordinary' day.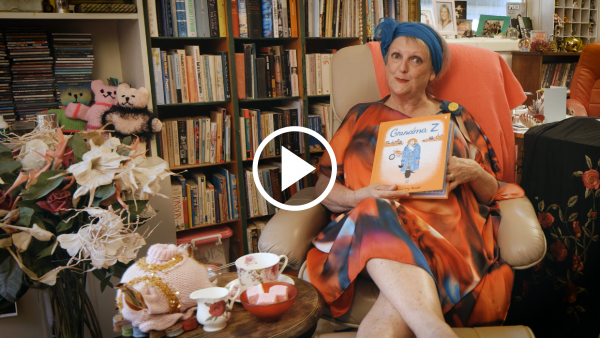 Red House, Blue House, Green House, Tree House!:

Play Mouse Hide and Seek
Follow up the story by creating and playing your own story-themed game of Hide and Seek.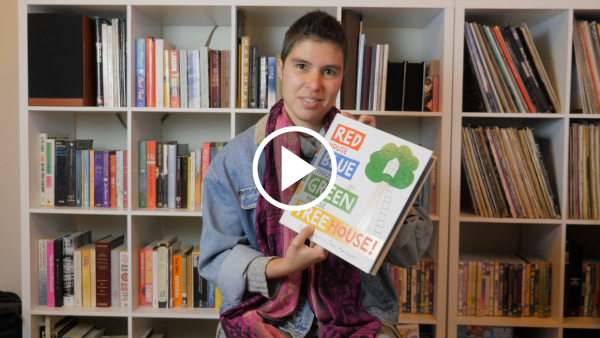 And if that's not enough, have some more Book Week fun with our Secret Reading Mission File!
Download and print our SECRET READING MISSION FILE to help your child uncover their secret reading powers.