A reflection on Story
Behind the Books
Storytelling
Inspiration
22 Aug 2019
We've been reflecting on Story and what it means to our team. Our Digital Communications Producer, Savannah, shares her thoughts on Story and what it means to have grown up surrounded by books.
I don't know a world without stories.
I grew up surrounded by books in a family of creatives and writers. I spent my weekends, holidays and every moment I steal of my mum's time, at the bookstore or our local library. And I spent every other moment with my head in a book or my pen to a page.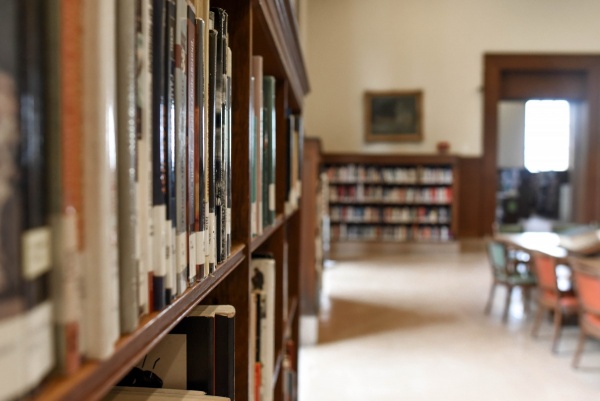 Immersed in the worlds of The Magic Faraway Tree, Eloise and Harry Potter, I didn't spend much time in reality. I preferred stories that would take me to lands far away.
Later, after taking up my first job in a bookstore, I grew to understand more and more about the world I lived in on a day-to-day basis. I started to read Helen Garner, Ruth Park, Robin Klein, Peter Temple and every classic assigned for my Literature degree. I started to learn about the stories beyond the pages the lives that informed the books I loved and the way they fitted into the greater Australian literary landscape.
I learnt that no book stands on its own--that the battered paperbacks lining my bedroom walls were nurtured by teams at publishing houses and created with a wealth of support from family, friends and loved ones intent on seeing an author's dream come true and story come to life.
When I began my postgraduate studies and took a job with Story Box Library, I realised that the Australian publishing industry is built primarily on passion and the never-wavering belief that stories can change lives.
I now get to witness the power of stories for children across Australia, shaping who they are, whether it be from a printed book or a story read aloud by one our storytellers. I've realised that I grew up seeing myself reflected in stories of adventure and victory, easily able to imagine someone of my own race, culture and ability, in most of the stories I read. But that's not the case for everyone.
When Story Box Library applied for a grant through the Australian Council for the Arts in 2018, it was with the aim of increasing the Indigenous content in our library, and doing so by seeking the appropriate consultation and listening to the stories around us that, too often, languish unheard.
Having released the 20th and final grant-funded story in the series, we're conscious of how many more stories and voices need to be shared. We will continue to work with incredible storytellers and creators from all over Australia, sharing stories that too often remain unheard, with the aim of allowing every child in Australia to see themselves reflected in our stories.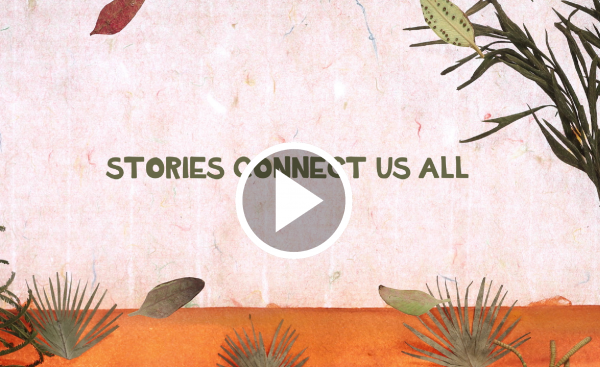 And we hope that with every story you watch in our Indigenous Story Time series and with every voice you hear from the storytellers in our short film Stories Connect Us All, that you think about what Story means to you and what it can mean for kids across Australia.